How Technology Companies Can Leverage Focused Niche Markets
As the world is advancing more and more towards technology, technology companies are finding it harder to survive in the market. The market is so competitive that technology companies are at each other's throats all the time for survival. It's all about 'survival of the fittest. To make sure your IT firm is the 'fittest', all you need to do is consider focused niche markets to market your services.
91% of Chief Marketing Officers
think that data-driven choices are one of the biggest factors in a brands' success. Niche focused marketing will get your technology consulting company to leave its footprints in the market. To find a focused niche market, you need to figure out what industry is your technology company targeting. Use your data to help you with this.
Once you've established the
specific industry
you'd be targeting, you're all geared to leverage a focused niche market.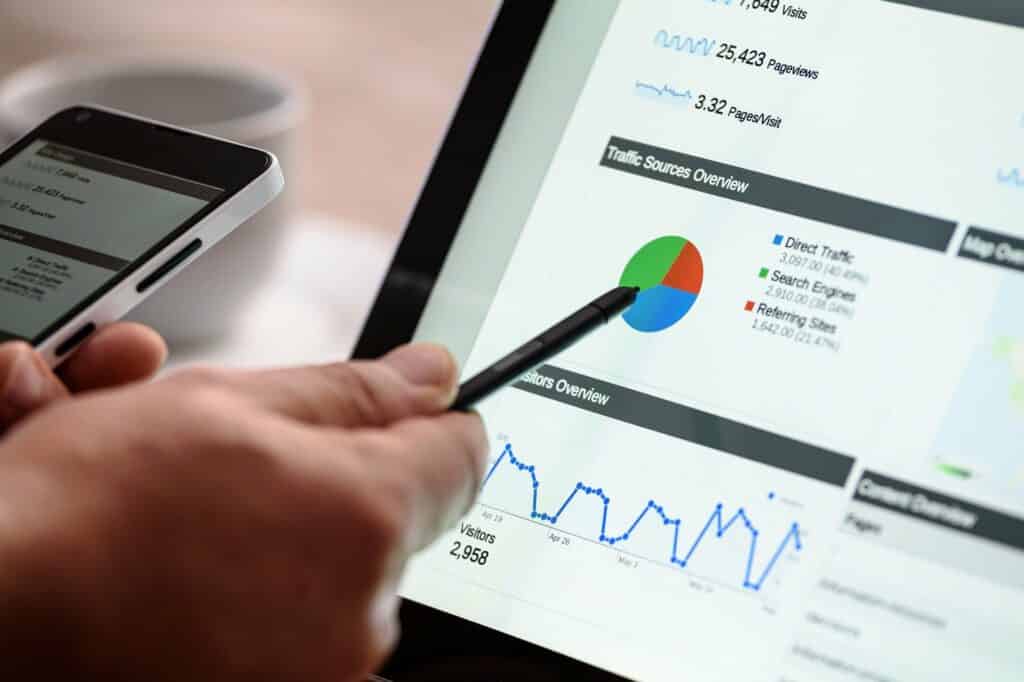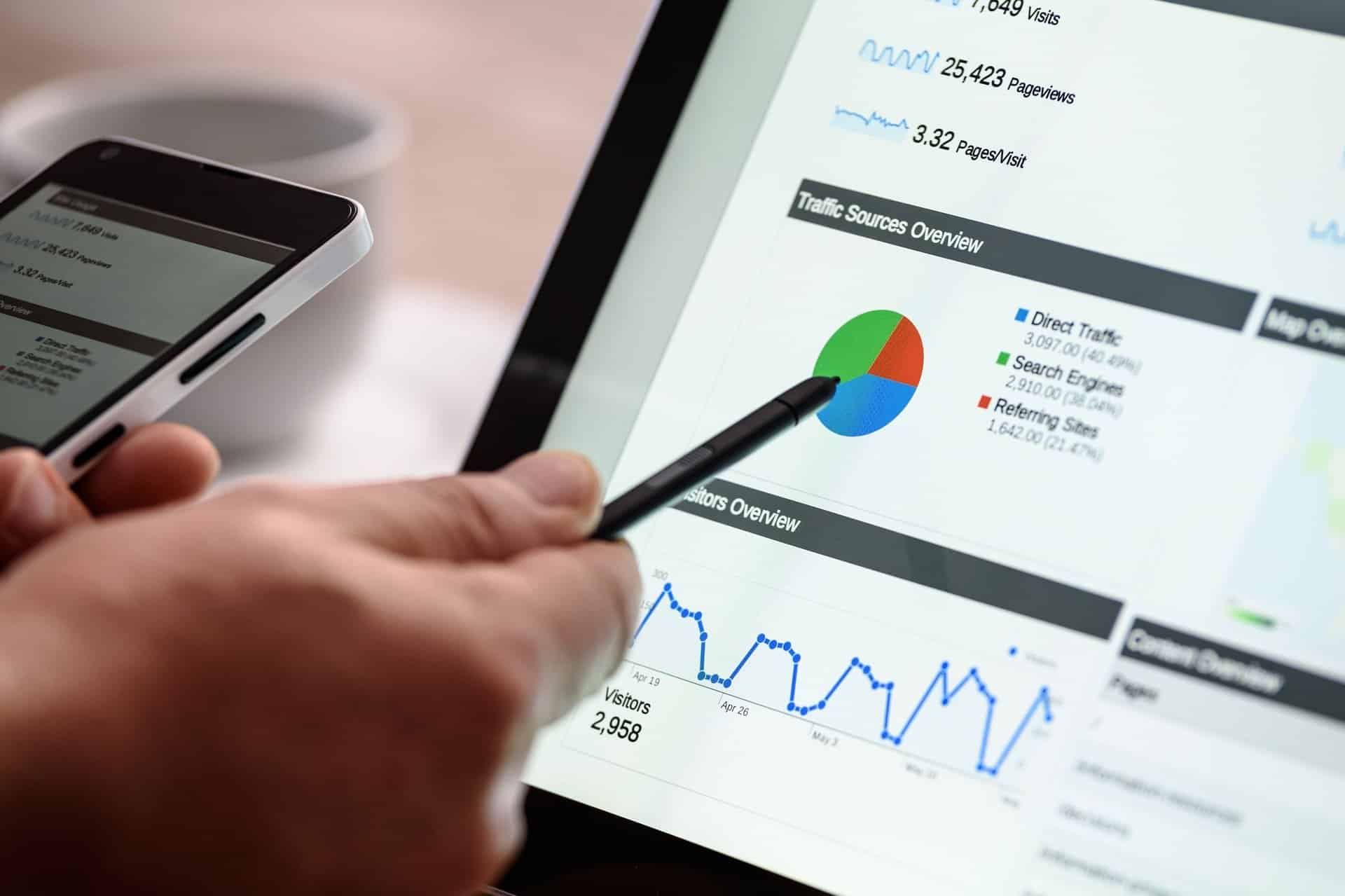 What Is Niche Marketing?
Niche marketing is an
advanced marketing strategy
in which a company only focuses on a specific industry. In niche marketing, your business only focuses on a unique target market that is most profitable to it. Yes, this means that instead of using your marketing tactics on everyone, your company just focuses on a specific group, also known as a '
niche market
.' In a niche market, there are a set number of potential customers who are most likely to benefit from your company's services.
A niche market differs from your traditional market in terms of geographical location, lifestyle, profession, style, culture, activities, behavior, demographics, and needs. A niche market is generally a smaller subset of a bigger market marked by differences. For example, your IT firm might only be targeting vets and their needs. Or, perhaps you are an ERP company with your target audience mainly from oil and gas companies.
Using niche marketing for your IT firms allows your company to stand out among your competitors. This helps in creating marketing strategies that make your target audience resonate at the same frequency as you. This also helps in retaining your existing clients and attracting new clients at the same time.
Benefits Of Using Focused Niche Markets For Your IT Firm
Using focused niche markets to market your IT services has great potential of increasing your revenue. Some of its most prime benefits are as follows:
1. Lesser expenditure on marketing
It was calculated that digital advertising spending
worldwide amounted to $378.16 billion in 2020. This is a huge amount, and businesses need to cut down their marketing expenditures. This can be done through 'niche marketing.' As you only target a selected subset of the mass market, the expenditure to put effective marketing strategies in place is far lesser.
By saving costs in marketing and advertising, your IT firm can allocate those amounts to improve their IT services and add more value to them.
2. Lesser competition in the market
By targeting a niche market, your IT firm only targets the customers that might actually be interested in your offerings. You serve a limited audience, and the chances are that you may find little or no competition. This way, you are targeting a few customers whose interests are aligned with those of your company.
Lesser competition means you don't have to always fight for survival in the market, and this can result in great gains in terms of business.
3. Greater profits
Using data to drive company choices
may result in a 241% increase in return on investment (ROI). By using niche markets to get your message clearly to your potential customers, your IT firm connects with them personally. And since you are targeting a specific niche market only, the chances are that those people might actually be in NEED of the services of your IT firm. This means more sales and greater profits. It would help if you convinced those leads that they couldn't possibly get similar services elsewhere.
This technique also helps in retaining those customers. This is because you're only engaging with only a small part of the total audience. By offering them personalized IT services, they feel connected with you and turn loyal to your technology company.
Creating A Niche Market For Your Technology Company
To make the marketing strategy of your IT company more potent both in terms of cost and efficacy, you need first to establish a niche market. This is where you will be diverting your marketing expertise.
Identify your target audience
–
Identifying your audience
is the glorious first step towards establishing a niche market.
Currently, only 11% of marketing decisions
are made as a result of data analysis. As this rate is growing, now would be a good time to use it for your benefit before others follow suit. Use your internal list of customers and surveys to do this. You can also use your research to find more about the pool of people who would be actually interested in your services. Once you've found out your target audience, it's time to dig into their details. Study their preferences, demographics, and personalities.
Get the know-how of the industry –
Knowing about the industry always helps. Notice how your competitors are marketing their IT services and analyze your competition. Also, look for threats in the industry that might restrict your growth.
Analyze your current strategies –
If you can't find anything wrong with your current marketing strategies, hire a third party to do it for you. Knowing where you lack is the first step towards growth.
Plan your resources –
You've now created a niche market. Great! But do you have the necessary resources to market your technology services to your filtered audience? Plan the use of your resources beforehand. When you have acquired the right resources, only then continue to spread the influence of your expert marketing techniques. These resources include marketing channels, employees, funds, and expertise.
Conclusion
Using a focused niche market can be great as it is conducive to communicating your message effectively to the target audience of your technology company. The personalized marketing technique bred from niche marketing can help your IT company get a greater profit, more brand loyalty, lesser competition, lesser marketing expenditure, and the opportunity to specialize in a specific niche.
About Insivia