What Type of Media is Right for Your Target Audience?
Choosing the most suitable media type is necessary if you want to communicate your message to your technical audiences effectively. Technical audiences require a more technically detailed approach when your IT company is conveying its message to them. Use these media types to ensure that your technical audience is getting the insight you aim to provide.
Consumers around the world spend an average of 463 minutes or over 7.5 hours per day with media. Using this fact to your aid, your IT firm can easily speak to its technical audience using the right channel of communication. Typical media types used by IT firms include articles, listicles, webinars, infographics, interviews, emails, so on and so forth.
"Whoever controls the media, controls the mind," says Jim Morrison, an American singer and songwriter. The power of the media can under no circumstances be denied. Using the correct type of media, IT consultants in ERP, data & analytics, low-code, and other technical departments can quickly grasp what your IT firm is trying to convey and you can get them to buy your IT services.
Importance Of Choosing The Right Medium
"Don't use media to impress people, use it to impact people," said Dave Willis, an American voice actor, writer, producer and musician. How you want to impact your technical audience is up to you and the media type you choose.
While choosing the right type of media for your target audience, you need first to analyze your target audience, your budget, and the message you're trying to convey. Age matters a lot when analyzing your technical audience, as people of different ages have different preferences for the best media type.
When you have made a detailed analysis of all of these prerequisites, choose a media type to convey your message.
Since you are an IT firm trying to get IT consultants, in ERP, data & analytics, low-Code, etc., to purchase your services, you are better off selecting a medium that meets the requirements of your technical audience.
Choosing the right media type has the advantage of not only communicating your speech effectively but also in a personalized way that appeals to your technical audience.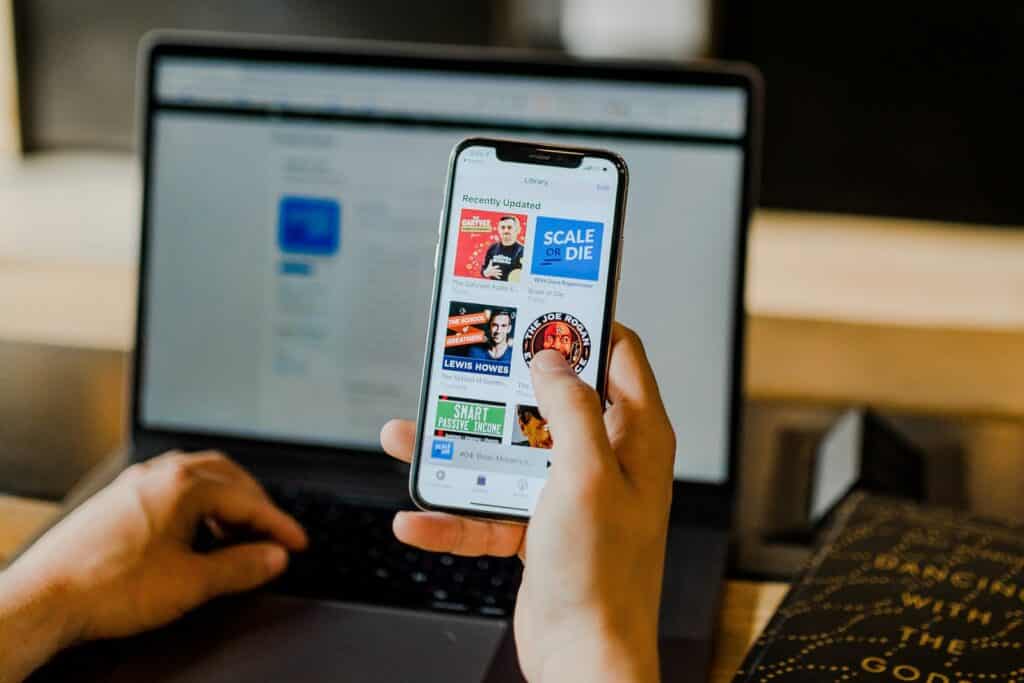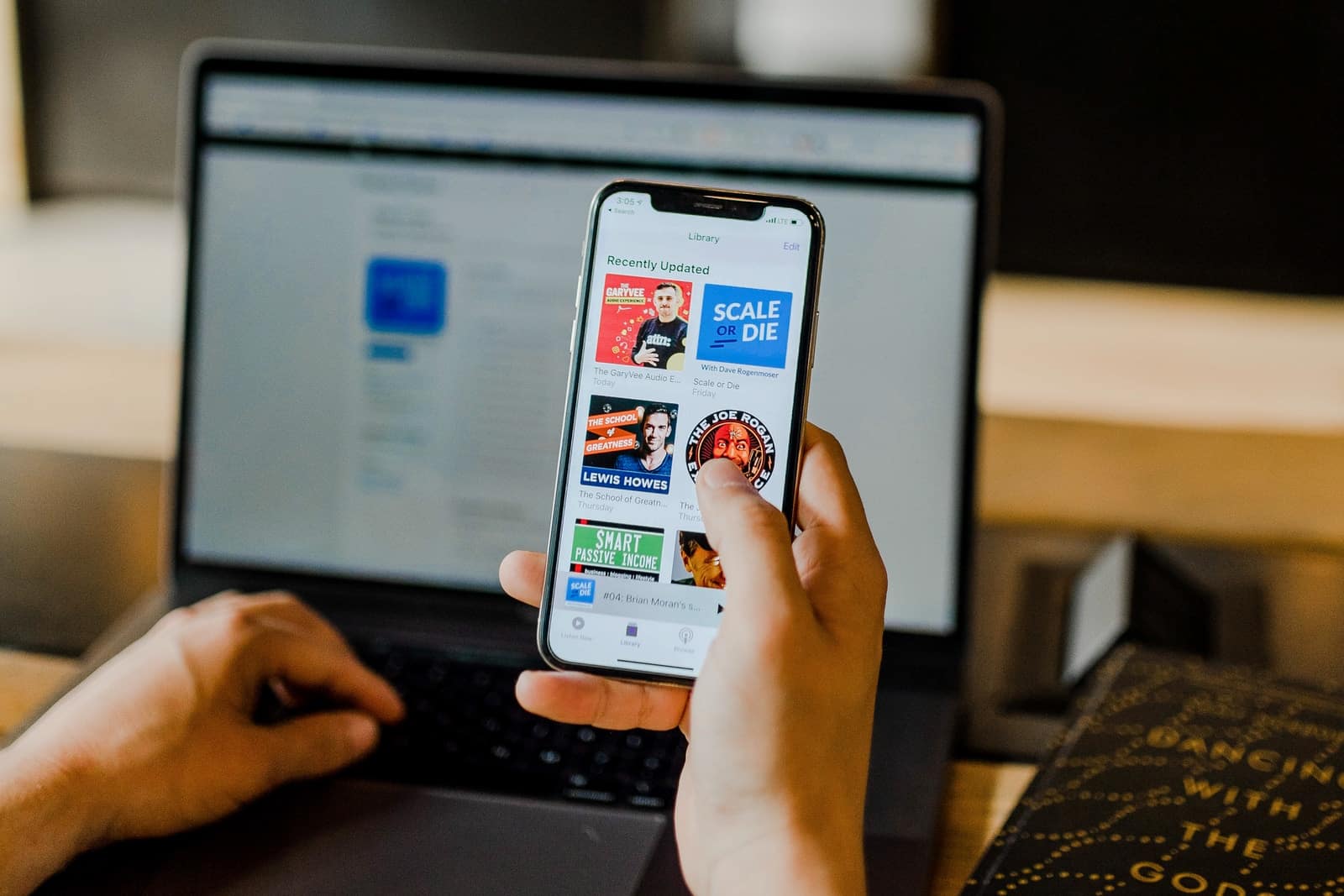 Types of Media that your IT firm may consider
1. Webinars
Webinars are a great and powerful way to appeal to your technical audience in the IT sector and get your point across. 83% of marketers find webinars effective, even though only 41% of them participate or attend them.
Using a webinar, your IT firm selects only the best individuals and experts to be its spokesperson. These people are highly adept in their forte and provide great insight into the IT services you provide. The personnel can easily target any IT issue to be their focus. This helps build credibility and a high-quality business profile in front of your technical audience.
Webinars take a personal approach and help build constructive relationships with your technical audience. They are also a great way to interact with your existing customers. You can also use webinars to update your audience on any new IT services, as well as hosting Q&A sessions.
2. Videos
If your IT services relate to complex data, you can always use videos to explain them to your technical customers. 19% of businesses use videos in their customer support messages, and 20% of companies use video in their product management messages.
Videos are a great way to get your message across to all your customers and clients interested in technicalities. 94% of marketers agree that videos have helped increase user understanding of their product or service. The visual aids and animations provided by videos prove extremely useful when it comes to getting technical and complex messages across to your tech-savvy audience.
3. Infographics
In 2020, it was seen that 67% of B2B marketers were creating infographics to get their messages across to their customers/clients. Powerful infographics help you convey a boatload of technical data in a relatively small amount of space. They extract the most relevant facts, figures, and stats out of your IT services and convey them to IT consultants seamlessly.
Infographics use the assistance of graphs, tables, charts and other information representation channels to highlight the expertise and elite research skills of your IT staff on board.
4. Articles
93% of B2B marketers use content marketing, says CMI. Surely there must be something to it.
Content marketing using articles and blog posts is necessary to answer complex questions of your technical audience. IT consultants in the business industry are constantly looking for answers to their never-ending queries related to IT services. Use your blogs to answer these queries.
Writing articles explaining your IT services has the added benefit of establishing a personal connection with your audience, building trust, and even generating more leads. Naturally, this means greater profits and credibility in the IT industry.
5. Emails
For every $1 you spend on email marketing, you can expect an average return of $42, says DMA. This means that using email to convey your messages helps you convey the technical part of your IT services to your customer and results in a greater return on investment.
Coupled with the right messages addressing your audience's technical questions, emails serve as a puissant tool in making sure that the IT consultants (who are your target audience) aren't confused about your IT services.
Emails allow you to speak directly with your target audience and ease any of their doubts and questions by providing robust explanations. This also helps in building healthy relationships with your customers.
Over to you
Analyzing and then choosing the media type that best suits the services of your IT firm, your technical audience, and your budget is essential.
Being an IT firm, you'll have clients that are always curious to know more about your services. By providing them with the necessary information through the correct media type, you are not only answering their questions. But, you are also on the way to paving the path to long-term healthy relationships.
About Insivia