Top 5 Digital Marketing Trends for Device Companies
When you have a device, it is often seen as a product to sell, but devices tend to be higher-tech and need specific marketing strategies. Use these top five latest digital marketing trends to add to your digital marketing strategy.
When it comes to marketing, it doesn't matter to which industry your products or services belong.
Digital marketing
is the one solution to all your marketing question marks. If your device company doesn't have an online presence, it's time you step into the game and use digital marketing to sell your devices for you.
Did you know that only
58% of marketers
say they are often successful in achieving their marketing goals? Using digital marketing to your aid, your device company can easily turn these numbers. Just use these
five digital marketing trends
, and you're good to go.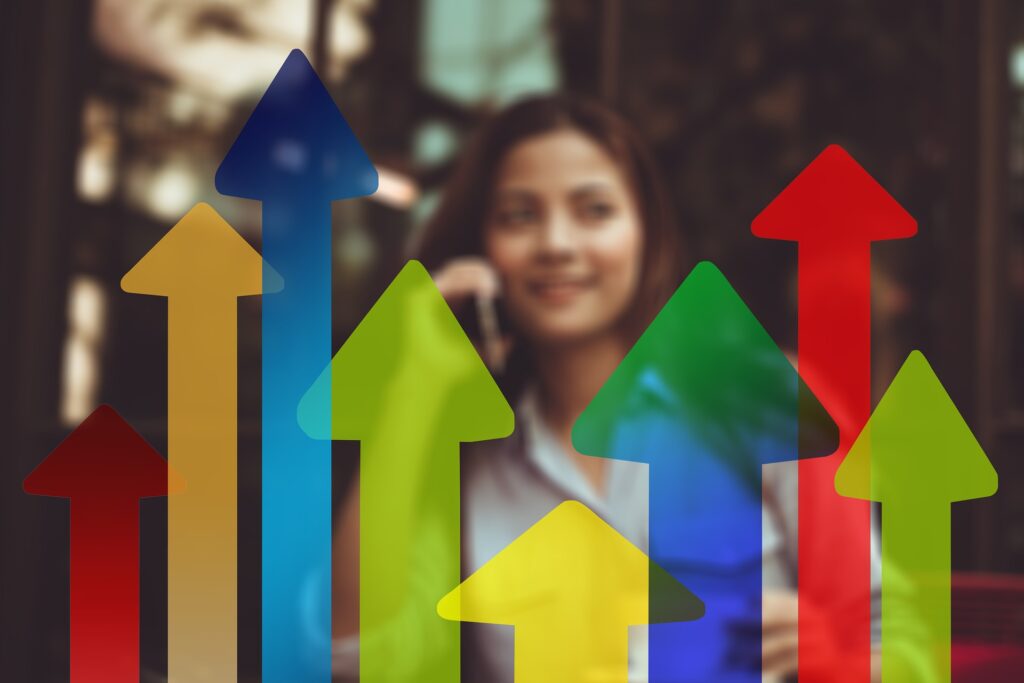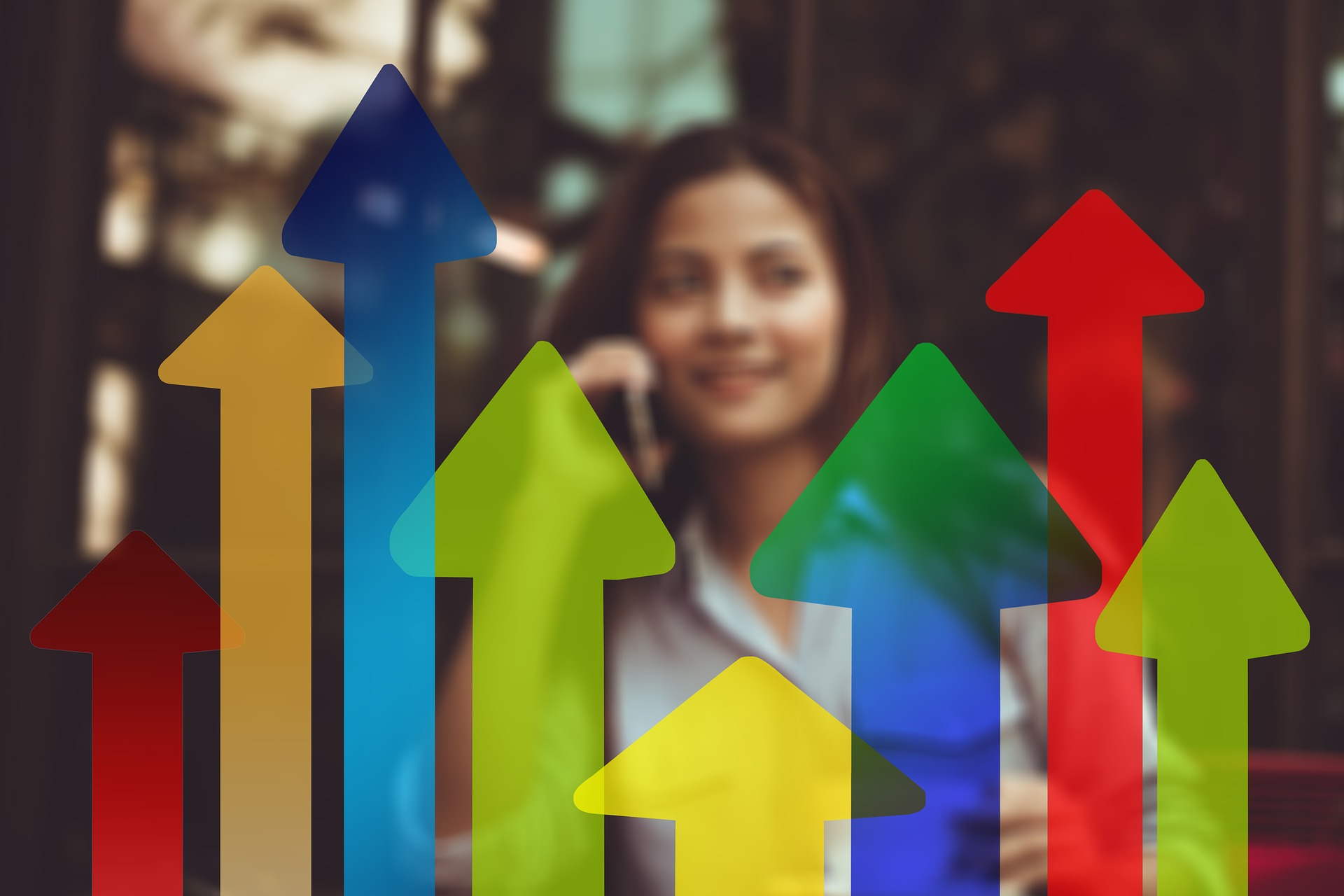 What is Digital Marketing?
Digital marketing
is any marketing strategy that uses electronic devices to provide promotional messages and track their effectiveness. In practice, digital marketing refers to marketing efforts that appear on a computer, smartphone, tablet, or other devices.
Digital marketing uses
media channels
such as SEO, email, blogs, mobile apps, and social media to advertise your product or service, or in your case – DEVICES.
85% of Americans go online on their devices daily, out of which 48% are online multiple times a day, and
31% are almost online all the time
. Using these statistics to your aid, it's only logical that your device company starts utilizing digital marketing to advertise its devices.
Benefits of Digital Marketing
Among many more,
some of the benefits of digital marketing
include:
Allows your device company to target the global market at minimal costs.
Much more affordable than traditional marketing and guarantees greater returns.
You can use online analytics tools to measure the reach and efficacy of your digital marketing campaign.
It helps in identifying your target audience and reaching out to them.
Helps your device company personalize its marketing strategy for its target audience by creating buying personas and customer profiles.
Enhanced lead-to-visitor conversion rates for your device website.
Increasing your device company's credibility with the customers with frequent communication.
Dominating Digital Marketing Trends in 2021
To stay ahead of your device marketing game, your company should incorporate these new trends in the way it does digital marketing.
A shift towards Voice-Searching
Recent statistics show that
41% of adults use voice search
at least once per day. Back in 2019,
111.8 million people
used a voice assistant monthly. This figure was 9.5% more than that in 2018. This shows that each year the number of people that are using voice assistants is increasing, and this trend is here to stay. People nowadays are talking more to Cortana, Alexa, and Siri more than they speak with members of their household.
People using voice searches use different words when they Google it as compared to when they're typing their query. For example, a person might TYPE 'best medical device companies,' whereas a person using voice search will be saying 'which is the best medical device company near me.' As you see during the shift from manual typing to voice-searching, the words have changed for the same query.
It would be an intelligent move on your device company's part to include keywords in their content that a voice-typing person might use in times like these. This is because voice searches are more conversational and natural in character.
As a result of an increase in voice searches, the digital marketing environment will be affected. Device marketers will need to review the keywords employed in their content as well as their entire marketing approach.
The Increase In Use Of Featured Snippets
As the world is shifting towards a new technological era,
featured snippets
used by Google are attracting visitors to your website now more than ever.
19% of SERPs
have featured snippets. Your device company can do this too.
Featured snippets are search results that are displayed above organic SERPs in a separate box. Featured snippets provide short, and to-the-point answers to the queries entered in the search box.
The simplest approach to get a featured snippet is to create high-quality material and structure it in a way that Google would appreciate. You must
make your material "snippable"
in order for Google to detect your link. You're in luck if you already have some high-ranking links.
When Google uses the snippets of your device company to its users, it's Google's way of telling the people that your device website provides valuable content. These snippets compel the user to click on your link, and this means good news for your device company. Featured snippets are a great way to attract your target audience and turn them into leads.
Rich featured snippets increase the
click-through rate (CTR)
of your device website, which Google's spider positively interprets. This has the benefit of boosting the SEO of your device's website.
Reviews Left By Your Customers
37% of online shoppers
rely on reviews from review sites to make a purchasing decision. And,
63% of consumers find
product reviews from a search engine query. Enriching your website with reviews left by customers about your medical, consumer, and B2B devices is a great way to turn your leads into customers.
Embellishing your device website with positive reviews left by your customers for your devices is an excellent way to tell your customers that you're better than your competitors.
Using
Google Business
to post reviews about your step trackers and equipment monitors is a great way to make your device business stand out. Google Business is a credible source, and people have been relying on it for a while now. It also provides links to your device website, this way; you get your desired organic traffic as well.
Changes in Google Ads Trends
Digital marketers have been using
Google Ads
to come up with a powerful ad campaign for a while now.
95% of ad clicks
on mobile devices go to Google Ads' campaigns. Recent trends show that there's an increase in automated and
smart bidding
in Google Ads.
Instead of manually entering and tweaking data, marketers are using automated bidding strategies to do the grunt work for them. This is an intelligent move, proves extremely useful, and your device company can easily use this feature too. Doing so, your device company is using the help of Google's bot to analyze the data it has on its massive list of users to adjust your device bids in real-time. It does so while you are still in complete control.
Using smart bidding in Google ads, your device company can enhance its cost-per-click, maximize conversions, and target
cost-per-action (CPA) and return–on-advertising-spend (ROAS).
Updating Your Content Quality Frequently
When it comes to posting content about the details of the devices your device company is offering, it's necessary that those details are relevant to the requirements of your target audience, and your audience finds them valuable.
It's great news if your device company's content is ranking on Google, but your duty doesn't end there. As seen by recent trends, you must frequently update your content to maintain a stellar digital marketing and SEO strategy. Updating and republishing old posts with new content and images can increase organic traffic by
as much as 106%
.
You must frequently inform your customers about new device launches and news about the device industry. It would be best to tweak your current device descriptions according to unique keywords and industry trends for an enhanced SEO every now and then. Your device page must also timely communicate any promotional offers or discounted device deals.
If you're partnering with another company to promote your devices, you should tell this to your visitors as well. This might be a case when you're selling medical devices, and you integrate your marketing efforts with that of a hospital. This way, that specific hospital is also marketing your medical equipment through its services. In this case, YOU and the hospital should both mention this partnership in their content.
Ending Note
Being a device company, your business can easily adjust to the new trends in digital marketing. All you need to do is know your environment and analyze how digital marketing trends impact the marketing strategy for your devices.
Gadgets like medical devices, step trackers, B2B devices, and other consumer devices call for device industry-specific marketing tactics. Regular B2B equipment or consumer product marketing strategies don't apply to device marketing. So while choosing a digital marketing technique, make sure it is altered around the device you're marketing.
About Insivia