We're a SaaS SEO Agency that drives top search rankings for software companies.
Our firm is 100% focused on software and technology companies with 20 years experience in driving traffic.
Search auditing is often the first step in identifying gaps and opportunties to build a game plan for higher rankings.
Analyze current SEO rankings, competitors rankings, technical factors, inbound links and more.
Find the SEO phrases that indicator visitors ready to buy and are best for results.
We look at volume, competitiveness and buying intent to make sure that we are focused on the right search phrases for you to grow.
SaaS companies need focused, valuable content that targets the right phrases, gains shares, and builds inbound links.
Content marketing and SEO landing pages are tactics we use to target rankings for specific phrases.
Set the foundation for search engines that signal a quality experience for visitors.
Search engines want their searchers to have a fast and quality experience after clicking on a result, so your technical SEO has to be on point.
Inbound links to your SaaS website signify relevance and quality.
We help software sites build valuable links that are not spammy and result in increased direct traffic and search rankings.
Don't just create great content for SEO, get it in front of the right people.
Shared content is the first step in developing inbound links and direct traffic. Leverage email and social to build your SEO presence.
Ready to start with an audit?
Established SaaS SEO Results

2-Year Consistent Growth

Software companies that are established often need optimize with a focus on replacing useless key phrases with phrases that have better buying intent as well as moving phrases from second page or higher results to first page rankings.
Startup SaaS SEO Results

4-Month Pre-Launch Quickstart

Startup SaaS companies are often starting at zero and our approach is to start search rank building before the product even launches. Beta-period SEO is how early stage SaaS companies get a fast start out of the gate.
20 years of experience.
100% SaaS & Tech focused.
Smart strategies for SaaS.
SaaS Buying Intent
Buyers for software have certain intent when they search and often are looking for options that they compare and often take quick action. SaaS sites include freemium, free trial or demos and its key that they find the right content based on their intent.
B2B SaaS SEO
B2B SaaS is growing faster and faster. Search rank is still one of the top ways that B2B software companies acquire both users and leads. Business buyers often use search more than consumers to find a solution to their needs.
SaaS Content
Content is one of the most important strategies in growing search rankings. While every software is different, it is important to have expertise with buyers looking for a digital product.
Freemium & Trials
Turn-key software drives users to take action right away into free trials or freemium accounts. SEO for SaaS should take into consideration the journey users will take when building landing pages.
Enterprise Lead Generation
For larger software companies that are looking to generate leads for sales teams, SEO takes a different path in the types of phrases and journey that you design for visitors to convert in.
Agile Environments
SaaS companies work in sprints and often can pivot quickly in their acquisition strategies or target audiences. Our approach is built to work with companies that require an agile mindset.
An SEO process you can trust.
Consistent communication with real people.
A focus on ROI metrics for SaaS.
Kick-Off & Onboarding
When we start an SEO engagement, our goal is to rapidly produce value for you. A kick-off sets the cadence for the relationship and our unique SaaS-Centric onboarding gets us moving quickly.
Research & Strategy
Understanding your current state, competitors and goals is an important part of making sure that we achieve revenue objectives. SEO is a path to grow and must align with the strategies of the organization.
Prioritization
We know that a focus on the right priorities can move us faster - the age old 80/20 rule. The same goes for SEO and our approach is to constantly evaluate what will produce the best results.
Reporting
SaaS companies often live and die by their metrics. When we optimize for SEO we benchmark and then provide consistent reports that are easy to comprehend.
Analysis
Data is powerful, but interpretation is what bridges the gap between numbers and producing results. We use data intelligently and combine reports across marketing and sales to make better recommendations.
Strategic Realignment
SaaS companies are agile and must shift priorities or strategies quickly. Part of our engagement is that we align our target phrases and approach to business objectives.
The right SEO software.
Experienced SEO people.
SaaS-focused thinking.
Slack & Teamwork
Our agency connects with clients on Slack so that their is fast and simple communication as well as use project management tools for long-term planning and accountability.
Design, Development & Marketing
SEO is more than reporting or auditing. A lot of SEO firms only do parts of the equation, but we have built a full-service team to support any tactics needed.
No risk, just a quick convo to see if we may be the right SaaS SEO Agency for you.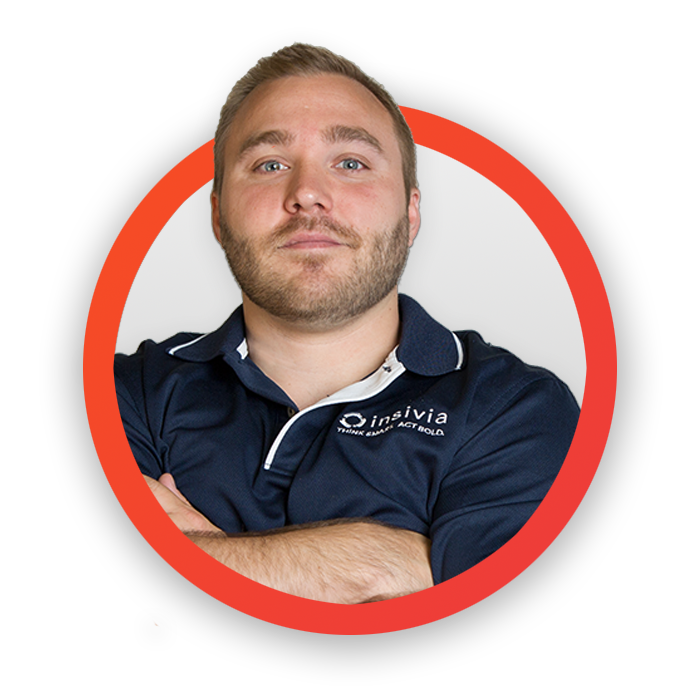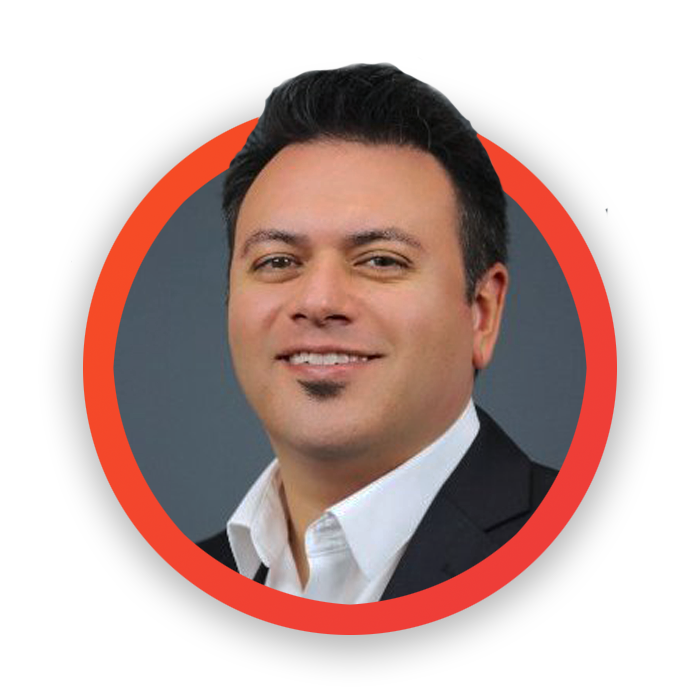 Hire us for your SaaS SEO.
We've interviewed SaaS founders and shared our expertise.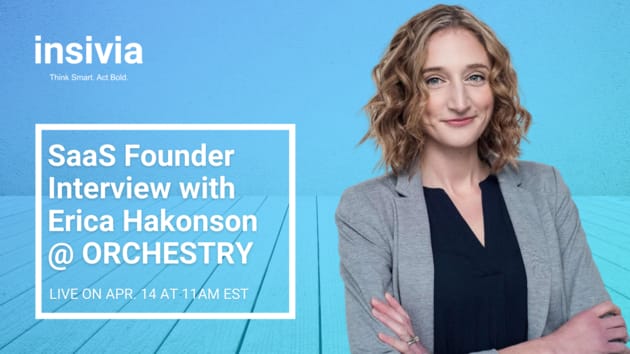 Hear fascinating conversations with SaaS founders sharing their challenges, big wins, best moments & insights while scaling their software start-up.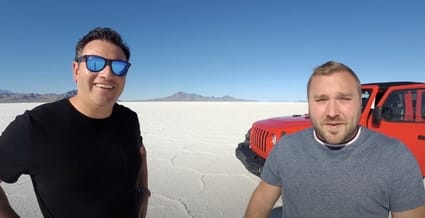 Our agency leaders talk all about how SaaS companies can increase conversions and improve their website ROI.
Founded in 2002, our agency is headquartered in Cleveland, Ohio with offices and team members in Florida, Nevada & Alabama.
Tips On SEO Just for SaaS
There are many tactics that improve search ranking, but there are a number that are exclusive to SaaS companies.
Webinar
The Secrets To SaaS SEO From A SaaS SEO Agency
This is no boring webinar or a bunch of fluff. We explore real tactics to improve your search rank.
Enjoy our articles and resources on SEO for SaaS companies...
Looking for SaaS focused services?