Reduce customer churn and increase user retention.
DealMachine, a B2B SaaS company, helps real estate investors find more and better deals by automating and managing the process with property owners and targeting high-quality leads.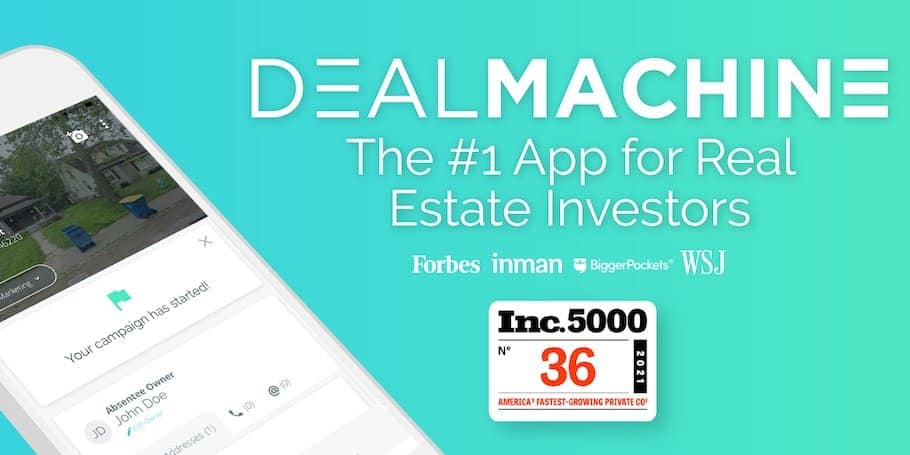 The Client's Need
DealMachine saw incredible momentum with new customers, but a monthly churn rate of 15% was too high to hit their growth goals.
They went on a mission to find the best churn experts to bring down the monthly rate and retain more customers.
Insivia was selected to do the job because it was willing to go very deep into analyzing and discovering both the competitors and other copycat apps in the real estate investment market.
Strategy First
Our team of experts consulted with the innovative real estate investment software firm
On how to achieve a continued low churn rate, significantly improve retention and to systematically increase SaaS growth trajectory.
Since there are multiple factors explaining why users churn, research was conducted to explore DealMachine's app, Driving for Dollars, as well as its competitors and copycat apps in the market.
We implemented a holistic approach rooted in our proven retention philosophy to gain a better understanding of the situation at-hand, analyzing important factors such as user experience, user communications and cancellation reasons.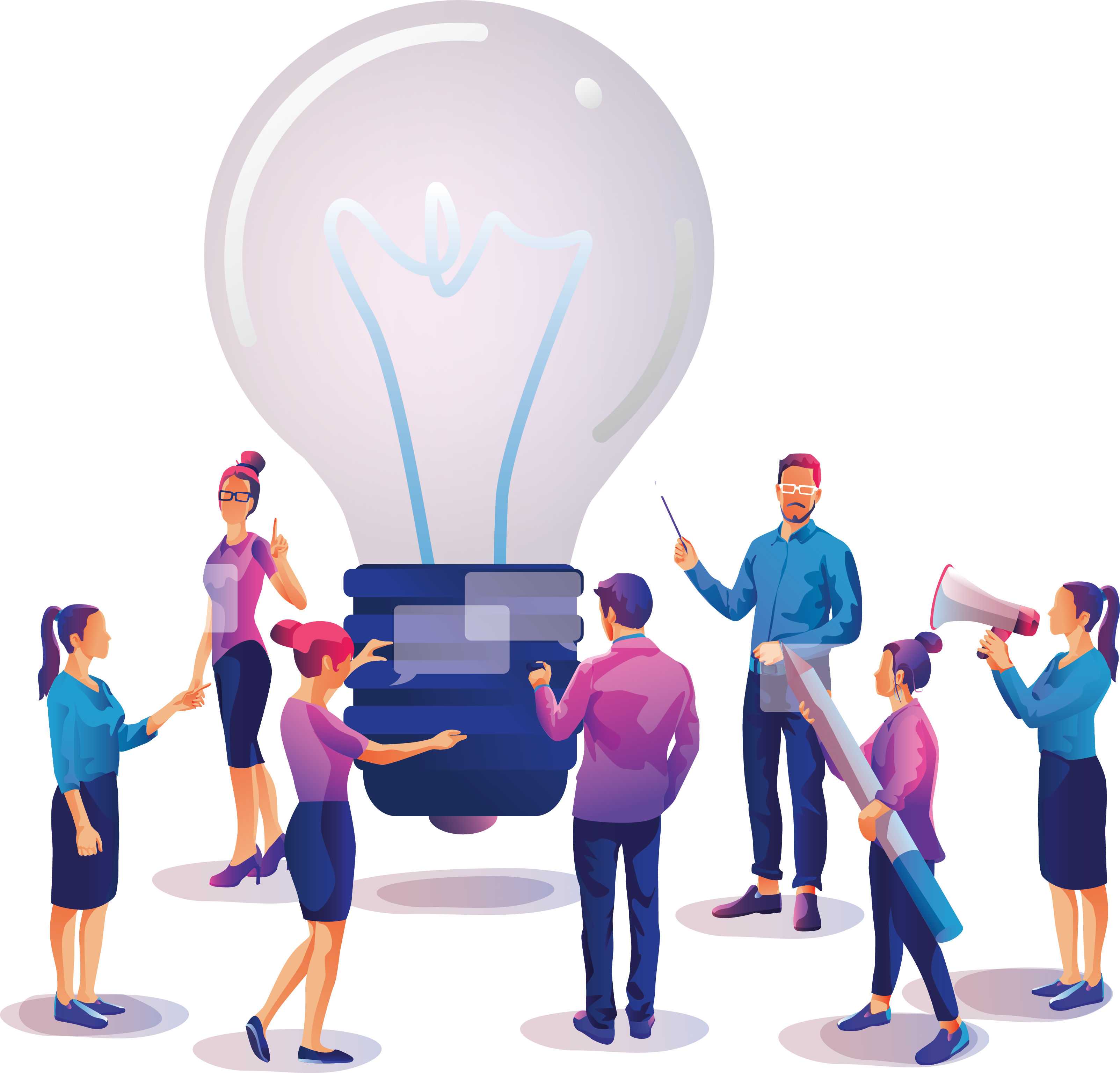 Our Findings
We developed a strategy based on two core pillars:


Data tracking: To gather data and create visualizations that better inform us of why users are staying versus canceling their accounts.


Experience mapping: To gain better insight into metrics and trends that relate to our critical number of Churn Rate.


Meetings were held weekly to carry out our strategy which was based on determining and evaluating the biggest opportunities for churn.
By doing this, we concluded that passive churn was a significant issue that needed to be addressed and resolved.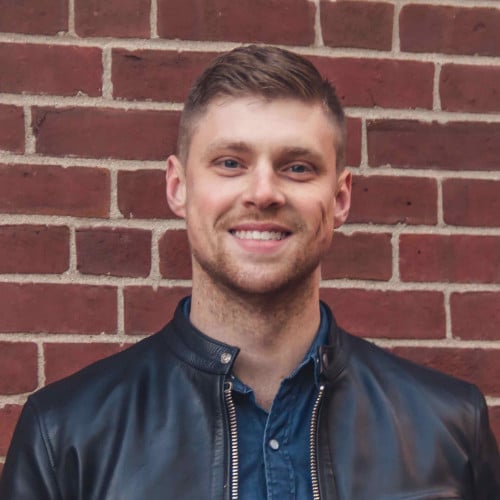 David Lecko, CEO of DealMachine
"Definitely work with Insivia… It's clear their ideas are geared toward success and based on expertise.
They're incredibly prepared for meetings and are communicative… Be open to making sure the product is designed the absolute right way without regard to development time or cost because when we've made those choices based on their recommendations, it has paid off.
"
New Approach
With DealMachine fostering an agile and quick turnaround culture, working and collaborating closely with the company was a seamless process.
We created an interactive dashboard that included high value call to actions, a software explainer tutorial, rotating case studies, webinar sign up, and easy-to-understand steps for customers to follow.
It also simplified the sign up process and addressed the core reasons as to why customers were cancelling their memberships.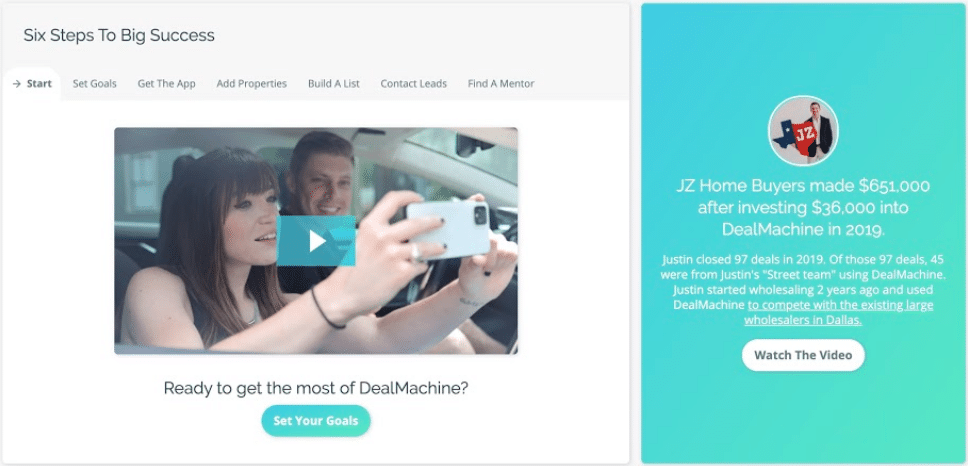 The Results
Churn reduction that led to savings of $35,000 per month.
Insivia was able to get DealMachine's churn rate of 15% down to 10% monthly, the lowest it's ever been, driving the company toward its overall goal of 7% and saving the company $35,000 dollars every month.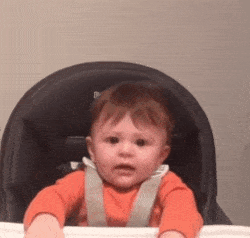 Looking for a
Retention Coach
to help your team crush churn?
We are now offering a powerful retention coaching service.
Watch our SaaS focused shows with Andy & Tony.
12 episodes disecting principles for how to increase conversion rates for SaaS websites.
Check out our popular articles.