Print
It's not too difficult to create a spectacular video advertisement or visually stunning animated banner for the web. Creating an advertisement on paper that is equally as stunning is a lot more impressive and can have a greater impression on your audience. Many local businesses can't afford a large marketing budget and therefore shun major publications. Local newspapers and magazines offer a much more affordable option that allows your business to be exposed to the local market.
Print advertising and traditional marketing for your SaaS company are still a viable form of marketing today, even in the digital age. Although digital advertising has become increasingly popular due to its convenience and ability to reach large audiences, print advertising and marketing still remain a relevant form of marketing.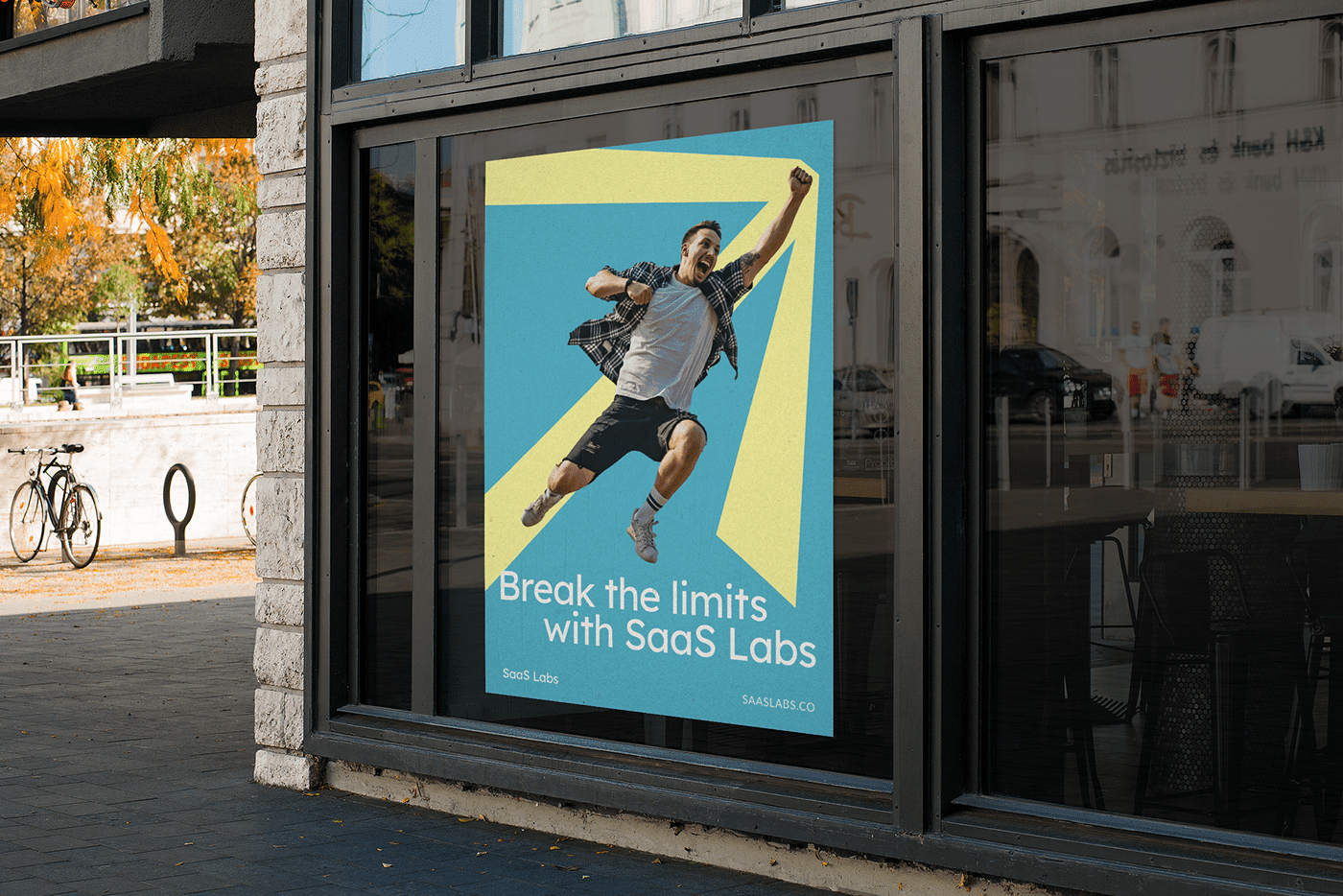 Print advertising is more engaging and tangible than digital advertising. It allows businesses to reach an audience in ways that digital advertising does not. For example, with magazine and newspaper ads, businesses are able to impress potential customers with vivid and creative graphic visuals that often inspire action and leave a lasting impression.
Print doesn't stay within the boundaries of a newspaper ad, there is a reason billboards are sought after and bus or subway station print advertisements are popular. Plus, printed collateral such as brochures, flyers and postcards can help businesses to establish a personal connection with their target customers.
ROI and Audience Approval Increases with Print
In fact, print advertising generates higher response rates in some cases. A recent study revealed that print advertising receives an average response rate of 9%, which was higher than email, paid search, and social media combined.
Print advertising is also less expensive than digital advertising, making it a great option for small businesses with tight budgets. And it remains an effective way to build brand awareness and increase sales.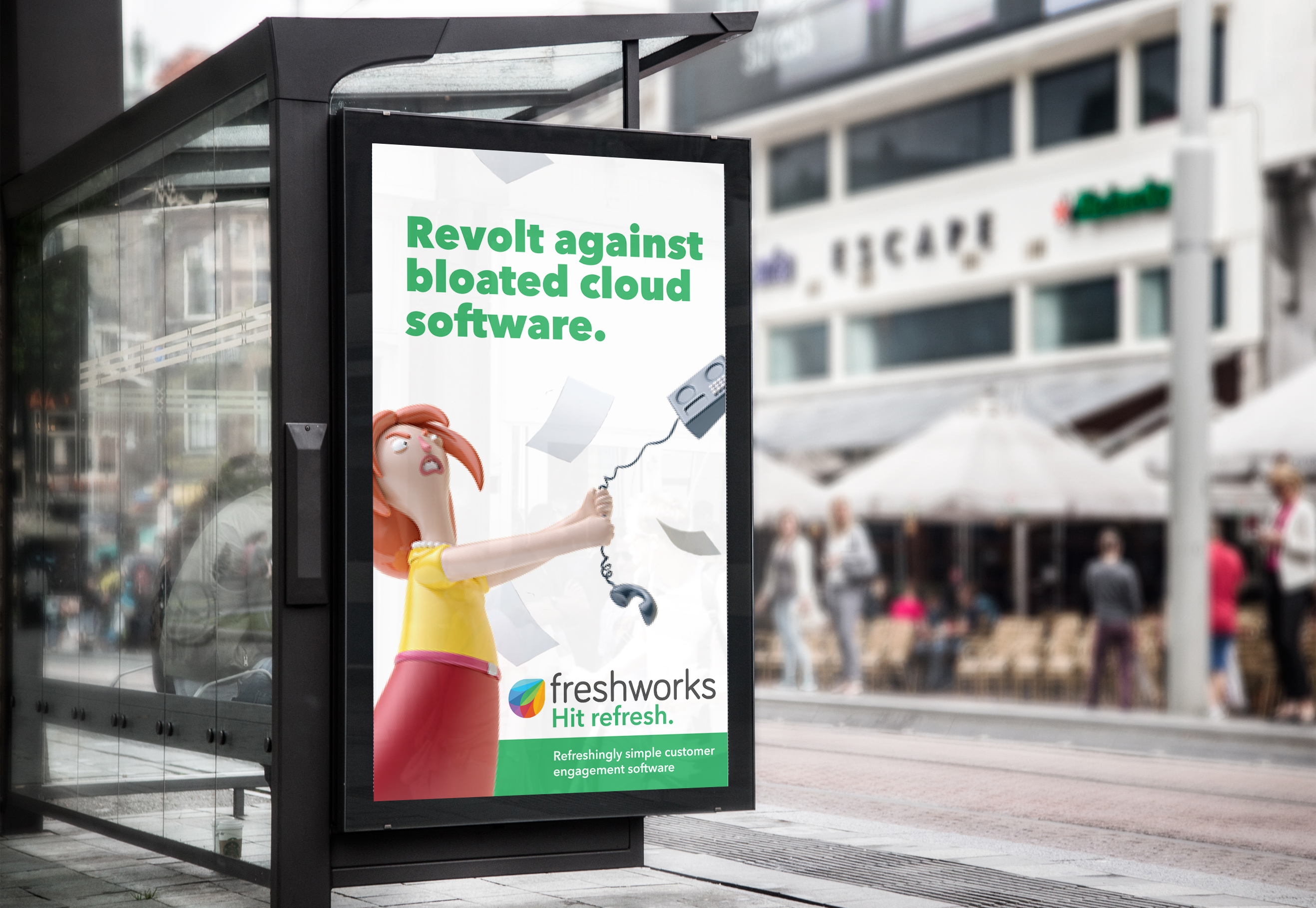 All marketers have struggled with email marketing, AB testing, social media and paid search through a constant debate of what works best. And, while I can agree that these are all practices that should be instituted into your team's daily marketing technique, I also know that when you overlook a strategic, proven method, you're doing something wrong. Print advertising offers a return on investment of approximately 112% according to the same study as before. That ROI is higher than SMS, email, social media, paid search, and digital display ads.
Target Your Niche and Track Performance with Print
Some might think your teams will lose tracking or targeting abilities by implementing more traditional marketing methods like print into your rotation. However, print advertising invented targeting!
Teams are still able to target based on proximity with local papers, magazines, bus stations, demographics and interests with strategic placement of advertisements, and even buying activity by targeting folks in particular income brackets or stages of life.
Now, yes, we can all agree that by utilizing digital marketing techniques, you are able to track your campaigns success at the click of a button.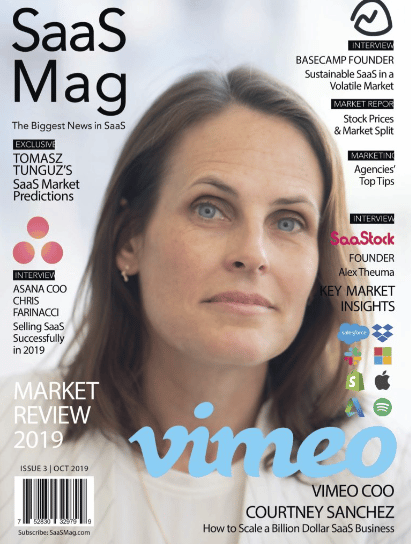 However, consider how much more accepted QR codes, URLs, and more are to print since the COVID-19 pandemic. Virtually everyone with a phone knows how to open their camera or QR scanner and immediately visit a site. That data is extremely valuable and highly trackable. Additionally, with the ways in which technology advancements are increasingly leaning into accessibility for users of any age, you'll access a likely older audience excited to engage.
Print advertising and marketing is still a viable form of marketing today and should not be overlooked, even for your SaaS business.