Technology Website Launch Step #1
Build Your Website Go-To Market Strategy
Before doing anything else to promote your website, start by building a comprehensive go-to marketing plan.
Why Do Businesses Need a Go-To Market Strategy?
The same way you wouldn't go on a road trip without a map, you shouldn't start promoting your website without determining a go-to market strategy. A go-to market strategy builds a clearly defined plan to ensure that a launch finds the right audience with a built-in focus on product positioning to make the offering's value crystal clear. This go-to market strategy helps keep your business focused on what matters and stay nimble as the global and competitive environment changes. Your website go-to market strategy should have three key attributes: Audience Launch goals Roadmap of tactics to reach those goals.
Find Your Website Audience
Who would benefit from your products? For B2B websites, what types of companies would need your services? Who do you have in mind with using your products or services? Importantly, if your website is a newly-launched version of an old website or a new subdomain of an existing website and you have existing customers, be sure to take these customers into account. Existing customers are very important and valuable, and we don't want to forget these customers in the search for new ones.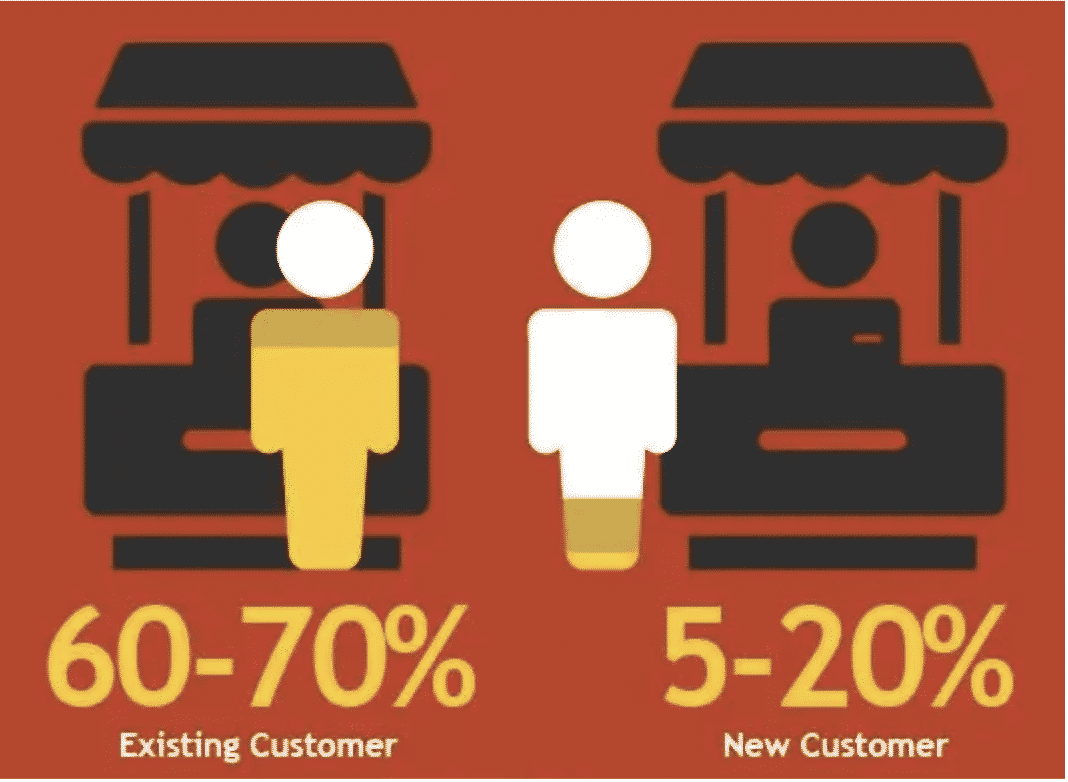 Probability of buying as identified by Elasticpath
The probability of selling to an existing customer is 60-70%, while the probability of selling to a brand new customer is 5-20%. Remember: your existing customers are your biggest advocates.
Two key aspects of identifying and building your audiences are buyer personas and ideal customer personas (ICPs). There are many resources about how to strategically identify these groups, such as this blog post by Breakthrough.
YouTube video about Researching Great ICPs
Identify Launch Goals
Before fully creating your launch strategy, identify your goals to create an idea of what you're working towards. It's proven to work. 71% of fast-growing companies have strategic plans.
For example, your website's launch could have goals around an increased percentage of leads generated or a certain amount of website leads that convert to sales.
Goals should not be arbitrarily created and plucked out of thin air. Just like your audience, goals should be researched and created intentionally. One of the best methods to ensure they are developed in a way to create success is by employing SMART (Specific, Measurable, Attainable, Relevant, and Time-bound) goals.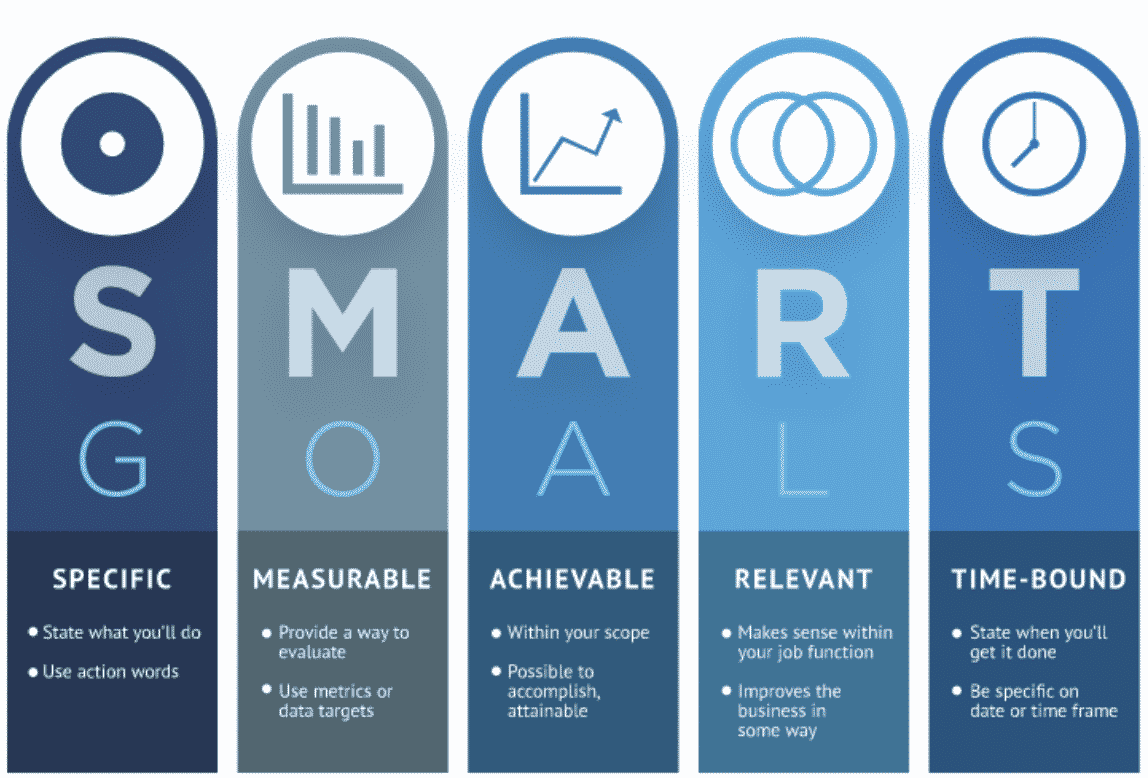 Visualization of SMART goal definition and attributes by fitsmallbusiness.com
Create a Go-To Market Tactic Roadmap
In creating your go-to market plan, it's important to build a roadmap that will tie all of your business goals to actions. Such efforts should take your goals and target audience into consideration, and help you identify key actions to help draw a direct line to those goals.
There are plenty of free templates out there to help build a solid tactic roadmap. Some of our favorites are shared below. Go-To Market Template Examples: