Top 10 B2B SaaS Website Examples
A great website is a must have for a SaaS business.
SaaS companies rely on their ability to convert visitors into trials and demos. Plus the quality of a SaaS website often influences a visitors assumption of the quality of that software product.
A clean layout should not be all that your site offers visitors. The website also needs to be able to convert those visitors into leads. Your website design should follow all the best practices to engage, impress, convince, and convert visitors.
Based on their strategic user experience and visual appeal, these are the top 10 B2B SaaS website examples.
BambooHR
Human Resources SaaS Site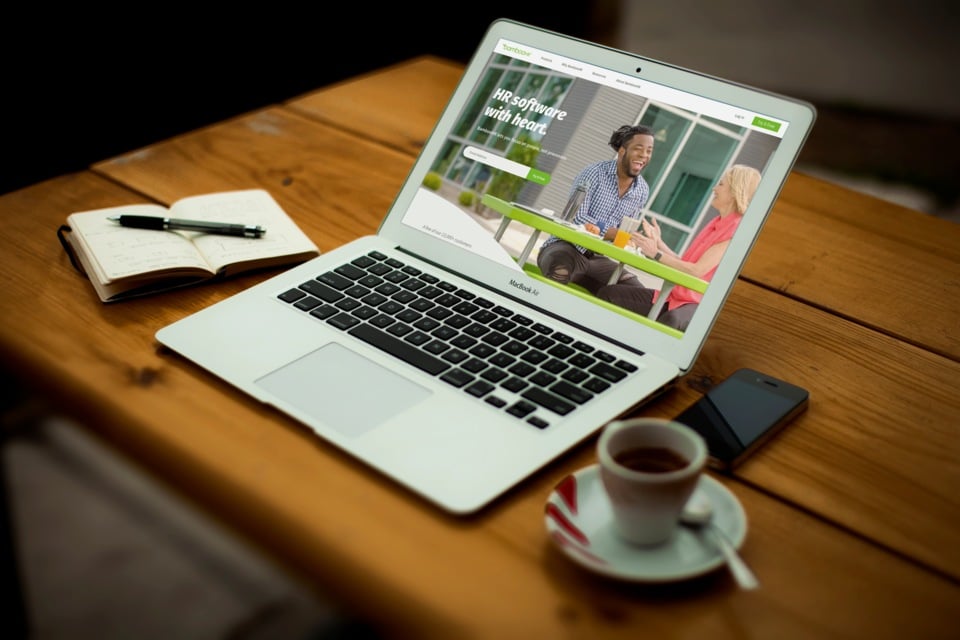 This human resources software targets SMEs. What's impressive about the site is the use of remarkable headers on the homepage. This is the kind of stuff which entices visitors to spend more time on your pages.
Similarly, the color of the navigation bar changes and stays on your screen even when scrolling down.
Visit BambooHR
MailChimp
Marketing SaaS Example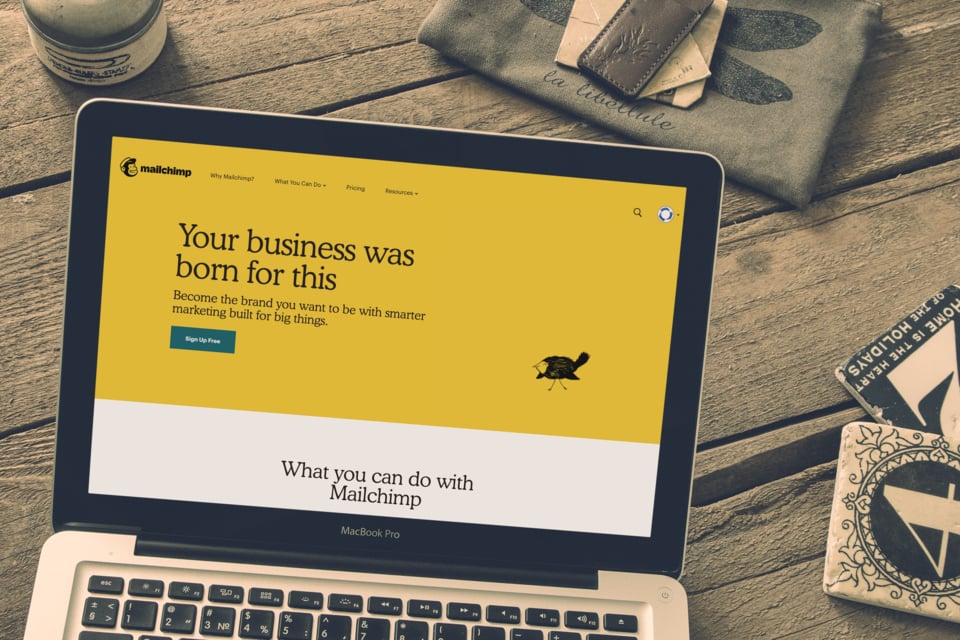 Arguably, this is one of the best SaaS website examples that you will find anywhere. MailChimp features a minimalist yet vibrant design. Being an email marketing platform, MailChimp changes its slogan regularly but the inherent message to visitors endures. The site's homepage features two conversion paths. It uses a CTA that encourages visitors to sign up.
Visit MailChimp
Adyen
B2B Payment Software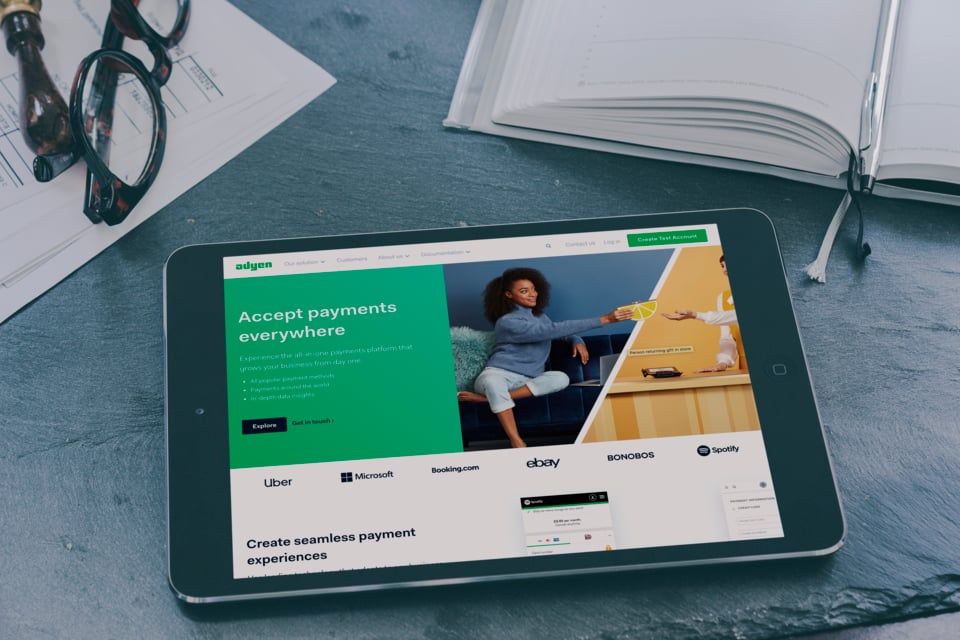 This SaaS company offers a multi-channel payment platform to businesses. The company's homepage instantly addresses the main pain point of B2B buyers, which us how they can conveniently collect payments from their customers. Besides this, the homepage has a clean design and is easily navigable.
Visit Adyen
Dropbox
File Sharing Software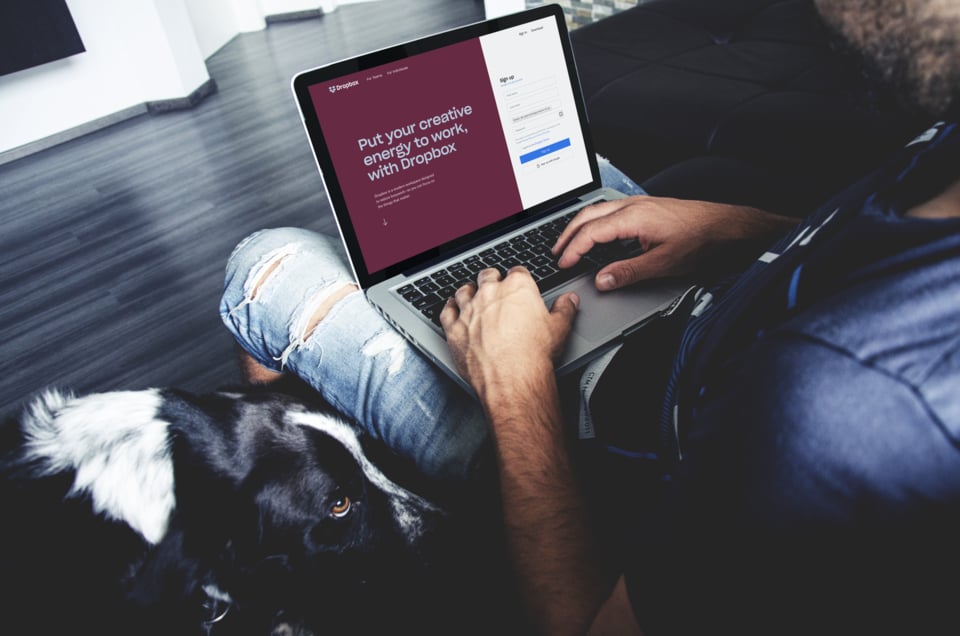 If you are looking for simplicity, there is no better place to experience it than checking out the Dropbox website. The file hosting service has a simple site with minimal clutter on its homepage. Therefore, visitors go through less information before taking action. When building a SaaS website, you can seek inspiration from Dropbox. Even so, you should carefully and strategically choose the information that you display on your homepage.
Visit Dropbox
Alteryx
B2B SaaS Website
Another impressive B2B SaaS website example, Alteryx offers software for preparing, amalgamating, and analyzing data. The company serves businesses that require capabilities that go beyond whatever they get from Microsoft Excel. The moment you land on the Alteryx homepage, you will get an idea about what they offer, which is self-service data analytics.
Visit Alteryx
Flow
Project Management SaaS
This is a remarkable project management software provider. You will understand why Flow is among the top B2B SaaS website examples by scrolling through its homepage alone. The points mentioned on the homepage differentiate the company's product from its competitors in a nutshell. The text is concise, and the layout clean.
Visit Flow
Evernote
SaaS To Organize Notes Online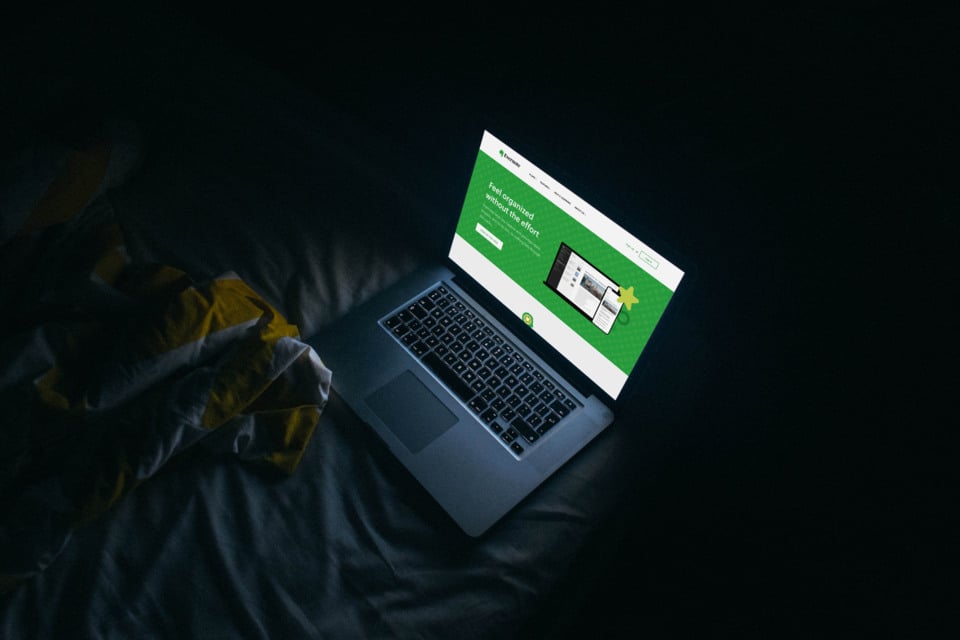 This SaaS website caters for both procrastinators and the organized. Evernote is a note taking app that features a dynamic and simple design. Visitors know precisely where to proceed as soon as they land on the homepage. There is no better way to score leads.
Visit Evernote
Lambda Test
Browser Testing Online App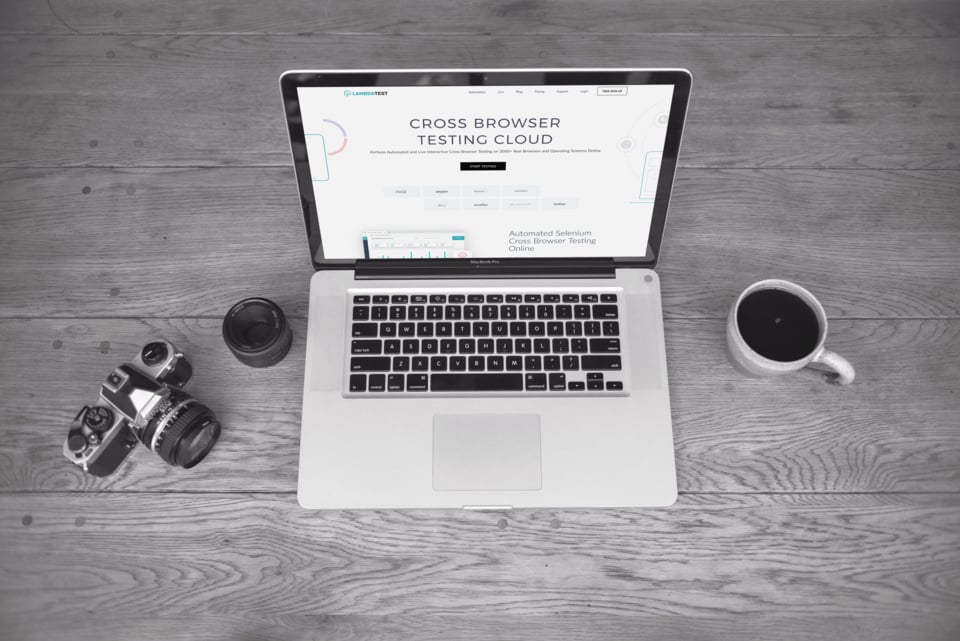 The company's specialty is the provision of cross-browsing compatibility testing services for both mobile and desktop. As you scroll through the homepage, you are taken on a short yet descriptive journey of services offered by the company.
Visit Lambda Test
Invision
Website + Interface Prototyping SaaS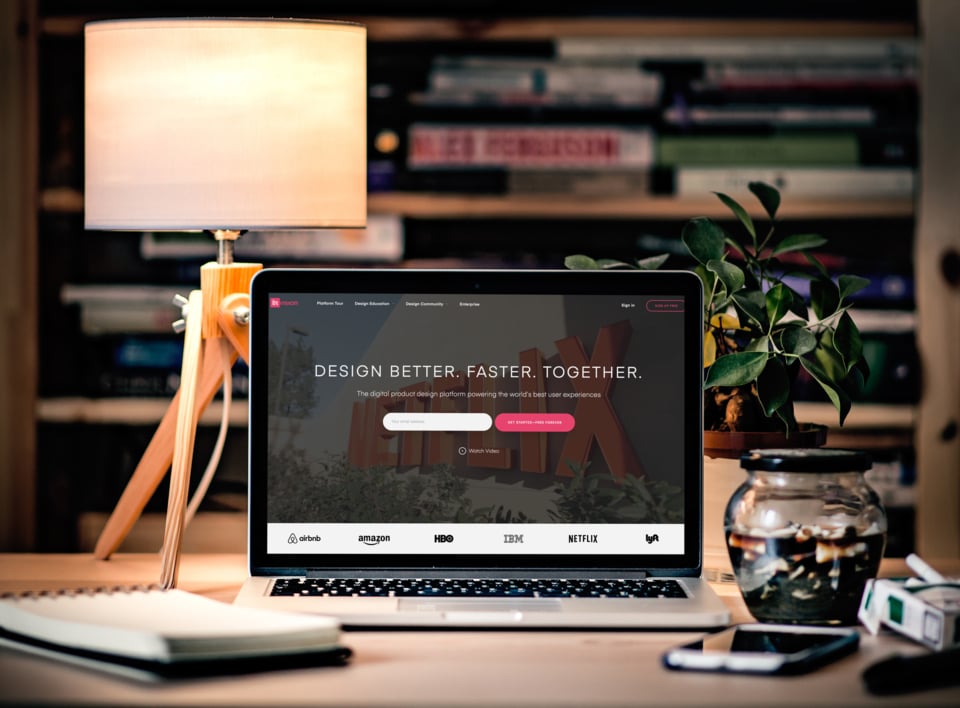 Invision is a collaboration, prototyping, and workflow platform. The site has an attractive layout, which doesn't come as a surprise because Invision is a design company.
Visit Invision App
Litmus
E-Mail Testing SaaS Platform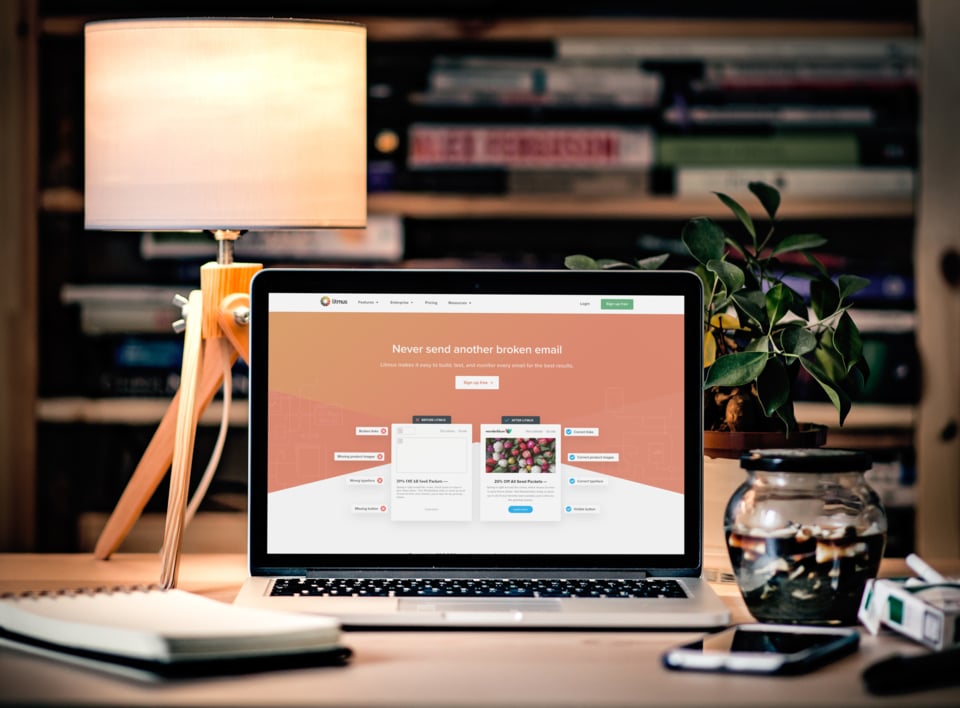 If you are looking for a B2B website that features a sleek design, look no further than Litmus. This is an email testing and analytics software provider whose homepage alone can convert leads.
Visit Litmus
Great SaaS Website Example Articles
Building a useful and beautiful website is difficult. It takes a lot of time, thought, and energy.
A pretty decent list of SaaS companies that have awesome web designs.
you can't deny that when a buyer visits your B2B site, first impressions matter!
About Insivia