We help software channel partners build better partner relationships and find new customers.
Great partners need support in finding the right opportunities, leveraging their partner resources and closing opportunities.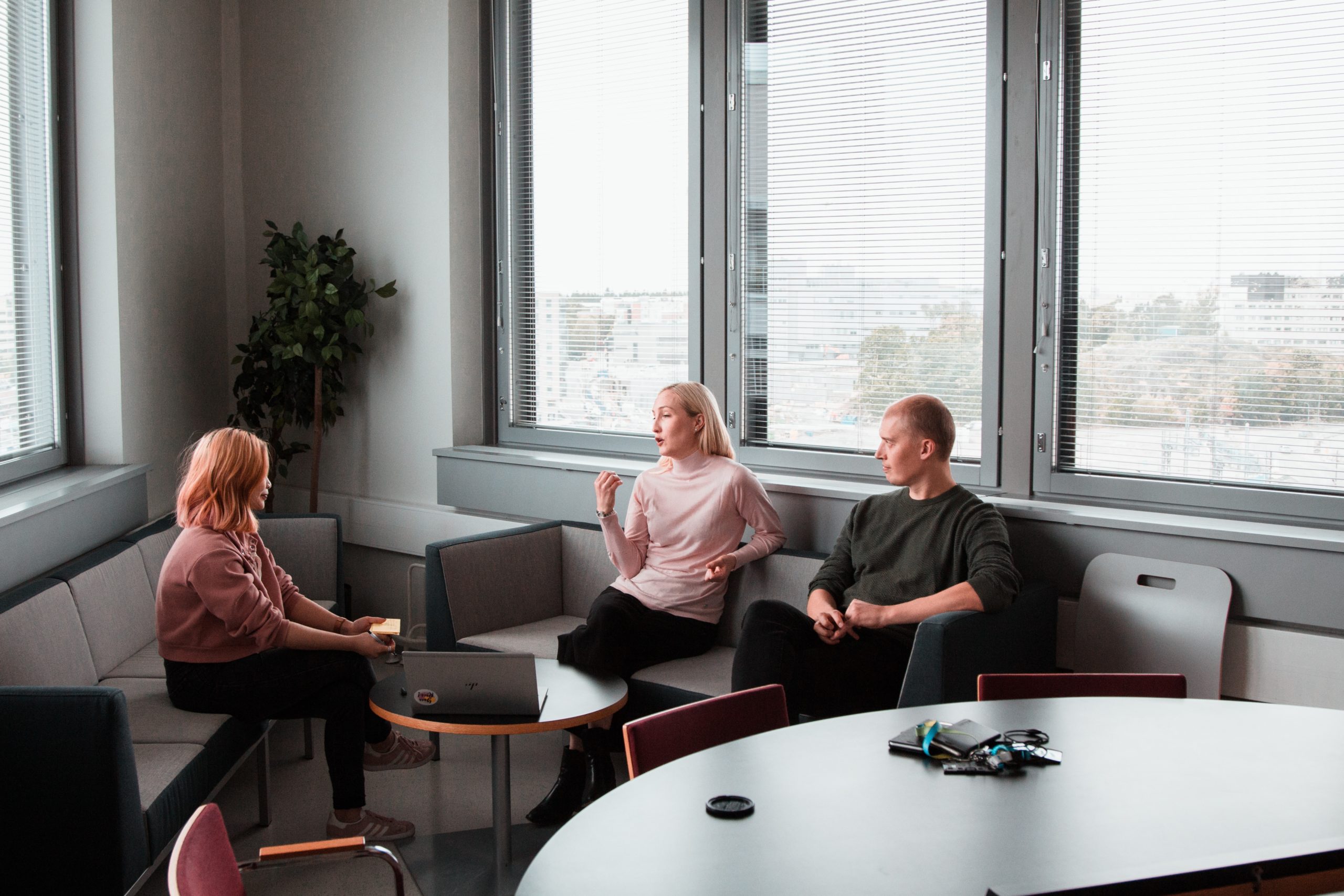 WHY TECHNOLOGY RESELLERS COMPANIES WORK WITH INSIVIA
Channel partners in technology face specific challenges to reach and convert opportunities.
From enterprise channel partners to start-up platform integrators.
Insivia has helped enterprise partners for Salesforce, SAP, Snowflake, Microsoft and more.
I need to be building relationships with our partner reps as much as with potential customers.
My marketing and sales require expertise and due dilligence with prospects.
Our sales process is long and includes a number of cross-functional decision makers.
I am not leveraging our partner program resources as well as we should be.
Often we need to build a case for change.
I need to be seen as a thought leader and industry expert.
We target a very narrow audience segment with limited time and openness to attention.
HOW WE DELIVER FOR SOFTWARE CHANNEL PARTNERS
Smarter marketing & sales for software channel partners.
Foundational strategy for ongoing marketing and sales execution to target, entice and convince specific buyers, then drive them from lead to deal.
Research & Strategy
to Convince.
Creative & Technology to Convert.
Execute & Optimize
to Win.
PUBLIC RELATIONS
& WORD-OF-MOUTH
Improve & Retain
to Scale.
WE HELP CHANNEL PARTNERS GROW
You resell and implement enterprise software. We help you grow top-line revenue.
Since 2002, we've been helping tech companies just like you acquire and retain customers.
We've helped acheive marketplace exposure and platform recognition.
We've created targeted organic programs to drive search traffic.
We've supported channel partner conferences to build internal stakeholder relationships.
We've developed industry leading thought leadership.
We've developed strategies to nurture contacts into clients.
We've worked with channel partners to strengthen sales process and assets.
WE'VE Helped sell big tech brands
Just some of the platforms that we have helped channel partners sell.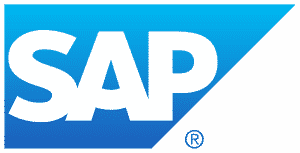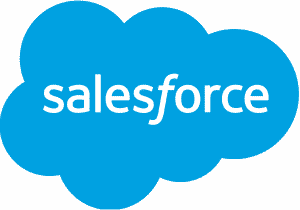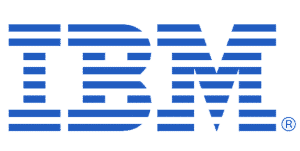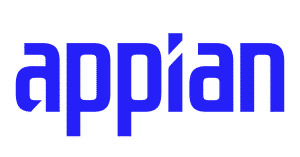 SOFTWARE + TECHNOLOGY MARKETING E-BOOK
Check out our article on marketing for technology companies that explores how to scale your SaaS or Software company with marketing.
Looking for SaaS focused services?