Top 5 Pay-Per-Click Optimization Tactics for SaaS Companies
To make an impact in the digital world today, your software company must know the tricks of its trade. To win decent leads to your website, software companies rely on using pay-per-click (PPC). While using this strategy is a great way to attract traffic to your SaaS website, it may not work if your PPC campaign is not optimized enough due to the competition. Follow these five PPC optimization tactics to get the attention you deserve!
Did you know that
79% of marketers say PPC
is hugely beneficial for their business? Using the PPC strategy to develop a robust marketing approach would be a wise decision in today's tech-influenced world. However, to leave an imprint on search engines, your PPC ads should be optimized enough to beat other software companies to the chase. Standing out among your competitors is what's going to make your SaaS company boom with glory!
PPC or pay-per-click
is a contemporary model of internet marketing. Using this technique, ads are generated on various online platforms, and the business whose ads are being shown pays a fee each time a user clicks on those ads. In other words – it's a way of buying visits to your website through ads. They are much more effective than organic traffic that comes to your website using links posted on blogs and social media.
50% of people arriving at a retailers site
from paid ads are more likely to buy than those who came from an organic link.
Follow these 5 PPC optimization tactics to show the world that YOUR software company means business!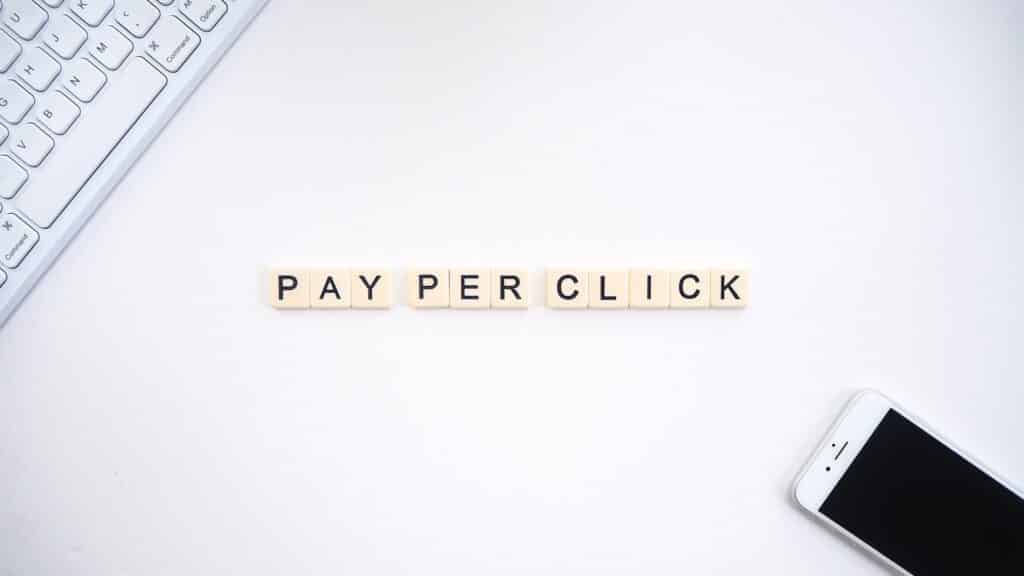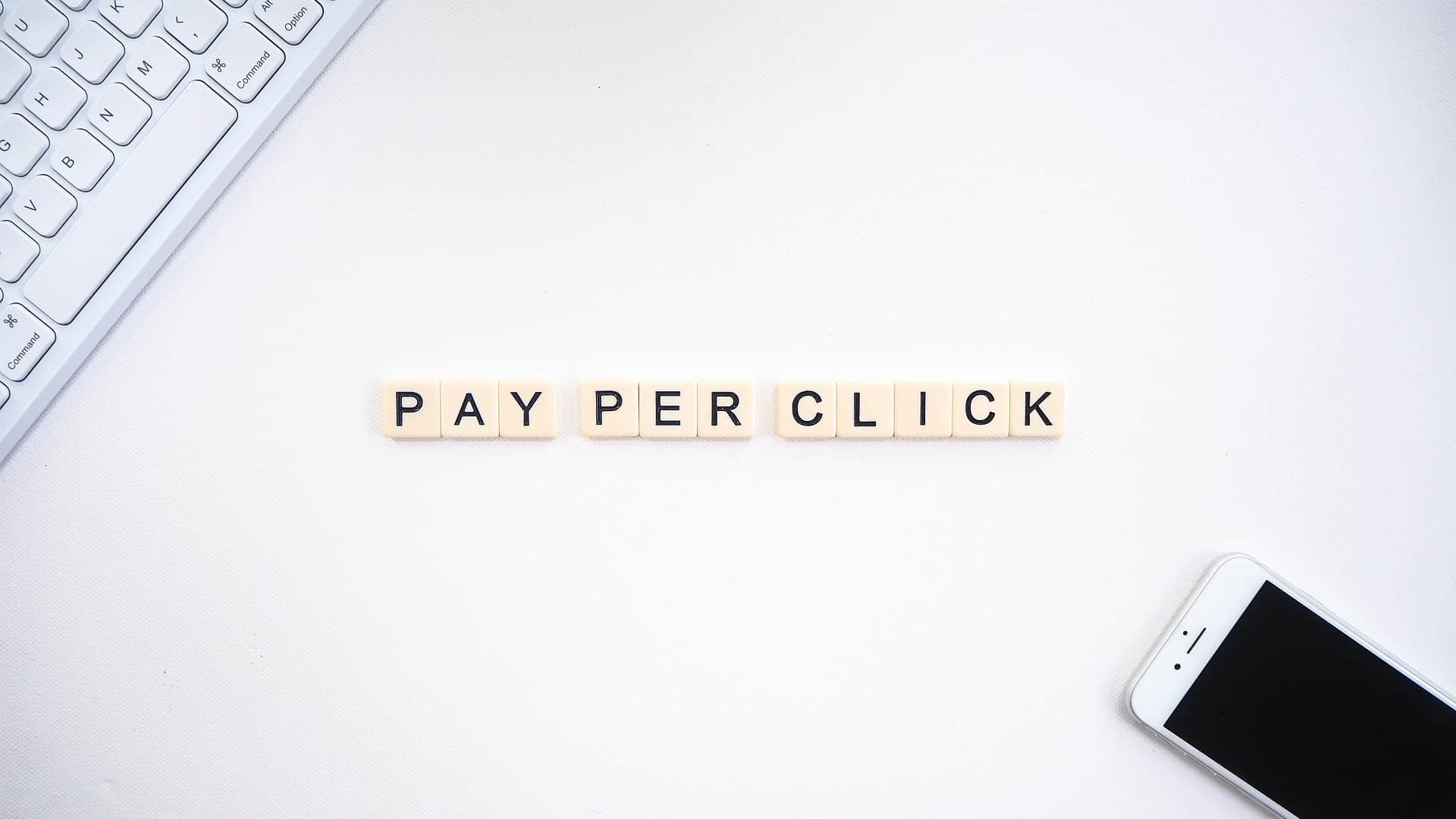 1. Create Optimized Landing Pages
Your
landing page
is where your audience is going to 'land' when they click on your ad. Landing pages are incredibly crucial when it comes to deciding whether a specific customer is going to buy your software or not. Your landing page must have a clear and distinguished headline and a defined call-to-action (CTA).
90% of visitors
who read your headline will also read your call-to-action.
Your landing page should be able to convince your audience that their arrival was worth the 'click', and you offer software that isn't matched by any of your competitors. Your landing page may also include links to a free trial of your software and limited sign-up discounts to grab the visitor's attention. On your landing page, you should clearly mention the price of your software, a graphical representation of your software, an engaging software description, and a powerful call to action to purchase it.
2. Target The Right Keywords
The importance of the right keywords cannot be emphasized enough when it comes to drafting a potent ad campaign.
0.16% of the most popular
keywords are responsible for 60.67% of all searches. You might do well if you search on the hot keywords in the software industry to draft an ad campaign for your software website.
The best keywords are the ones that best relate to your software services, have sufficient search volume and don't have much competition. Do your research on all these factors before posting your PPC ad. Include these keywords in your PPC ad, and make sure you go for software industry-specific keywords as they have low competition.
3. Target The Right Audience
Before launching your PPC marketing campaign,
research the audience
that your PPC ad will be targeting. This research should be based on the demographics of your target audience. One of the things that makes a PPC ad stand out is the fact that you know your target audience.
Adverts placed on the Google Display Network
reach up to 90% of internet users. Use this to target where you place your PPC ads.
You can target your audience based on their age, gender, geographical location, preferences, income level, and education. Once you know this, you get an idea of designing an ad campaign for your software that meets the requirements of these people. Show them that your software is the solution to their problems and provide helpful insight into your software.
4. Test Your Ad Campaign
Before making your PPC ad campaign live, test your ads. This is crucial as the success of your software company, and your ad depends on it. An excellent way to do this is by using
A/B testing
, in which you test two ads with different content related to your software to find out which copy gets the most clicks.
By the end of this testing, you'll have an idea of what the visitors want. Use it to optimize your best performing ad further. Text ads are the most popular,
with 49% of users clicking them
. Use this to your benefit and optimize your ad the right way.
5. Constantly Update And Optimize Your Ad
Putting in place an effective ad campaign isn't the end of your job. You have to update and optimize your PPC ad constantly. Having stellar ads with the proper keyword density to promote your software website is always a must. There's always a change in which keywords are trending in the software industry. Constantly look out for any hot keywords that might have made it on the list and update your PPC ad accordingly.
52% of PPC clicks come from mobile
. Use this to optimize your ads and make them friendly for mobile users.
Your ads might be enticing today, but tomorrow they may not appeal to your visitors. You need to be wary of this, as this might result in lesser traffic and lesser leads to your website. You should frequently be testing and tweaking your ad copy to improve PPC performance. Update your ads with new texts. Tell your customers about any promotional software deals, discounts, and the launches of any new feature.
PPC Advertising Summary
Gaining traffic through PPC ads is a great move when it comes to effectively marketing and promoting your software and SaaS website. They are proven to be much more fruitful than organic traffic in terms of generating promising leads. To make your PPC campaign be the highlight of the software industry, you need to optimize it enough to make your competitors bite the dust. And now you know how to do that!
About Insivia