The Importance of Optimizing Your Software Company Content for SEO
Nowadays, it's all about who makes it to the top of Google search results. Whoever makes it to the top wins the game. What if we told you - Your software company's content can make it to the top as well? You can easily do so using search engine optimization (SEO) techniques!
According to BrightEdge, 68% of online experiences begin with a search engine. Making your software content fully optimized can help your software company leave an impact on search engines by making it pop up more. This way, your software website shows up more in search results. This drives traffic to it and is an excellent way of winning leads for your software website.
Luisito Batongbakal Jr., the Founder of Massage Boss, emphasized the importance of SEO of your website by saying - "For people to discover your website, you need to build pathways and big, flashing signs that lead them there. In digital marketing terms, this means you need links, links and more links."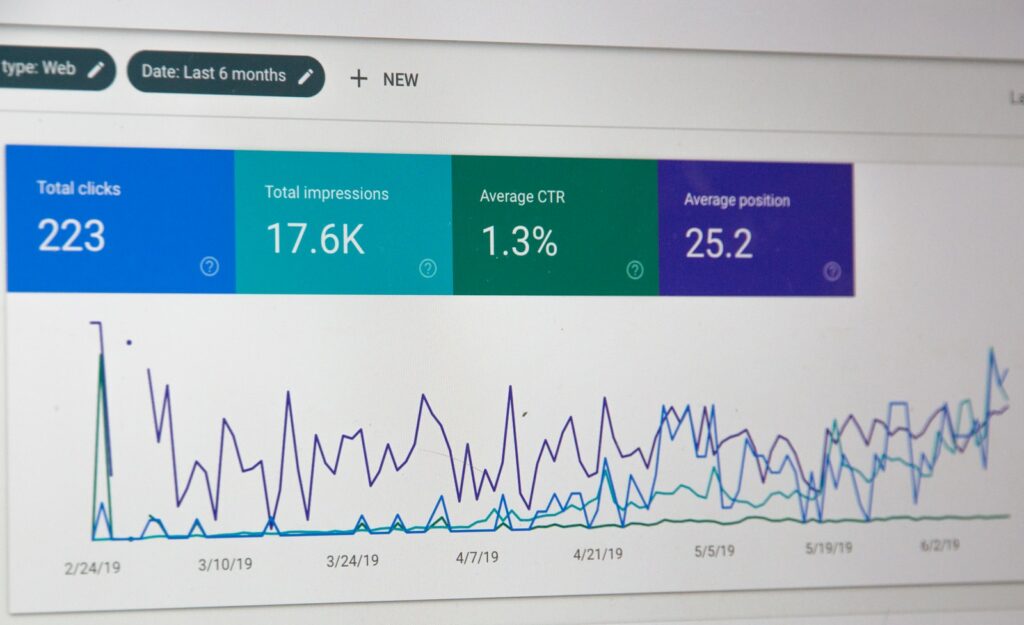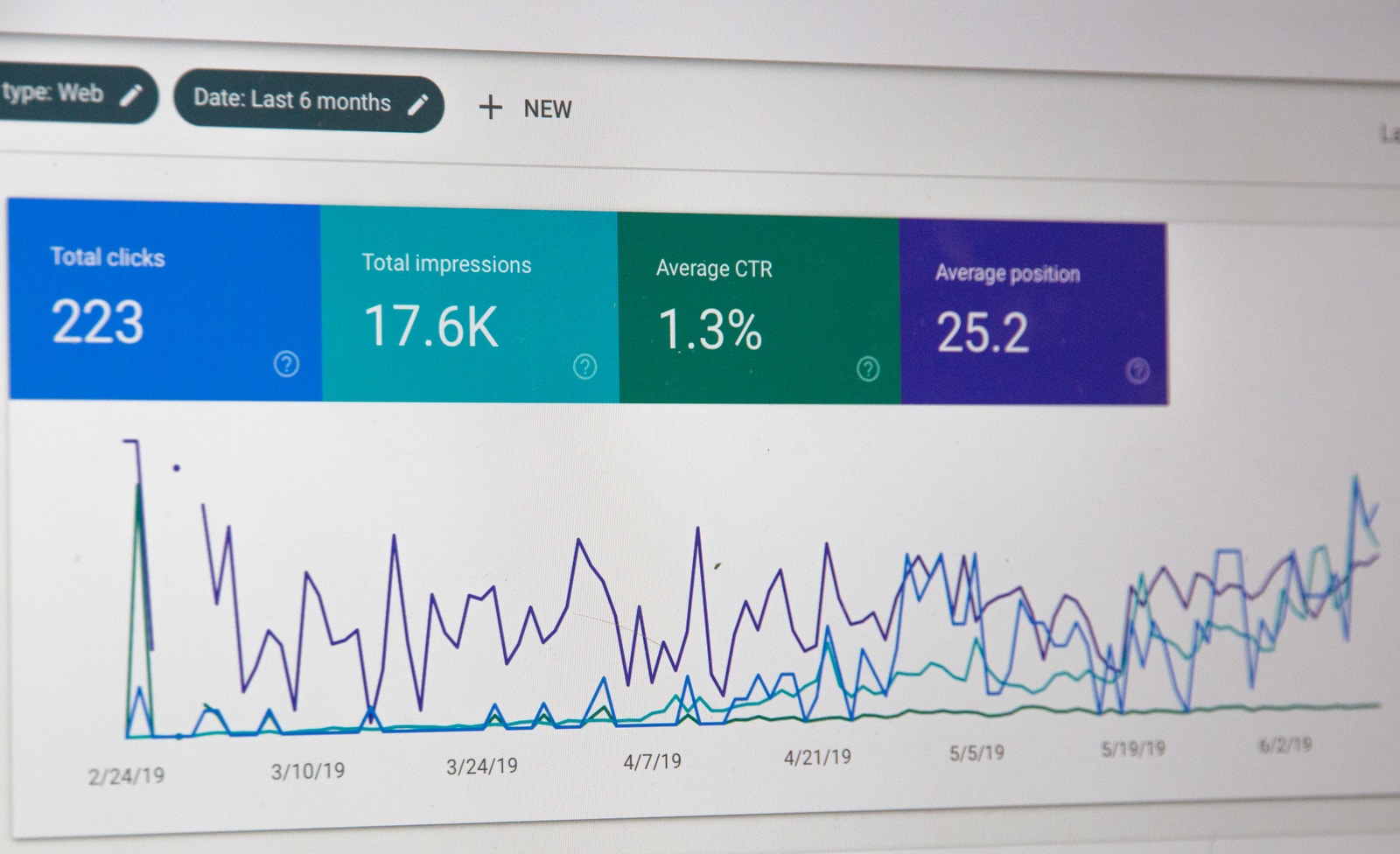 What is SEO?
SEO is an abbreviation for 'search engine optimization.' In layman's terms, it refers to the process of enhancing your website so that it appears more prominently and frequently when people search for services or products related to your company. This can be on search engines like Google, Yahoo, Bing, etc.
The higher the ranking of your software content in search results, the more likely you are to draw attention and attract new and existing consumers to your company. SEO makes your software content be the highlight of the search engine results page (SERP).
Neil Patel, a famous entrepreneur, investor and analytics expert, says – "No website can stand without a strong backbone. And that backbone is technical SEO."
Benefits Of Using SEO To Optimize Your Software Company's Content
In today's world of digitization, SEO is the cornerstone of effective web marketing. Today SEO is more than just a requirement if you want your business to hit the jackpot of leads, it's a need. Mentioned below are some of the many benefits of SEO to embellish your software company's content.
1. An excellent way to guarantee website traffic
The top-ranking page gets the most search traffic only 49% of the time. The rest of the time, it's the other pages that appear on the first page of a particular search engine. Having an excellent SEO strategy to rank your content on search engines has the benefit of your software company standing out among other key market players.
To have a stellar SEO strategy, you don't have to invest hundreds of thousands of dollars to market your software services. Your homework on potent SEO tactics would be enough.
SEO helps to bring your target audience to your website by guaranteeing greater organic traffic on your software website. In fact, SEO drives 1000%+ more traffic than organic social media. This means more recognition, which further means - more customers that are interested in purchasing your software.
While aiming towards directing traffic to your software content through search engines, you should target Google. 92.96% of global traffic comes from Google search, Google Images, and Google Maps. If your software content ranks on Google alone, it means that you've hit the SEO jackpot. And your software website is going to be flooded with quality leads.
2. Ensures Quality Content And User-Friendly Websites
Your content cannot rank on Google if it does not have quality content and your website is not user-friendly. SEO is not just about the right keyword density, but it's also about how your website can provide quality content to its viewer and if it's user-friendly.
Your software website should be supplemented with content that engages your viewers and provides value to them. Your website should be able to run smoothly and shouldn't be laggy or too slow to load. 25% of your website's visitors will abandon your website if it takes more than 4 seconds to load. SEO ensures that this does not happen.
High-quality content and link building are the two most important signals used by Google to rank your website for search.
"Better content is outweighing more content." Said Rand Fishkin.
Good SEO practices involve your website having engaging content and swift & smooth operations of your website. If your website satisfies the user, it satisfies the search engine. Search engines judge whether a website has relevant, engaging content and a user-friendly design by looking at the view-time of the visitors. If visitors spend a longer duration going through your software content, the chances are that it was just what they were looking for. And Google doesn't stay behind in noticing this.
In a nutshell, if your website has great SEO, then the chances are that it is extremely user-friendly too!
3. Better Visitor-To-Lead Conversion Rates
Your SEO efforts make your website free from clutter, easy to surf & load, and optimized even for mobile devices (as 52.2% of all website traffic worldwide comes from mobile phones). Targeting all these areas means that Google's spider likes your content. This helps in generating traffic to your software website.
When your targeted traffic gets a hold of your state-of-art, user-friendly website, they aren't slow to notice all the tweaks that have been made to benefit the visitors of your software website. These visitors start liking your content, and in no time, they turn into your leads. SEO increases your visitor-to-lead conversion rate. These leads are your potential customers and will be interested in availing or purchasing your software.
"Google only loves you when everyone else loves you first." Said Wendy Piersall, an internet entrepreneur and an accomplished publisher.
4. Enhanced Credibility For Your Software Website
By providing personalized, relevant and to-the-point content to your website's visitors, you start to create a bond with your visitors. Not only does this increase your conversion rate (as discussed earlier), but it also helps establish long-term relationships with your target audience.
The trust and credibility that you establish with your audience allow these people to refer to your software website for more information. You can further build credibility using your software content's website using:
Quality backlinks refer to content that might be valuable to your users.
91% of all pages never get any organic traffic from Google, mostly due to the fact they don't have backlinks
Regularly updating the software content on your website and updating your viewers with software industry-specific news.
Updating and republishing old blog posts with new content and images can increase organic traffic by as much as 106%
Including videos and pictures to explain your software services.
Videos are 50x more likely to get organic ranking than plain text.
Offering a mobile-friendly version for your software content.
In 2020, 55% of all worldwide online traffic came from mobile, compared to only 42% from desktop computers.
5. A Great Way To Stay Ahead Of Your Competition
SEO makes your software company's content stand out from the rest. Period. Having a powerful SEO ensures that your software company makes it into the spotlight on Google and other search engines. 70% of marketers see SEO as more effective than PPC. Even if your software company is just starting out in the tech industry, if your website has great SEO, it WILL DEFINITELY be displayed above all other software websites.
By using SEO to rank your content on Google, you beat all other software companies to the chase. Viewers will now be going for YOUR software services instead of those offered by your competitors as you appear at the top of their search results.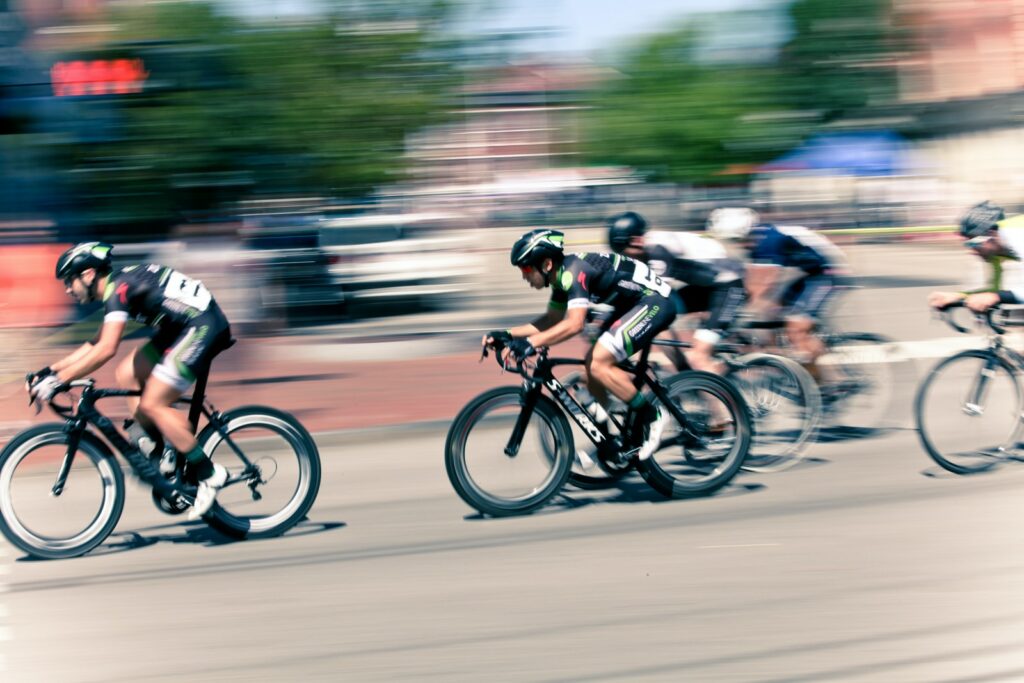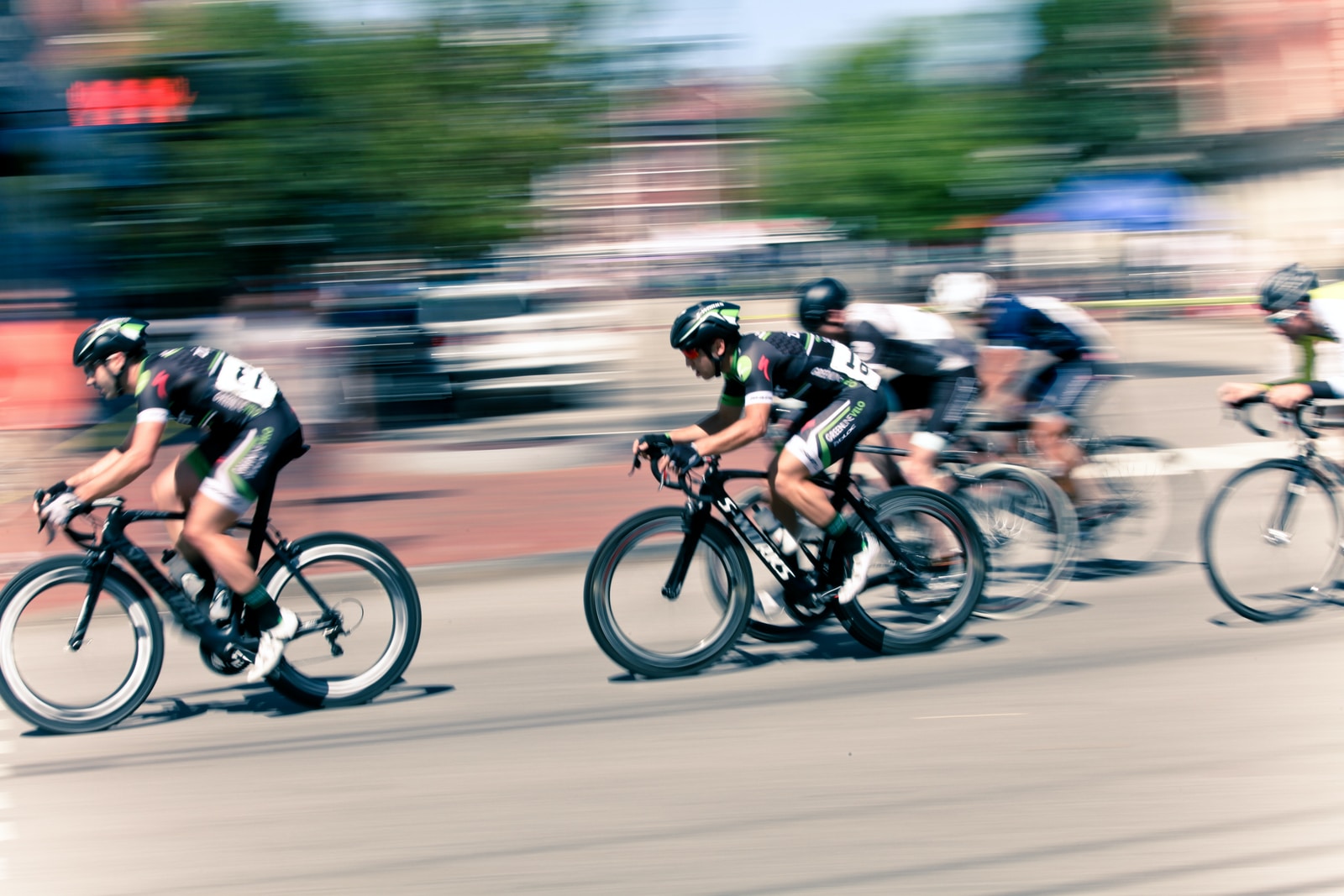 Tips On Making Your Software Company's Content SEO Friendly
You now know the importance of SEO to let your software website make an impact in the digital world. Now it's time to look at some tips that will help you achieve that!
Carry out extensive research on keywords
Your keywords should be software industry-specific, have a good search volume, and shouldn't have much competition. Use an online keyword research tool to do it for you. Long-tail keywords prove more promising in boosting your SEO.
Long-tail keyword searches have a click-through rate of 3% to 5% higher than generic searches.
Structure your content by dividing it into different parts to make it easy to understand.
Use a catchy title.
Use appropriate heading/subheading tags.
36% of SEO experts think the headline/title tag is the most important SEO element.
Link your software content to other areas on the internet using valuable backlinks. Top results on Google's first SERP have 3.8 times more backlink than those below them.
Use optimized meta descriptions
Use small paragraphs that aren't more than 2-3 sentences long..
43% of people click on a given result solely based on the meta description.
Use images to engage your viewers.
62% of Gen Z and Millennial consumers want visual search more than any other new technology.
Optimize your content for mobile users as well.
Frequently update your content. Updating old content can get Google to elevate your site more often without needing to publish more often.Add share buttons to your software content to drive organic traffic to your content through social media.
Concluding Thoughts
Leaving your software company's imprints in the digital world doesn't have to be a challenge if you gear your content with excellent SEO tactics. Using SEO tactics to amplify your impact online has the benefit of having little to no costs and provides a perfect form of marketing.
With an effective SEO strategy, your software company will never fall back behind in the nosebleeds and GET all the digital recognition it so rightfully deserves. SEO is the future of digital marketing. If your software content hasn't been search-engine-optimized yet, it's time you do it and let your software's voice be heard!
About Insivia