Voice Search Optimization
With the rise of smart speakers and virtual assistants, voice search has become an increasingly popular way for people to search the internet. In 2023, businesses will need to optimize their websites for voice search to stay relevant. This means focusing on long-tail keywords and natural language queries that people are more likely to use when speaking rather than typing.
Voice search is a rapidly growing area of SEO, and SaaS companies need to incorporate voice search optimization strategies and tools to stay ahead of the competition.
As more people use voice assistants such as Amazon's Alexa, Apple's Siri, and Google Assistant to search for information, products, and services, it's essential for businesses to optimize their online presence for voice search.
Long-tail Keywords
When optimizing for voice search, it's important to focus on long-tail keywords that match the way people speak. Long-tail keywords are more conversational and mimic the way people naturally speak. By incorporating long-tail keywords into their content, SaaS companies can improve their chances of appearing in voice search results.

FAQ Pages
Creating an FAQ page on your website is another effective strategy for voice search optimization. Many voice search queries are phrased as questions, and by having an FAQ page, you can provide answers to the questions people are asking. This can increase the chances of your website appearing in voice search results.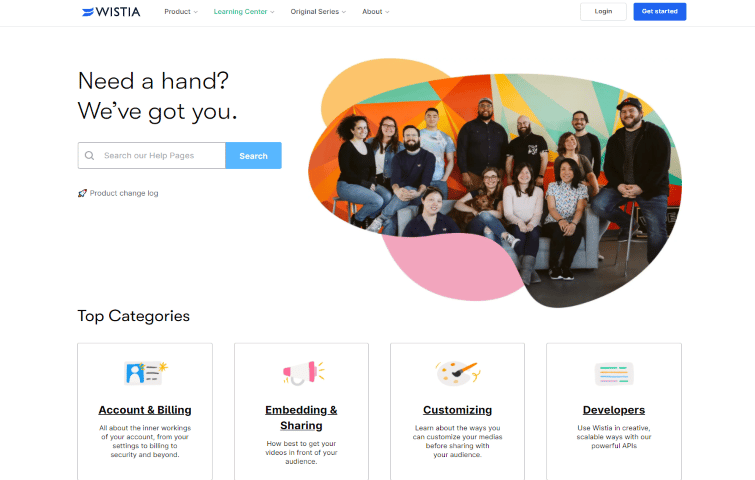 Schema Markup
Schema markup is a type of code that you can add to your website to help search engines better understand the content of your pages. By using schema markup, you can improve your chances of appearing in voice search results. For example, you can use schema markup to highlight your business's address, phone number, and opening hours, making it easier for voice assistants to provide this information to users.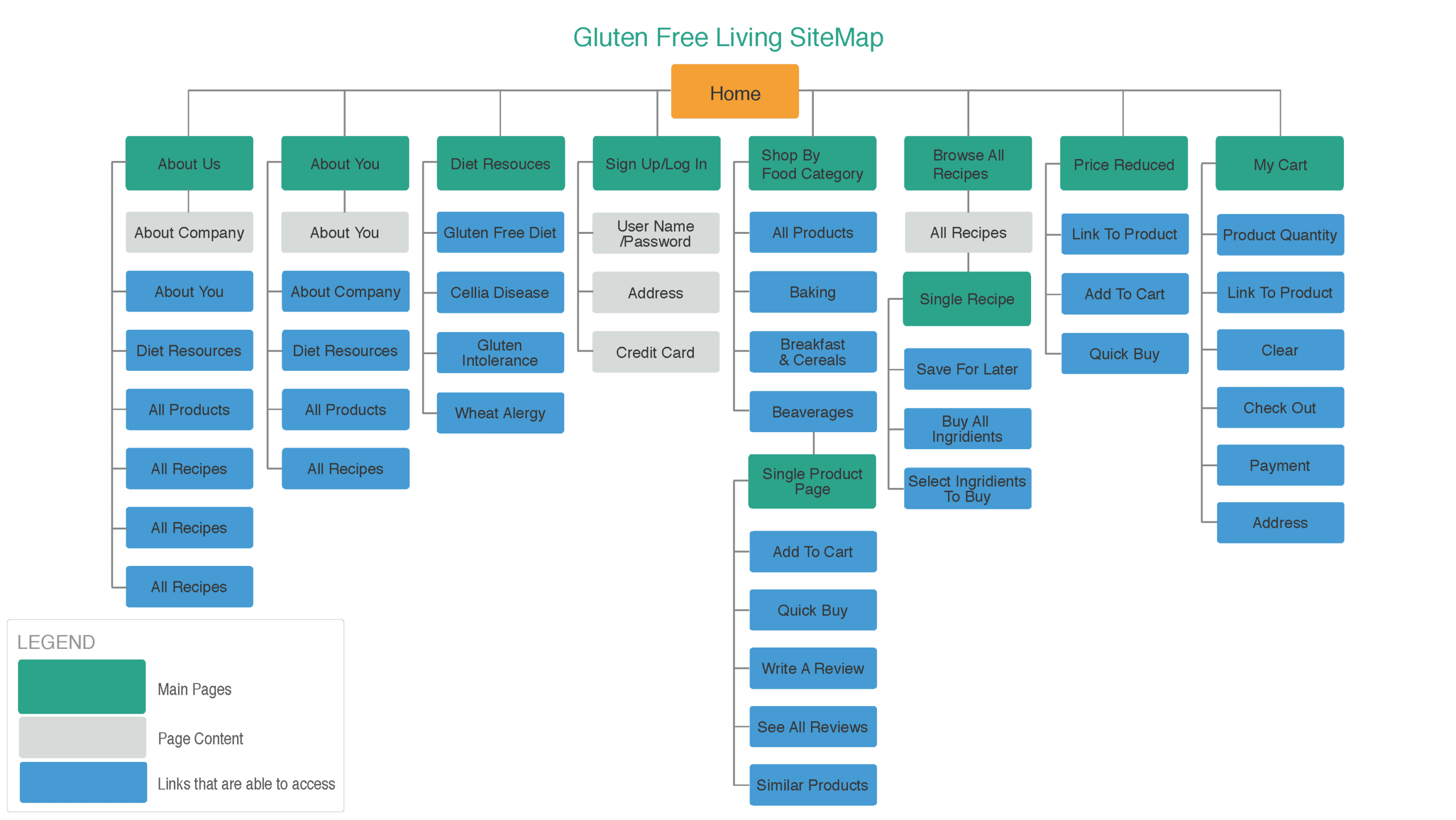 Conversational Tone
When creating content, it's important to use a conversational tone that matches the way people speak. This can help improve your chances of appearing in voice search results. By writing content that's easy to understand and engaging, you can increase the chances of people interacting with your website.
Mobile Optimization
Voice search is often performed on mobile devices, so it's important to ensure your website is mobile-optimized. This means your website should load quickly, be easy to navigate, and have a responsive design that adapts to different screen sizes.