Saving SEO Face in the Wake of a Website Redesign
You've worked hard over the years making sure your website is well-optimized. You've spent countless nights reading up on Google's latest algorithm updates, wondering how they're going to affect your website traffic and search rankings. You may have dabbled in some black- or grey-hat techniques in the past, but you've since seen the errors of your ways and now do everything you can to have your site performing well, due to it's own merit.
Wait...But now it's time to redesign your site.
Can that affect all of your hard work?
In a word: Yes.
But if you're conscientious and vigilant from the start, then you'll have nothing to worry about. Let's talk about a few of the things you should absolutely take into consideration when planning to design your SaaS website.
1. Take an audit of your current site.
What are your current organic rankings for all of your targeted keywords? What's your traffic, bounce rate, conversion rate, etc. look like? What are your most (and least) visited pages? Do all of your images have ALT tags? Are there any broken internal/external links on your site? Do you have an XML sitemap that shows every page on your site? It's important to know all of this information so you can accurately measure the success of your new site. After all, you'll want to boast about how much better the new site is doing, won't you?
2. Optimize your content.
Make sure your page content is written for the consumer but also contains your most valuable keywords. Each page should have a unique title tag and meta description, and each image should have an ALT tag describing its content.
3. Keep website navigation the same where you can
(and nix those pages that weren't working).
Familiarity is the name of the game. Keep your site structure the same so past visitors can easily find the information they are looking for. If you have pages on your current site that are underperforming or have a high bounce rate, consider removing them altogether.
4. Improve your URL structure where you can
How your URLs are structured is important. In the previous tip we mentioned not changing where you don't have to so that you can reduce 301 redirects and the chance of 404 pages.
That said, if you want to improve SEO on the new site, it is time to look at the URLs you have and how they could be better for SEO.
Stay away from verbiage, prepositions, and conjunctions
Use the most important keywords - but only one to three
Use dashes instead of underscores - it's a better technical SEO practice
Keep your URLs short - longer URLs get truncated in results
5. Make sure it is mobile and tablet friendly.
One of the biggest - and most avoidable - mistakes people make is not having a website that is responsive to all the various screen sizes that viewers could be using.
Having a mobile website that people can access from anywhere is part of having good customer service - make sure it's easy for you viewers to browse your site on whatever is most convenient for them.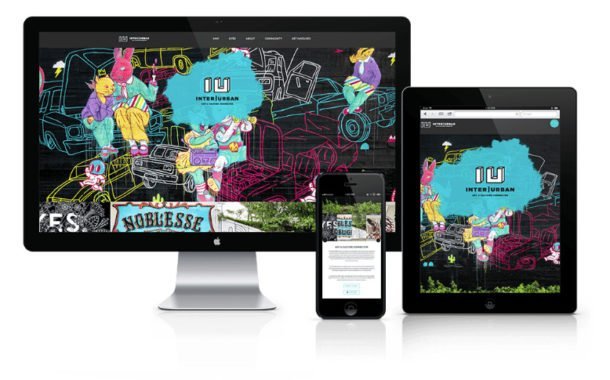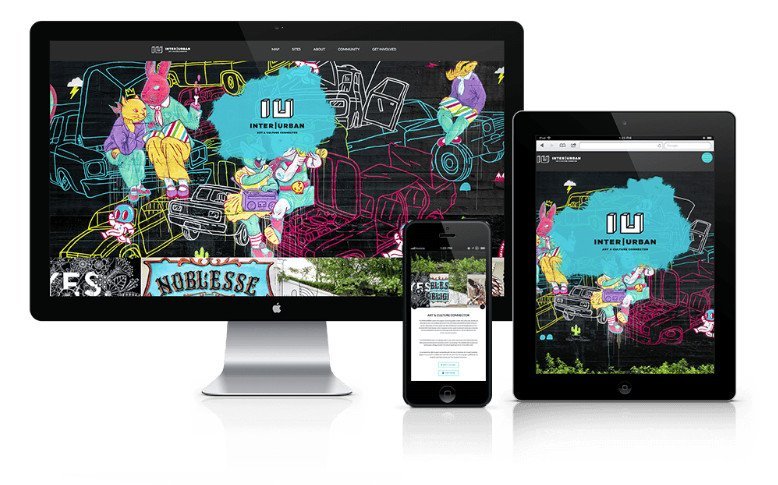 If you're changing domain names, that is. 301 redirects are imperative if you're using a new domain because it will transfer a majority of the link juice from the old URL to the new one. 301 redirects are permanent and should be added to every single URL from the old site to its counterpart on the new site.
Again, if you're changing domain names or URLS, you should be extremely careful about your SEO.
Backlinks are incredibly important as they help boost your rankings in SERP and create more channels for users to find your site. Therefore, if you have some, you definitely don't want to lose them.
Using sites like Moz or cognitiveSEO to get a list of your backlinks is a great first step in making sure they are transferred over to your new domain name. You can look through your backlink list and if there are some really valuable ones, you can reach out to their webmaster asking to update the link once your new site is up and running.
8. Improve Page Load Speed
The speed of your site loading has become a major factor in search optimization and particularly Core Web Vitals.
Core Web Vitals measure how fast the user can see a functional page and interact with it. Google wants to deliver results to people that are a good experience and a bad loading experience is not good.
So as you go through your website redesign, pay close attention to the amount of code you are including and the size of media in the page.
There are a lot of techniques to optimize the way the page loads, so even once you build hire someone that knows how to optimize Core Web Vitals to their best score possible.
9. Hide your development site.
One thing that can screw up your SEO is for Google to find an exact copy of your site on the web.
When you develop a new site, make sure to password protect it with .htaccess and set the site as noindex so that Google can not crawl it.
10. Create agood 404 page.
Even the best of us make mistakes from time to time, and as such, there may be a few pages you miss in the rebuild process. If that's the case, don't worry. Just make sure you have a good 404 page in place to make up for it.
A 404 page is a great safety net that you can use to direct users to other information they may be interested in, and by not having a useful and well-thought-out 404 page, you are essentially asking that visitor to leave. Airbnb has a great example of a well-thought-out, attention-grabbing 404 page: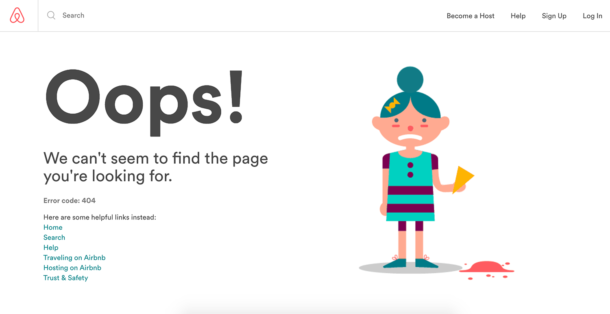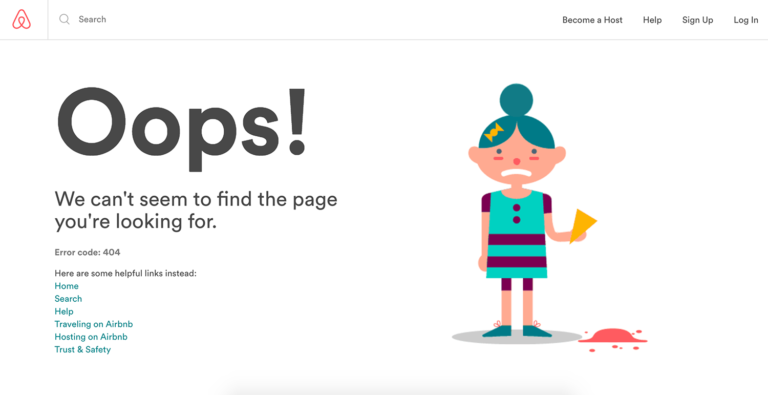 Redesigns are a big project and should not be taken lightly. That being said, there are many easy things you can do to make sure that the process is as smooth as possible.
These are just a few tips to make sure you aren't making any crucial mistakes that could cause you long-term SEO damage.
About Insivia