Virtual SaaS Selling: Overcoming The Remote Challenge
If you're on the inside of a virtual SaaS sales team, you know all too well how much the new way of working differs from the old. Here's some real talk about what it takes to succeed in this new virtual SaaS selling environment.
Let's get the obvious out of the way -- SaaS sales teams want their cycle to be short, their funnel streamlined, and their conversion rate to be high.
SaaS sales in the new remote selling environment can be very challenging. Most companies still haven't quite figured out how to deliver engaging and effective pitches through a screen. We know, it took us a few years to figure it out too.
The tough part is that this challenge goes both ways. Clients aren't used to being pitched and absorbing information through a Google or Zoom screen either.
If you're relying on a shared screen to convey your value to a client or hoping a customer opens your follow-up email and clicks the few links you attached, you're playing a game with poor odds.
To summarize the key findings from Win By Design's in-depth research on the matter:
If you master the art of virtual SaaS selling, your sales team will be more effective, efficient, and they will outperform competitors' teams whose methods are stuck in the mud.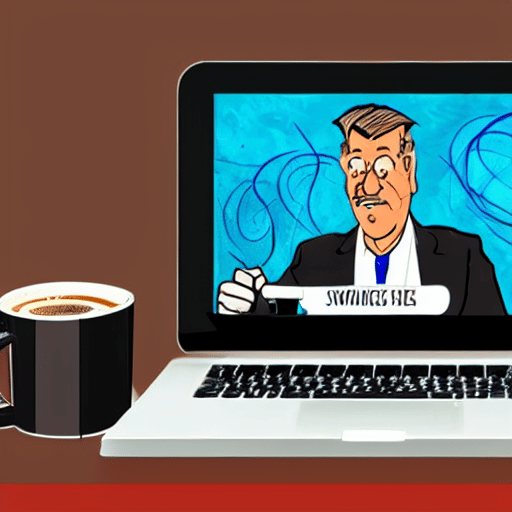 Traditional vs. Virtual SaaS Sales...
So What's The Difference?
The core of the sales process is no different- prospect, contact, sell. Remote sellers just haven't found a way to move through those steps in a unique, effective, and memorable way.
The main difference between virtual SaaS sellers and traditional sellers is this: Remote sellers just aren't good at it yet.
While it is more difficult to deliver an engaging and effective pitch when you're not face-to-face with your prospect, having to be in person to make a sale is an issue that sales professionals fixed long ago, so distance between seller and sellee isn't the biggest problem.
Before the world went remote, companies had sales processes dialed in. They were unique, and they were designed to concisely convey value and make the product easy to understand.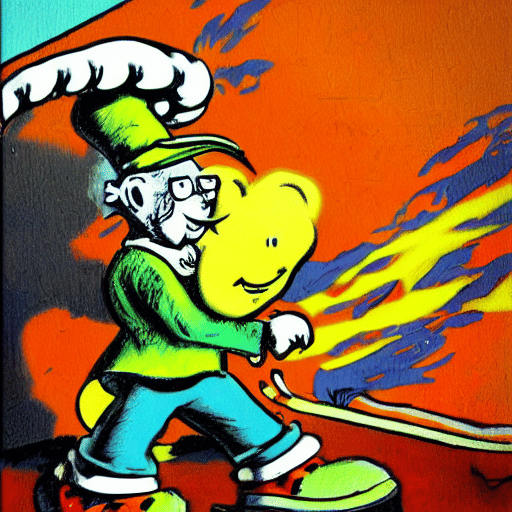 So Why Do Most Virtual SaaS Selling Experiences Crash And Burn?
Remote sellers all do the same thing - hope to set up a demo that doesn't convey much information, then they review complex offerings that are hard to understand.
Value, pricing, and implementation have to be crammed into a 15-30 minute slot (after all, who has the appetite for an hour-long Zoom call?) and you have to cross your fingers and hope that the prospect understands all that your product can do in your forcibly abridged pitch.
A few things to know (or remember) before you start to sell remotely.
Don't shred your current sales strategy. Just because you're navigating a new environment, that doesn't mean the best practices of old don't apply.
Before we dive back into the remote selling problem, let's go over some SaaS sales techniques you should use, regardless of the arena you're in.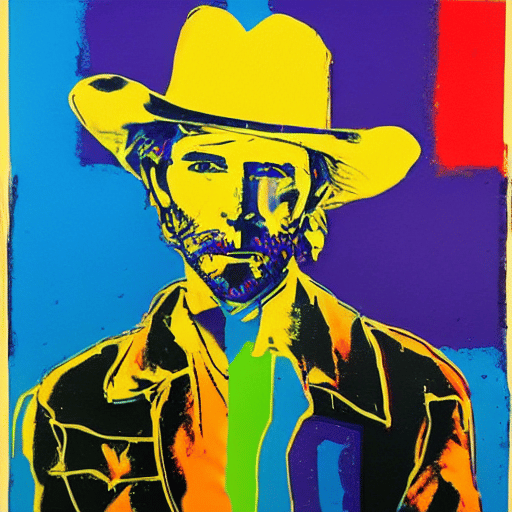 1. Be Quick On The Draw
If prospects are on your site, interested, and asking questions about your software/scheduling demos, strike while the iron is hot.
Fellow industry pros agree, immediate responses are effective.
"Taking action right away gives you the opportunity to offer a live setup call. Providing that type of personalized support straight out of the gate is a great way to establish rapport and increase your chances of conversion."
But don't just be quick, take it a step further. Use video, personalization, and sincerity in your response.
Including a quick personalized video in a reply shows that you truly care about their lead, their question, and their business, and adds a human element to your outreach. All of which are powerful motivators that push prospects to conversion.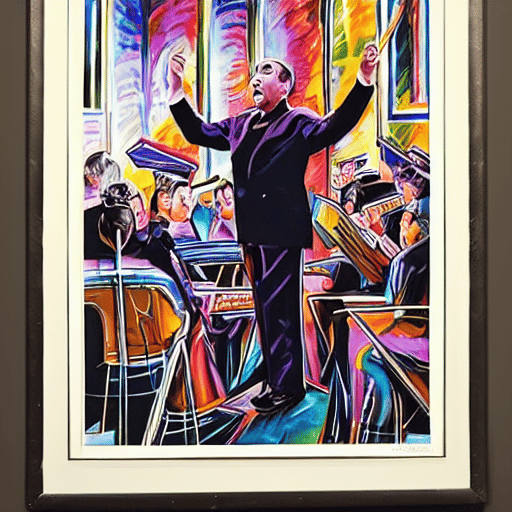 Rather than just onboarding the customer onto the solution, consider this engagement as an opportunity to orchestrate the entire business relationship going forward.

During Orchestration, while the customer is still sold on the solution, you should guide how the relationship will develop, set the milestones at which the customer judges success, and ultimately ensure the relationship has a real impact on their business.


– Winning By Design Blueprint The SaaS Sales Method
We spell engagements out from start to finish, and even give clients the ability to interact with proposals so that they have control over the timeline just like we do. No surprises when it comes to the project or price.
Every project affects the clients bottom line as much as yours. If you're empathetic to this, your selling experience will only get smoother.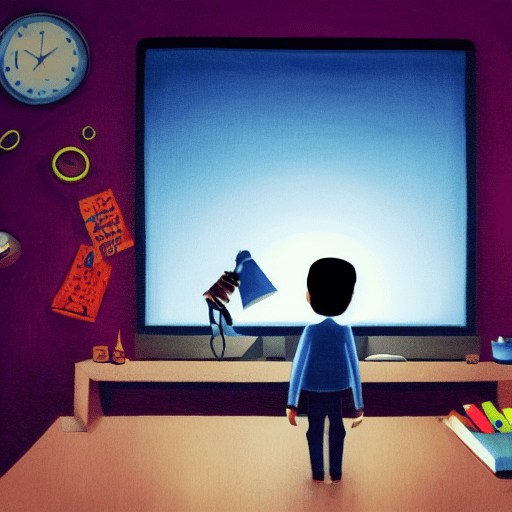 3. Do Your Homework, And Be Results Obsessed
Your sales efforts should be hyper-focused on producing tangible results. That might seem like a given, but we've truly ingrained that idea into our sales strategy.
SaaS companies that need sales strategy help often look for guidance on two things: Who do we target, and how do we go after them?
You need quality leads to build a healthy revenue pipeline, and quality leads are best uncovered by doing your homework. You need to understand a lot of key concepts at a deep level, like what major pains are driving your customers to look for a solution. When you are selling to someone that you know needs your help, it's much easier.
When you find that well of perfect clients to draw from, they need to slide through your cycle with no friction.
If you don't have your offer structure set, assets and integrations fired up and ready for your sales team to use, and clear benchmarks for them to chase, you aren't ready to conquer the remote arena.
It's ok to go back to the foundation of your sales process. Make sure it's strong enough to build your growth upon.
Ok, Let's Apply All This To The Virtual SaaS Selling Environment.
Of course, before we start, let's acknowledge there's no one-size-fits-all approach. What works for one company might not work for another, and what works in a traditional, face-to-face sales environment won't always work when selling remotely.
However, using the best practices above and the remote selling rules below can be especially helpful when making your foray into the remote world.
1. Avoid Doing What Everyone Does Because It Isn't Working
Your sales process has to be unique. Don't just do what everyone else is doing: contact, stale demo, hope for a follow-up call…
Take the time to develop a customized sales process that meets the needs of both you and your customers.
Remote sellers face an uphill battle when it comes to building rapport with customers, so by having a custom and memorable sales process, you'll be able to better connect with customers and close more deals. And that's what it's all about.
2. Make The Experience Interactive
Interactive experiences are key. Your clients want to find a solution that fits them specifically. Cookie cutter solutions just don't fly anymore.
By giving customers the ability to curate their own experience, you are letting them have a hand on the steering wheel. In addition, interactive experiences are simply more fun and engaging than traditional ones.
So next time you're thinking about how to improve your remote sales experience, let your customer participate, at least at the start. It's sure to keep them happy, engaged, and interested.
3. Make Your Offering Easy To Understand
Complex offerings are difficult to understand, even when presented in person.
Clarity is key. If the customer does not understand the value of your offering, they are likely to move on.
Keep it simple and make sure the customer knows exactly what they are getting, and how they will receive and integrate the software into their company.
4. Understand What Your Customer Wants
Don't waste your time selling the wrong pill to the wrong pain.
Salespeople focus on the final step- closing the deal- without adequately addressing the needs of the customer. As a result, the deal falls through, and the customer is left feeling frustrated and angry.
By taking the time to build relationships and uncover needs, you can create a truly customized sales process that meets the unique needs of your customers.
In today's world of remote selling, this is more important than ever. With so many competing products and services available, it's essential to stand out from the crowd by offering a personalized experience.
By taking the time to understand your customers' needs, you can create a sales process that will make them feel valued and appreciated- and more likely to do business with you.
5. Your Proposal Should Not Look Like A Bill
If you're looking to make an impact with your proposal, you'll need to ditch the standard bill format.
A boring, one-size-fits-all approach simply won't cut it if you want your proposal to be memorable and custom-tailored to your client. Instead, focus on creating a unique and visually appealing document that will grab attention and make a lasting impression.
With a little creativity, you can craft a proposal that's sure to get the green light.
The Bottom Line
Being successful in the virtual SaaS selling arena comes down to one thing -- connecting with customers in an otherwise disconnected format.
If you can stand out from the crowd of cookie-cutter remote sales cycles, you will close more deals. And that's what it's all about.
Make the experience interactive. Your clients will have questions and concerns, and giving them the ability to find solutions that fits their needs precisely will show that you're dedicated to customer service.
Be clear and concise when presenting your offering. No one likes a long, dragged-out meeting with complex jargon that they don't understand. Keep it simple so your clients can understand the value of what you're offering.
Finally, personalize the sales experience by taking the time to understand the needs of your customers. By doing so, you'll be able to create a sales process that is tailored to their specific needs. This will make them feel valued and appreciated - and more likely to do business with you.
By following these tips, you'll be well on your way to success in remote SaaS sales.
In fact, SaaS benchmarks show that software companies with an annual growth rate of 20% have only an 8% chance of surviving.
-- UserGuiding Blog
If you still aren't quite sure you need to re-visit and optimize your sales process, just remember that growth is essential. You should take these few simple keys with you to make sure you stay ahead of the curve.
Good luck and happy virtual selling!
About Insivia