Insivia helped this App, platform, and device company reach and convert a wide range of customers.
An exciting new funded start-up targeting a wide range of audiences.
Babelbark is a platform connecting pet parents, vets, shelters, groomers, walkers, and the entire pet-focused ecosystem.
Like any new start-up, finding customers is a top priority to gain traction and prove to investors that there is value in the product or services.
The challenge for BabelBark is a complex system of offerings across a wide range of audiences which requires a segmented and personalized approach for each audience.
We always start with a smart strategy.
Our micro-funnel approach built upon the critical path to conversion helps us define a strategy to win.
Our Marketing Strategy program is often the introduction to any engagement and is used to create a well defined plan for success.
With all of the audiences and offerings for BabelBark, it was important to look at the developing segmented campaigns and understand the tactics as well as key performance indicators for every step in the critical path to conversion.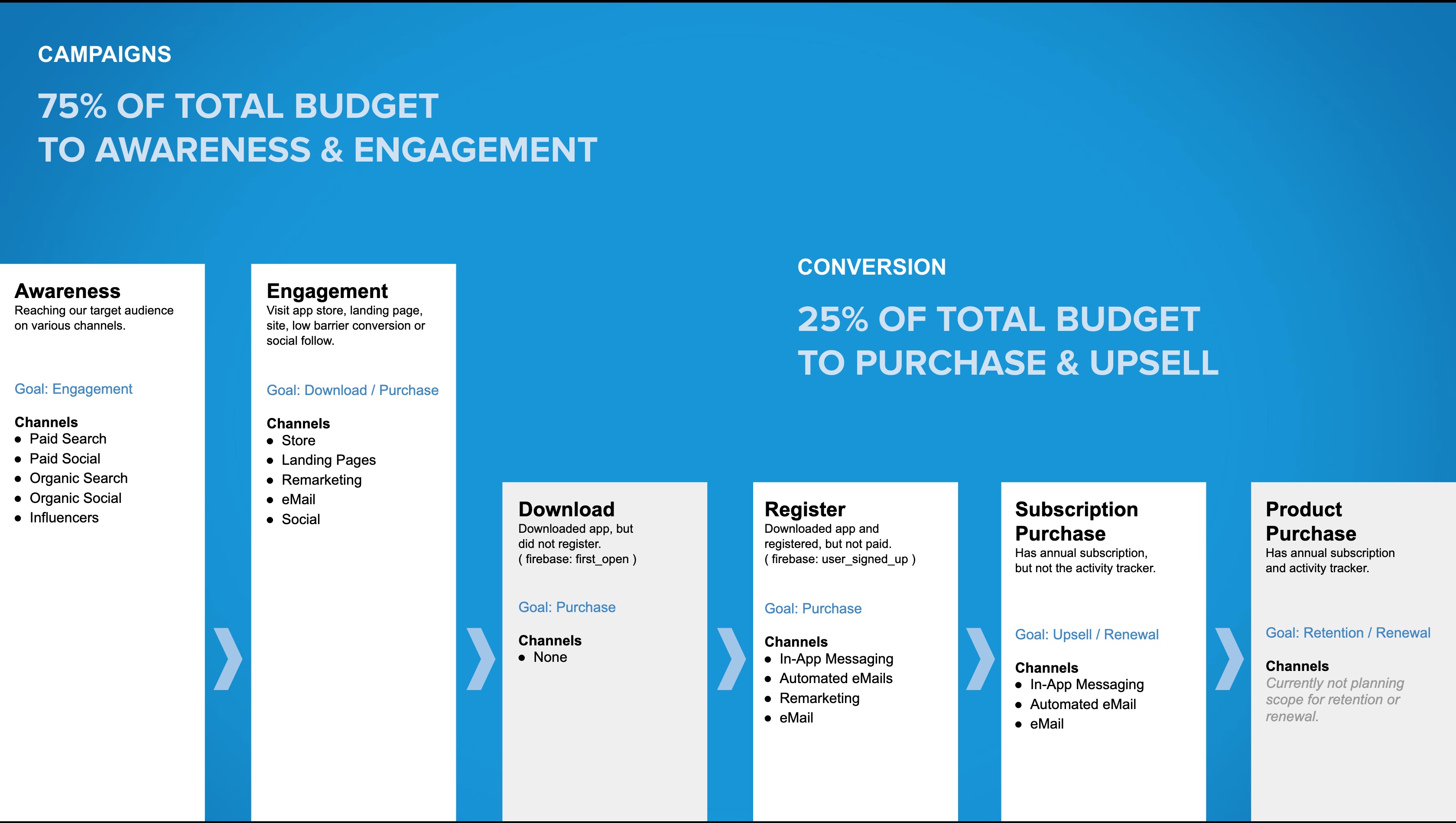 For BabelBark's Pet Health Monitors we created a bold series of campaigns and landing pages.
Custom photography, smart landing pages, catchy messaging and advertising across multiple channels.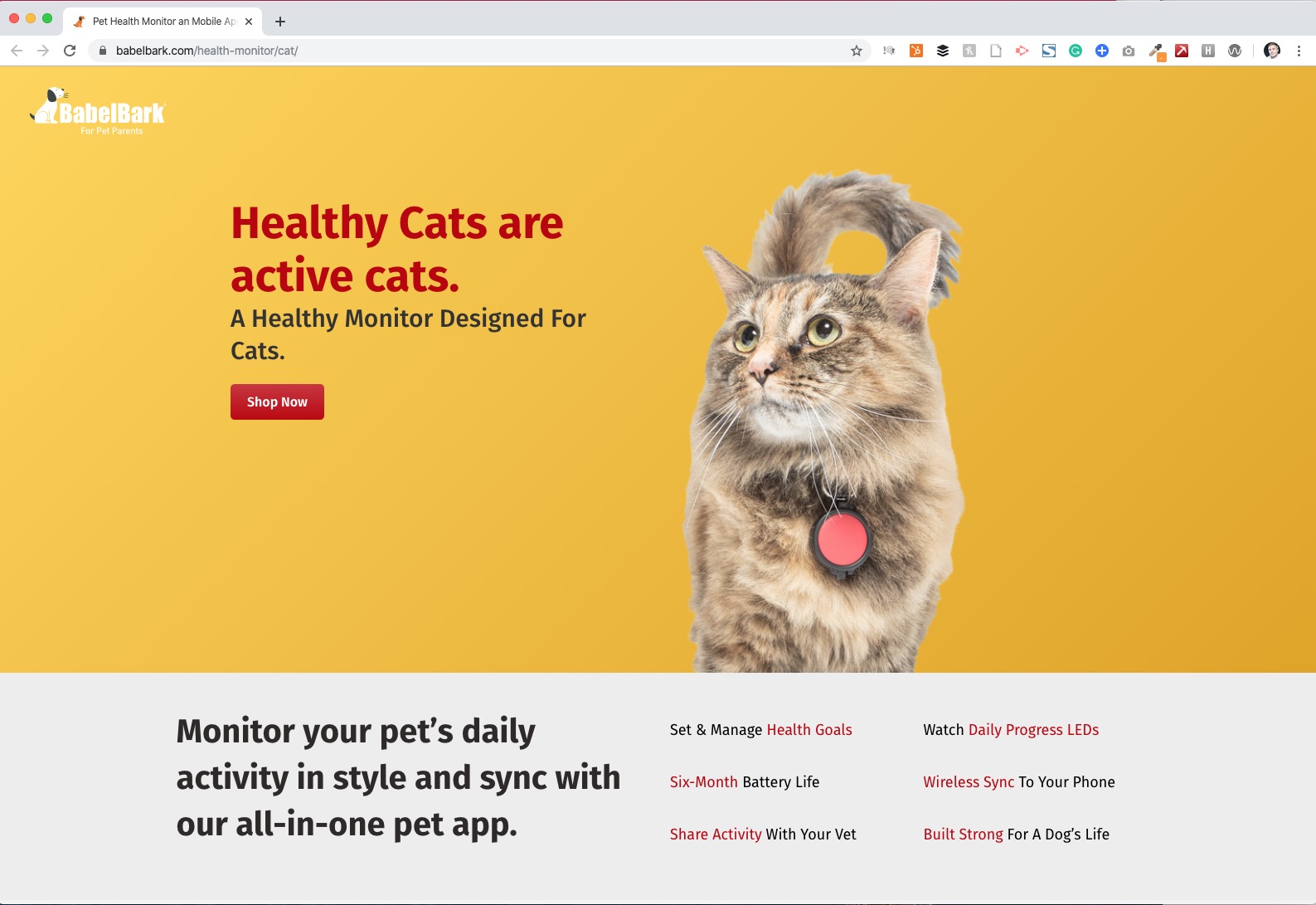 We advertised across a wide range of paid and organic channels.
Campaigns were segmented and targeted. Fitness junkies received one ad and message while senior dog owners received another. A total of 8 campaigns were created to reach various audiences.
Ads appeared across Google, Facebook, and Instagram.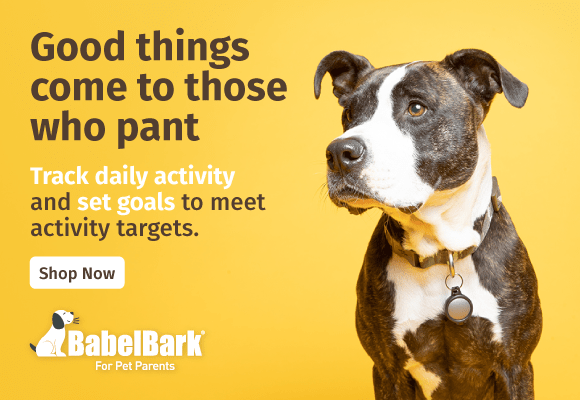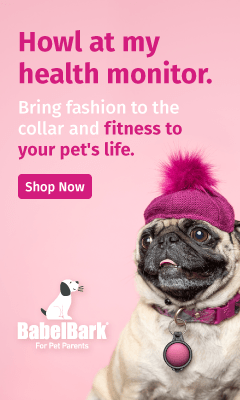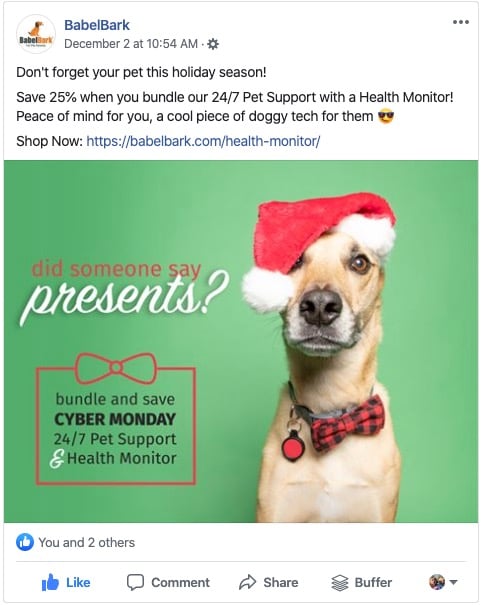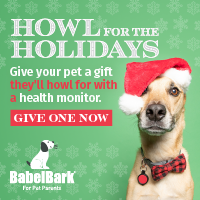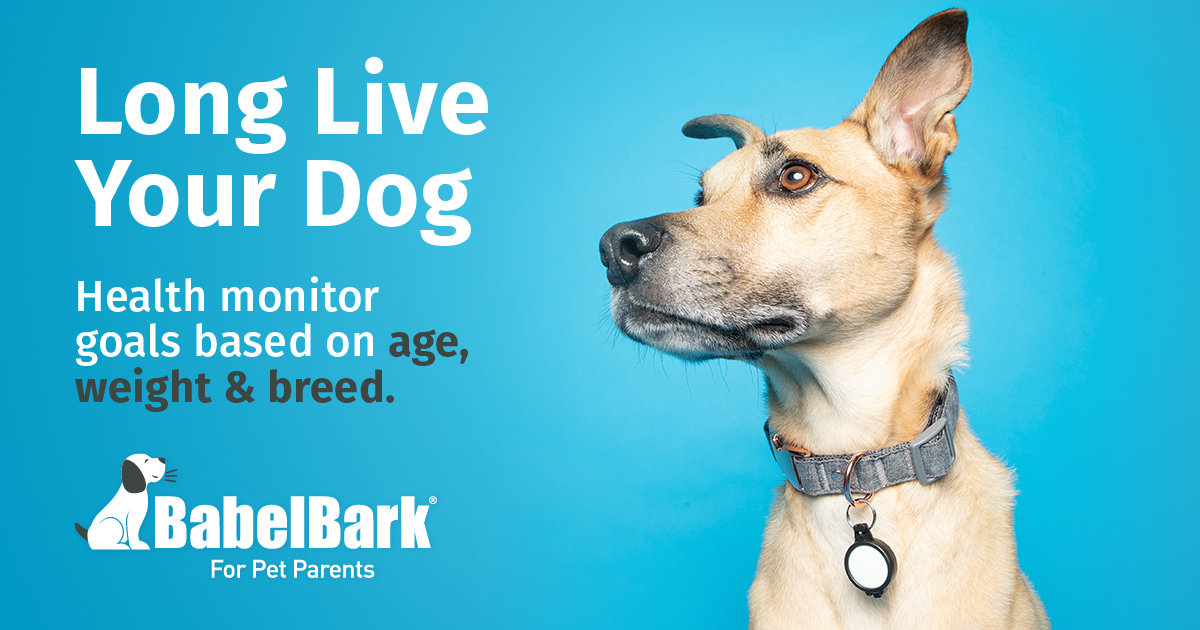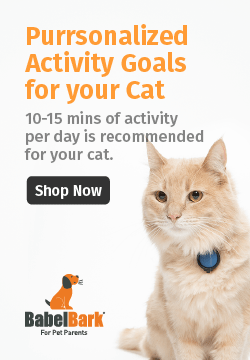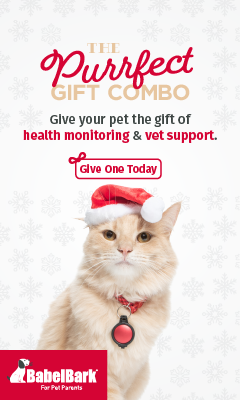 Upgrade strategy.
For App users, they can upgrade into three premium packages. We developed multiple landing pages and ads to promote upgrades and first time sales.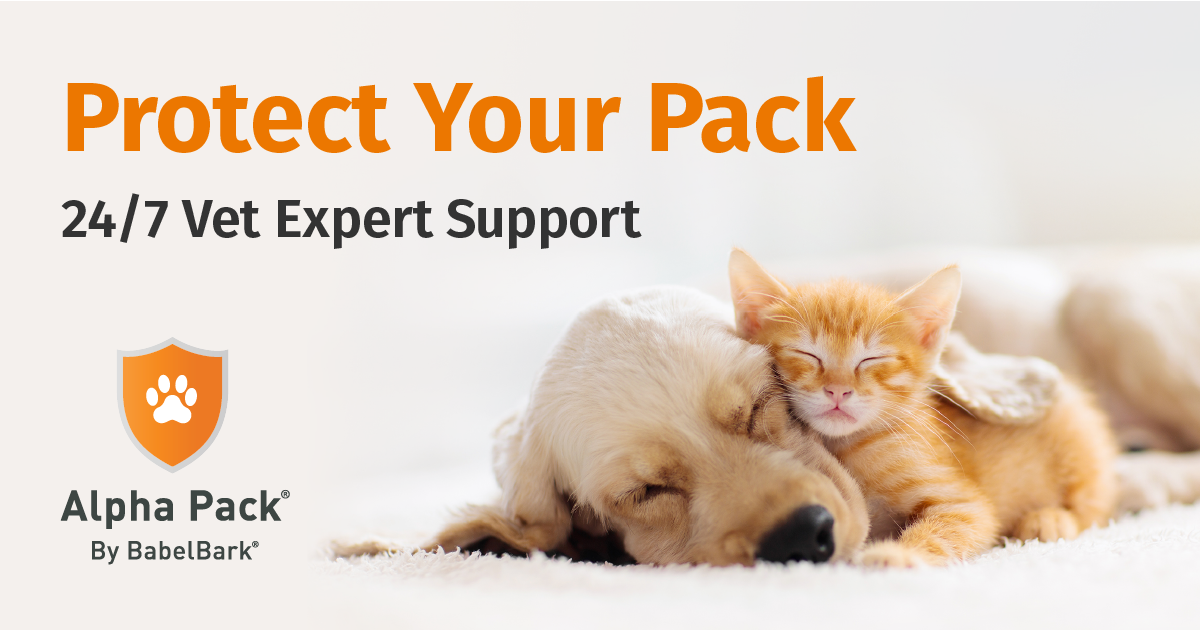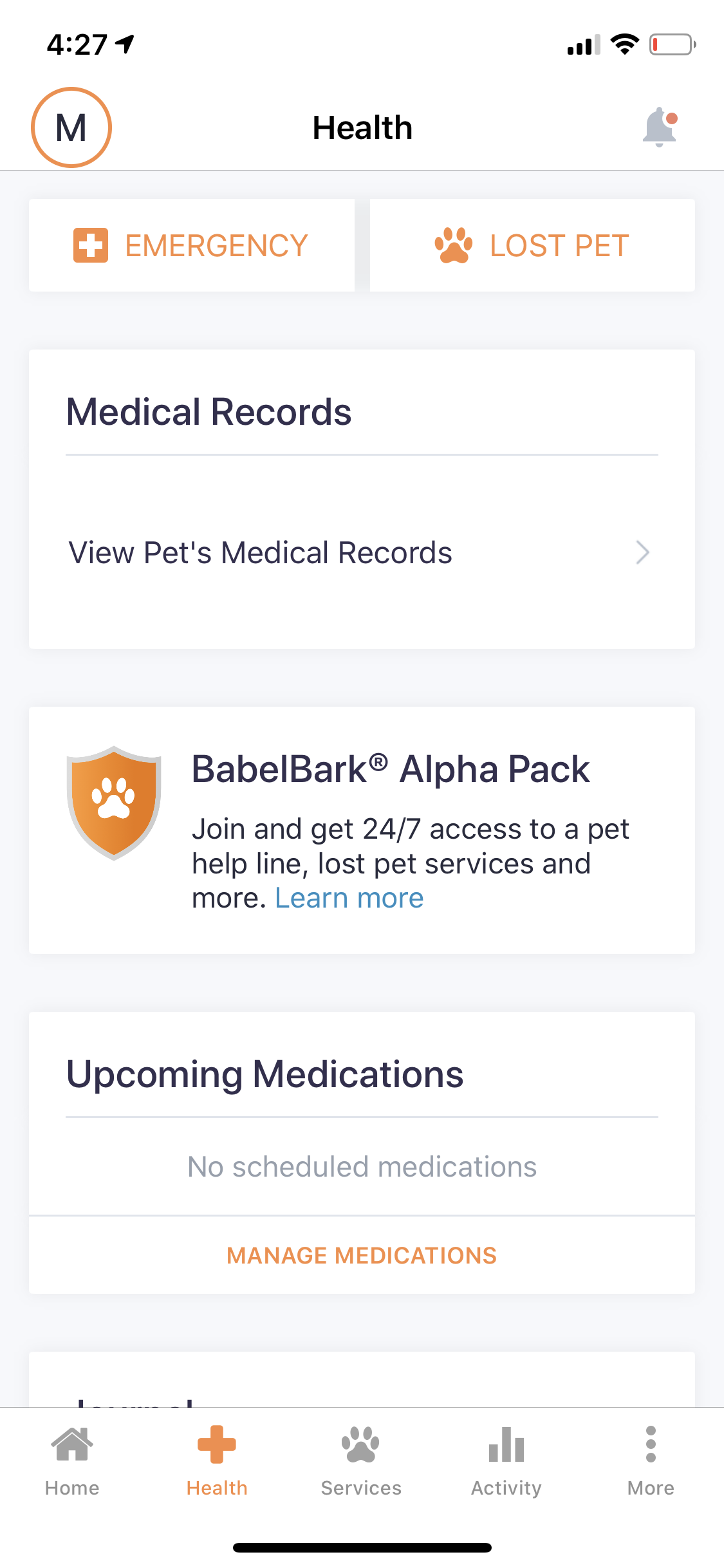 When it came to driving App Downloads...
We created 3 ad groups for three segments that separated concepts in to health, safety, and services focuses.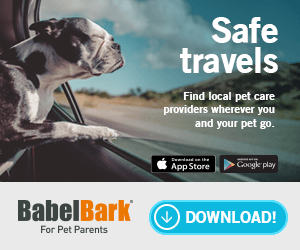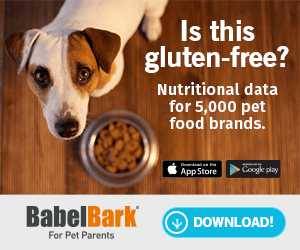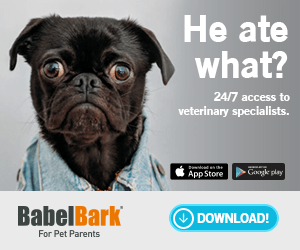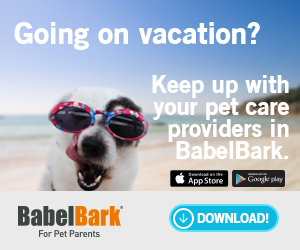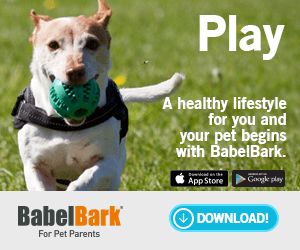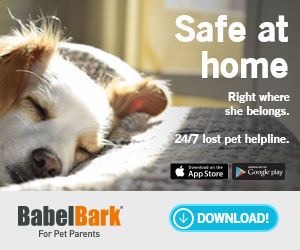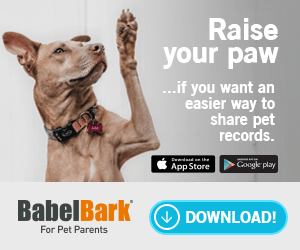 A custom, integrated purchasing process.
We built an experience to switch between products, explore color options, and bundle with a subscription.
Visitors can add multiple products to their cart and choose gifting options plus the whole system is integrated with a third-party app to created accounts.
It's time to scale your software, technology or device business.
One quick call and we'll share our approach - no pressure.
Talk with us