MARKETING CONSULTANT + OUTSOURCED CMO
A Fractional CMO To Help Your Organization Strategize & Execute
Connecting business strategies and challenges to technology and marketing solutions.
Business minded with tech and marketing experience to provide real insight.
In person or over the phone, Andy Halko (CEO) or Tony Zayas (VP of Growth) will consult with you and your team on how to leverage marketing and technology to meet business objectives and solve challenges.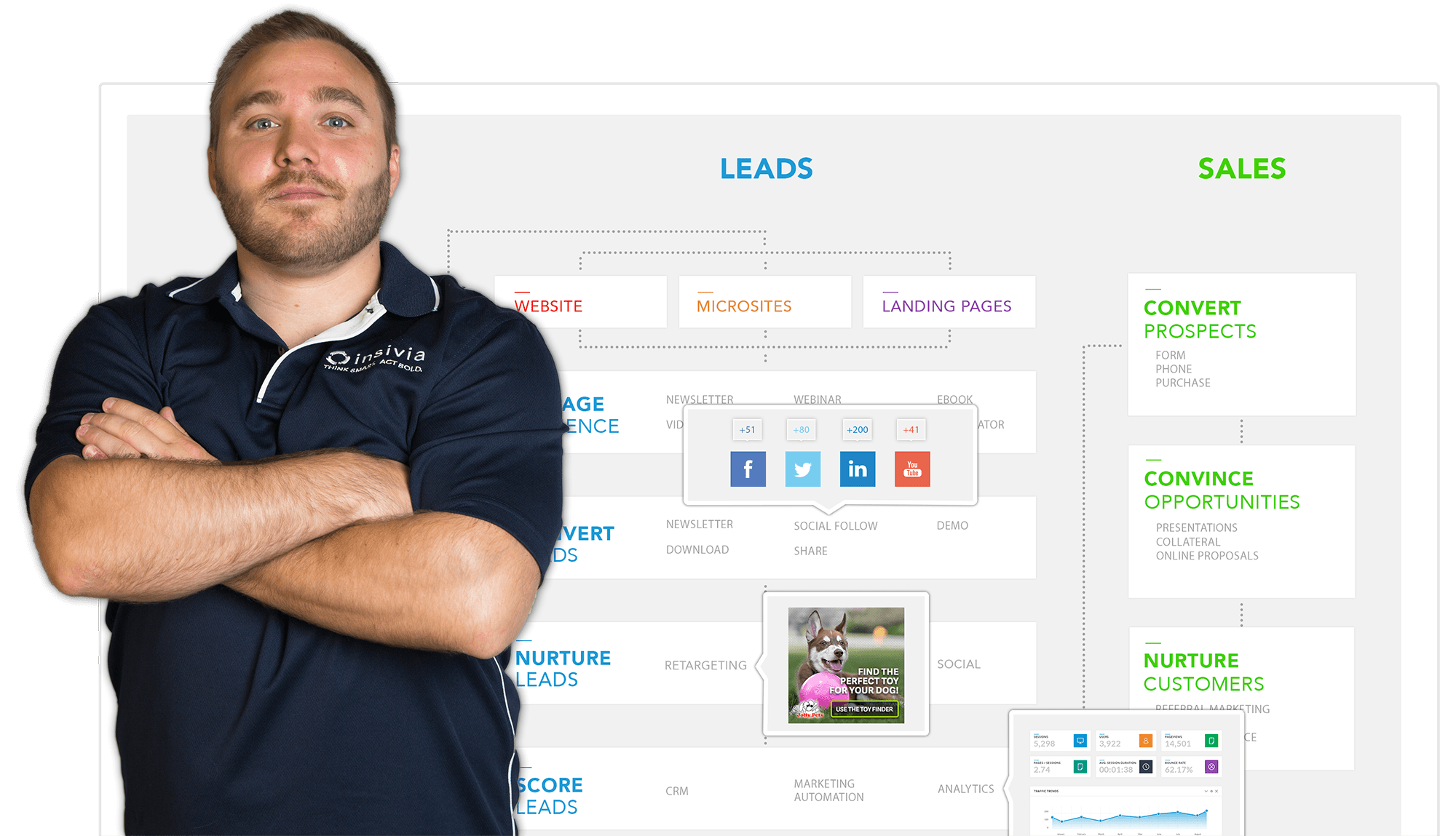 Marketing & Tech Experts Helping You
A 30,000 foot view with business objectives first mindset.
MARKETING CONSULTANT
Weekly, monthly, and quarterly exploration of how technology or marketing will solve business problems, getting feedback on strategies, or even just discussing upcoming trends.
FRACTIONAL CMO
From helping craft business strategies, go-to-market approaches, or ground level tactics, we provide the C-Suite insight from a technology and marketing perspective.
Growth Strategy
Brand Strategy Framework
The BRAND STRATEGY Show: Episode #1 ExploredA Framework for Creating A Smart Brand StrategyA brand is so much more than a logo.It's what makes you unique and how you communicate that to prospects, customers, and employees to inspire them to take action.Your Brand Strategy is a framework for marketing, selling, recruiting, raising capital, and so