Hiring the Right People to Generate the Right Results
Building a high-performing SaaS sales team requires hiring the right people. 41% of companies report that a bad hire has cost them at least $25,000, and another 25% report that a bad hire has cost them at least $50,000. This highlights the importance of taking a strategic approach to hiring, particularly when it comes to sales roles where the impact of an underperforming team member can be significant.
In the competitive and constantly evolving SaaS industry, hiring the right people for your sales team can make all the difference in achieving and sustaining business success. It is essential to identify candidates who have the right skills, experience, and cultural fit to thrive in a fast-paced SaaS sales environment.
How to Identify Top Sales Talent
When identifying top sales talent for your SaaS sales team, it is crucial to look beyond a candidate's resume and focus on their skills and potential. Salespeople who excel in a SaaS environment typically possess excellent communication and relationship-building skills, a deep understanding of technology, and a passion for sales. Identifying candidates with a successful track record in SaaS sales can also be a good indicator of future success.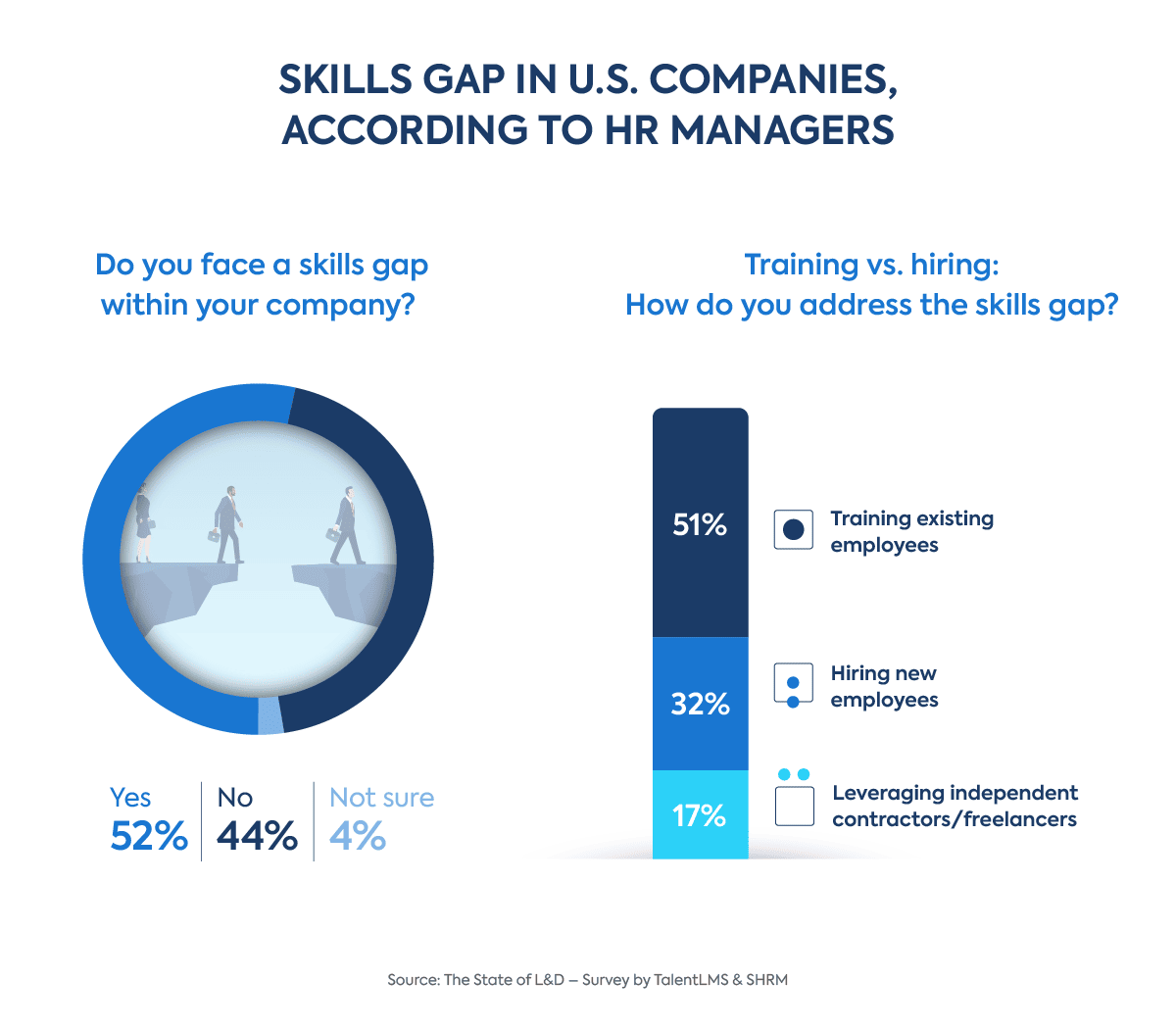 Utilizing online assessments and tools such as SalesForce, Hubspot, and Gong, can help identify and assess top sales talent for a SaaS sales team. Additionally, leveraging employee referrals and industry networking events can also help source top talent with relevant experience in the SaaS industry.
Hiring a diverse team is often more innovative and generates a greater ROI. Companies with diverse management teams produce up to 20% more in revenue and are 1.7 times more likely to be innovative leaders in their respective fields.
Techniques for Evaluating and Interviewing Candidates for a SaaS Sales Team
Interviewing candidates for a SaaS sales team requires a strategic approach to evaluate their skills, experience, and potential fit for the company culture. One technique is the Behavioral Event Interview (BEI) method, which focuses on the candidate's past behaviors and actions, providing insights into how they handle various situations.
The situational interview, which presents hypothetical scenarios that reflect real-life situations in the SaaS sales environment, and evaluates how the candidate would handle them, is another strategic interview approach. Utilizing a combination of structured and unstructured interview questions, as well as online assessments and tools such as Predictive Index and HireVue, can also provide valuable insights into a candidate's potential success in a SaaS sales role. These techniques allow for a more comprehensive evaluation of candidates, ensuring that the best talent is selected to join your SaaS sales team.