Amazing web design for Akron companies that want big results.
Smarter web strategies integrating brand, messaging, usability, technology, and marketing to accomplish key objectives.
The only way to maximize results is to leverage a proven and thorough strategic planning process. We're obsessed with designing web solutions focused on validation and conversion.
Also, check out one of our favorite partners, Array, an Akron Brand Agency.
Insivia's Brand Strategy Show
We explore our approach to developing a smarter brand and positioning strategy.
WE'RE HERE FOR YOU
A Leading Akron Web Agency
Just around the corner from Akron, we are based in Cleveland and work with companies around the country. The Akron community is the fifth-largest city in the U.S. state of Ohio and is home to some amazing organizations such as Goodyear and GoJo.
Obviously the home of LeBron James, number one overall selection in the 2003 NBA Draft and where the Black Keys are from; if you are interested follow the Akron Mayor on Twitter.
Andy Halk spoke to the Akron AITP recently on Futurist Trends in Business — it was a great event at the Akron incubator and brought out a strong crowd to learn about Artificial Intelligence, Automation and more.
Check out all the clients we work with in the Akron area including University EDGE at The University Akron…

"Insivia came in, listened well, guided our conversations, and produced a clear strategy that will help us move forward as a company."
SAMANTHA MCCLINTOCK, ROUNDTABLE
CLIENT: WELTY
Responsive web design for an Akron-Based Construction Firm
Welty is a fast-growing company that we developed a modern and highly-visual website for as well as several microsites to drive leads.
One of Welty's key clients is the Pro Football Hall of Fame which is featured on their site in the amazing portfolio system that we developed. The site features big images, an easy to use CMS with WordPress, and a number of other powerful features.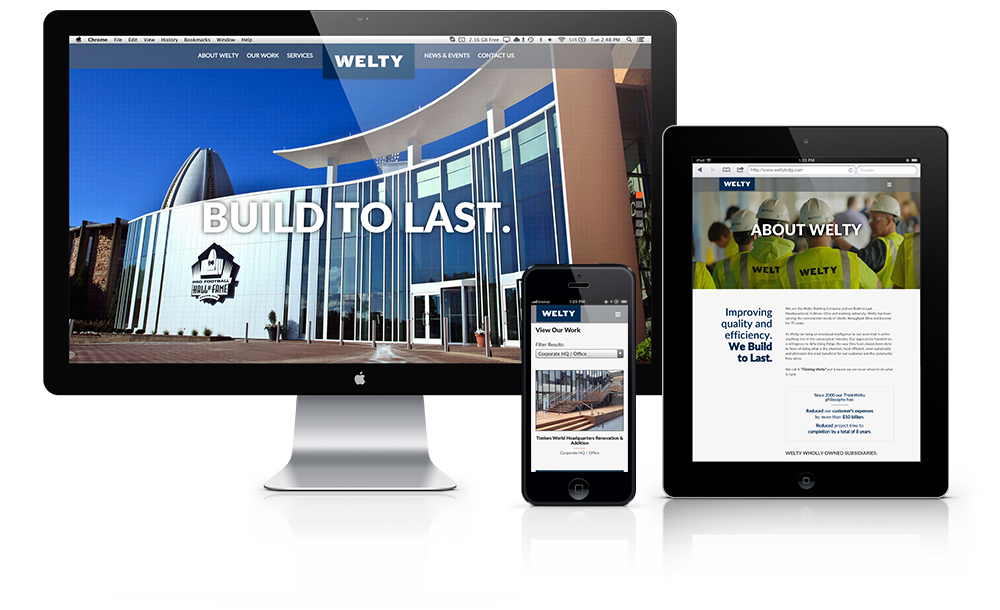 CLIENT: ENVIRONMENTAL DESIGN GROUP
Web design for Engineering & Design Firm
EDG is a site that represents the design-focused firm well. It uses big visuals and a fun/professional approach to present the company.
Add in Search Optimization, webinars, portfolio and so much more for an extremely powerful site.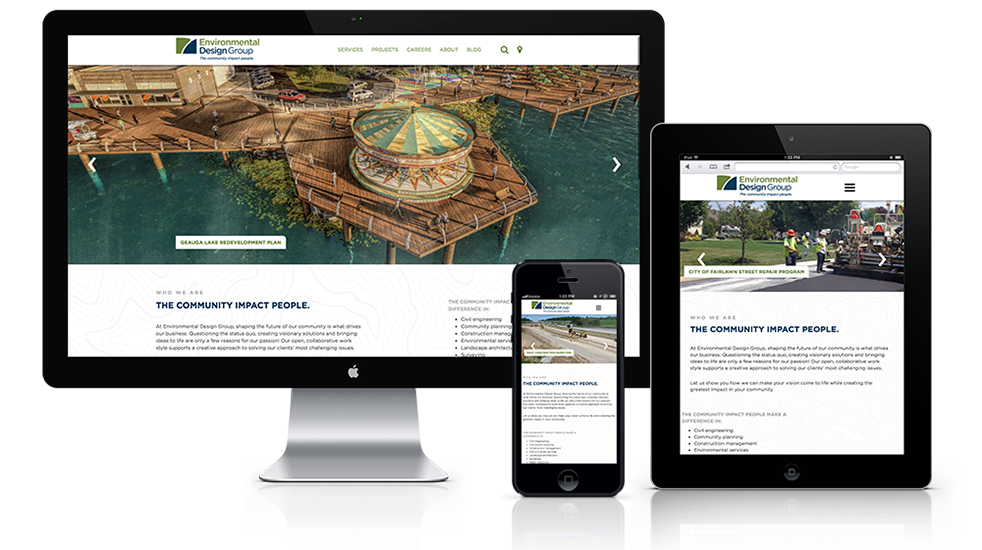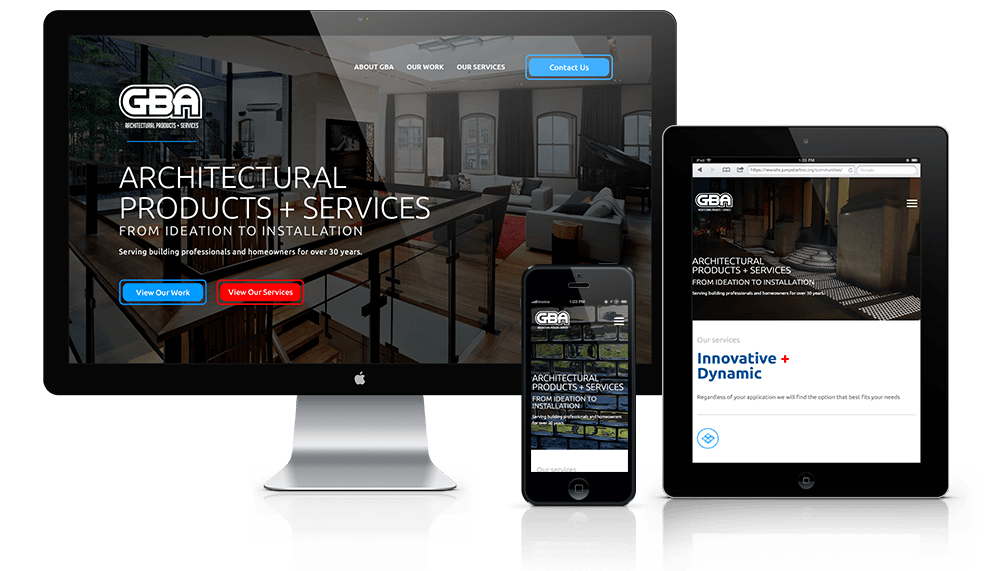 CLIENT: GBA PRODUCTS
Website development for Glass Block Company in Akron.
GBA Products is an Akron-based Glass block company that produces amazing building designs through glass architecture.
We've developed both a website, e-commerce platform and marketing campaigns to help them grow.
CLIENT: DEBTNEXT
Akron Technology Company.
DebtNext software provides solutions for debt recovery. Insivia provided web design after having redesigned their logo and helping develop their brand.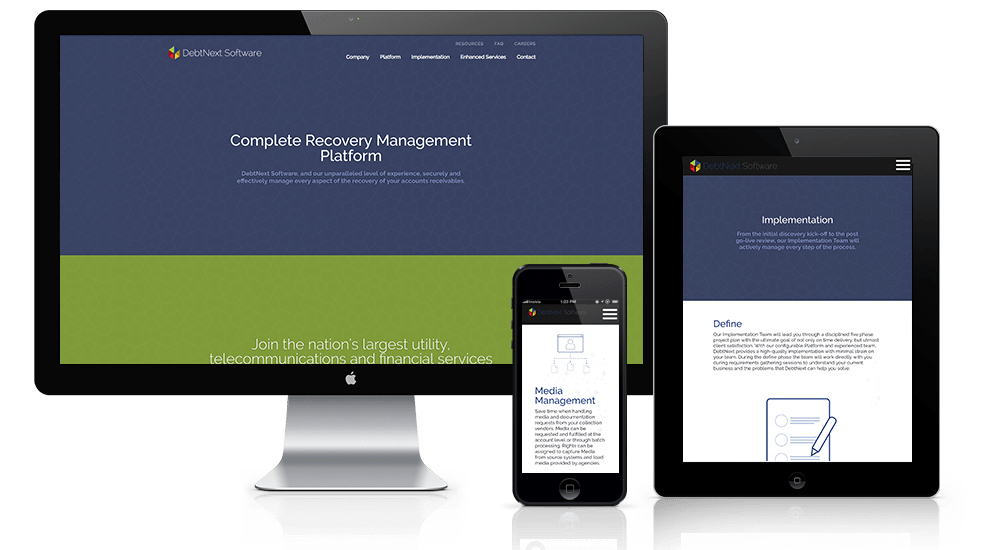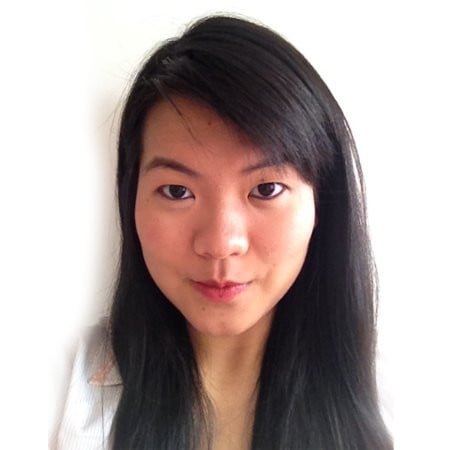 "For months my team and I have struggled to find just the right solution for our perpetually complex branding problem. Insivia then came in and helped us to bring structure that is flexible enough to play around with, yet is solid enough to become a foundation for our group of brands."
Diera Hartono | VP of Merchant Marketing | GoJek
HOW WE DO IT
Akron Webs Design Solutions
For Akron Companies, We Deliver Big
Start with a Strong Foundation
The core to scalable success is developing a Strategic Vision that defines your culture, brand, audience, and goals to align and engage your team, customers and prospects.
Impress, Validate and Convert
At every interaction, you either win or lose prospects and customers. That means that every touch point has to create impact by delivering amazing value through amazing user experiences.
Generate Customers the Right Way
Our Agile Marketing System builds a focused, consistent approach to generating targeted leads and customers for technology companies.

"Our churn has moved from 15% down to 10%, which is the lowest it has ever been. For us, that's a savings of about $35,000 per month. Definitely work with Insivia ... because when we've made changes based on their recommendations, it has paid off."
DAVID LECKO, DEALMACHINE
A LITTLE MORE ABOUT AKRON
We love doing work for companies in Akron.
Akron, ready to create a conversion-centric website?
One quick call and we'll share our approach - no pressure.
Talk with us