4 Things to Consider When Choosing a CMS for Your IT Firm
You have a well-set IT firm. Great! But choosing a Content Management System or CMS for your IT company can be a challenging task, EVEN if your firm specializes in technology. There are many things to consider apart from its list of quirky features and user interface (UI). You want to find a CMS that's best for your IT firm, and we're here to help you with just that.
Did you know that according to Zion Market Research, the global CMS market share will reach $123.5 billion in revenue by 2026? This revenue was around $35.9 billion in 2018, and the market for CMS goes at an annual compound rate of 16.7%.
With CMS gaining such popularity, it's no surprise that firms are now making the most use out of it in 2021. However, choosing the best CMS among others can be a hard decision to make. Lucky for you, today we will be presenting you with the TOP FOUR factors you should pay attention to while choosing a CMS for your IT firm.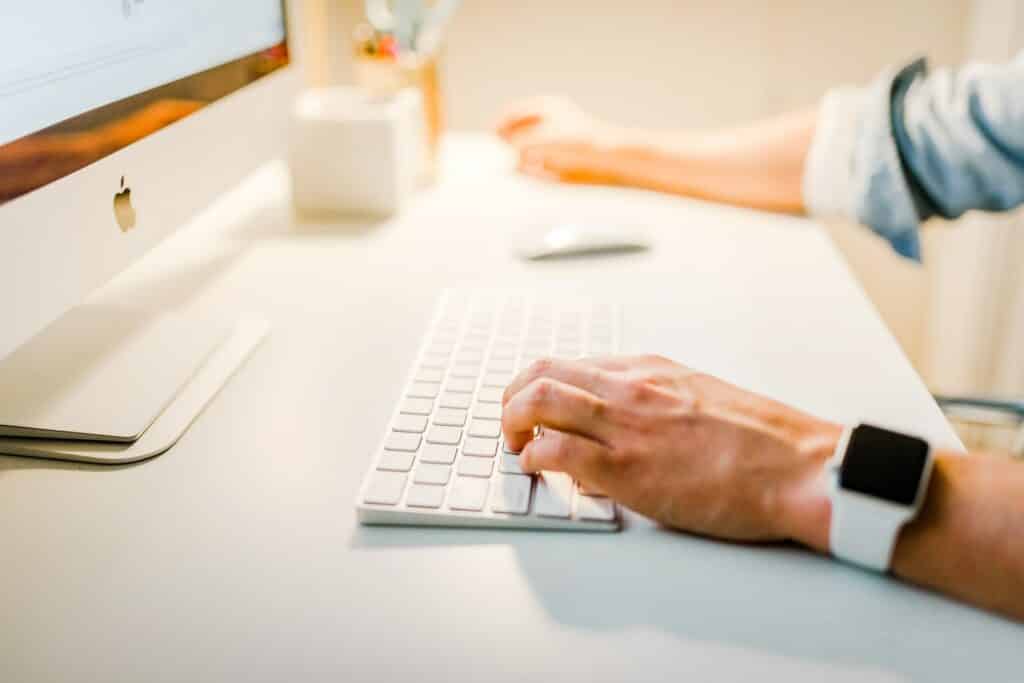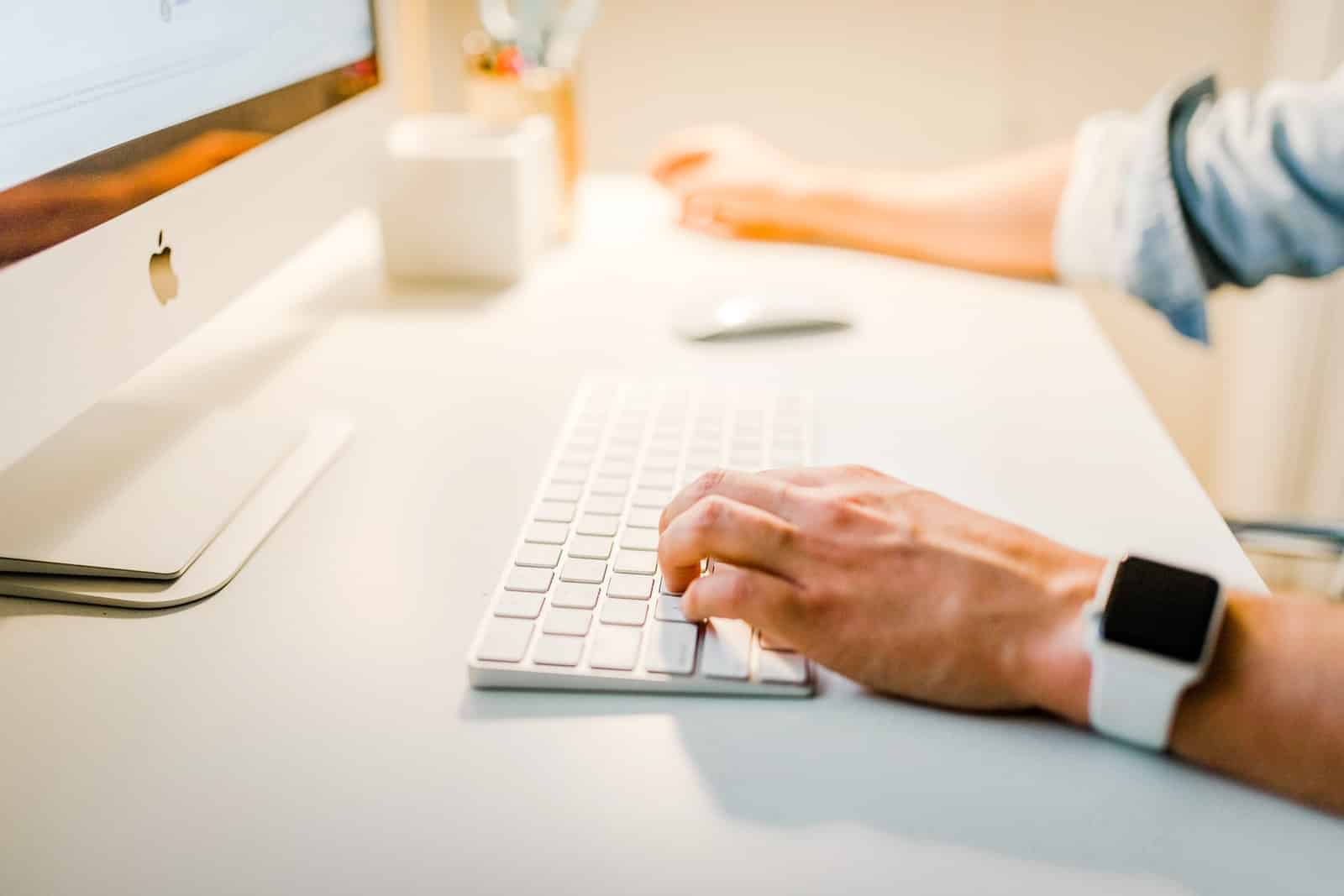 What Is A CMS?
Before going knee-deep into choosing the best CMS out of the many options available, we must first have an in-depth understanding of 'what CMS really is.'
A Content Management System or CMS is essentially software that helps users create, manage, and modify content on a website. You can do so without any technical know-how of operating or altering content on a full-fledged website.
Don't know how to do the coding for your website? This is where CMS comes into play, as this software allows creating a functional website from SCRATCH. The software handles all the basic infrastructure stuff and will enable you to focus more on the critical features of the website. You can keep track of your website's images, videos, documents, and text through a CMS. You can also use CMS for document management.
The most popular CMS platforms on the web are as follows:
WordPress
Wix
SquarespaceJoomla!
GoDaddy Builder
Weebly
Duda
Blogger
Drupal
Jimdo
Here are the top four factors you should consider while choosing a CMS for your IT firm.
1. Ease Of Use
The content management system that you use for your website should be easy to use. Period. Even though your IT firm has a boatload of qualified and technical personnel, there may be people who are not that tech-savvy. The CMS should be as easy to operate for the non-technical members of your staff as it is for the technical members. 24.8 million websites are using WordPress, this is because it is fairly easy to use and has a vast list of functions.
Before going for a CMS for your IT firm, you need to ask yourself some basic questions:
What are the basic requirements of your website?
How will you rank the content that you target for your users?
And, how are you going to manage that content?
Once you answer these questions, you are one step ahead of knowing what you want and what the CMS should have in its functionality.
You don't want a CMS that has a powerhouse of features but lacks the essential features that meet your requirements. A limitation in features means that the CMS is reasonably easy to use and also has the necessary features. In addition to that, you want your CMS to have features that aren't too stressful for your team in terms of its operation. Your CMS should not lack usability and meet each and every requirement of your IT firm.
2. Security
Did you know that there was an increase of a good 600% in cybercrimes during the pandemic? Data breaches pose a constant threat to all organizations, especially IT firms, as they have very confidential and crucial data on their servers. For that reason, it's incredibly vital for organizations to have a CMS that values their data and is secure from online threats.
Your IT firm should ensure the highest degree of security on your website. This security can be featured on your website by a sound content management system. Having a safe website means that all your customers are protected against cybercrimes, and this speaks volumes of how you are an IT firm that cares about its customers.
For these reasons and more, it is essential that you choose a CMS that prioritizes security. You should see if the CMS can aid your online security objectives. Looking at how easy it is for your personnel to add security features to the CMS is a good start towards achieving your online security check marks through your Content Management System.
Your content management system should have in-built features to combat cybercrimes and monitor and analyze your IT firm's requirements. The CMS should also always remain up-to-date to protect you against any data breaches.
There are two types of CMS – Open Source and Closed Source. The firms should allocate enough resources to keep their open source systems secure. In closed source systems the security cost is usually in the subscription/fixed price.
3. Flexibility
When getting your hands on the suitable CMS for your IT firm, you need to consider how flexible it is in its operations. 43.6% of all websites use a custom-made CMS. You should be able to customize your system in any way that you want without having to be restricted by its functionality and coding. Even the non-technical members of your team should be able to do this.
By flexibility, we mean that you can control and customize how you save and publish data on your website. You should be in complete control of how you want to design and how you want the flow of information to be on your website.
A flexible CMS allows you to create and edit content seamlessly whenever and wherever. The creation of the website shouldn't put any restrictions on you, and you should still be the master of all content and manage it the way you like it. You should be able to order, arrange, modify, revamp, and extract data from your website in any way you want.
You may also want to look for a CMS that has basic picture editing capabilities like cropping, resizing, and rotating. Consideration should be given to how the content management system handles uploading and attaching PDFs, Word documents, and other assets. A good CMS must be able to add descriptions to your files at any time and give you control over how you want those files to appear on your website.
4. Integration With Other Marketing Tools
When deciding on a CMS for your IT company, you need to check whether it can seamlessly integrate with other marketing tools or not. In a time where everything is about integration, your CMS should work in sync and hand in hand with other marketing tools that your IT organization might be using.
Delivering personalized content and integration of marketing systems are the most challenging barriers to marketing automation success. With 44% and 43% of marketing influencers saying so. Your CMS should be able to work hand in hand with your marketing tools.
Your CMS should be able to interact with your sales, marketing, communication, and other project management tools used by your entity. Your CMS must be able to work with your marketing automation, customer relationship management, project management, email & social media marketing, and ERP tools. These tools work by feeding or extracting data from your CMS.
Having access to the best tools for marketing may boost the sales of your IT company, give valuable customer insights, and handle a variety of other duties such as content and results reporting. Combining a content management system with third-party solutions such as marketing automation or analytics tools will enhance the efficiency of your IT team and contribute to a better user experience on your website.
For a successful marketing strategy, you must have the marketing goals of your IT firm aligned with those used by the CMS to create/modify your website. Your CMS can play an essential role in the growth of your company if it's able to integrate with tools that uplift your marketing strategy effectively. This can help your IT firm gain a reputation in the market and target the desired audience.
Your CMS platform should be able to collaborate and work with the best partners in the form of strategic marketing. Integrations with essential tools are of utmost importance to go beyond the essence of the plain old CMS. There are many options if you talk about CMS integrations to improve your website content and go beyond the scope of 'regular' CMS software.
Over to you
Content management systems are the future of effective website creation and modification. These tools help businesses achieve their goals with ease and expertise, and even people with no expertise can create exquisite websites with these tools.
We suggest that before going for a CMS and paying attention to these critical considerations, look for what suits the needs of your IT firm. Each business has different requirements. To decide which tool is best for you, you first need to know what you want and only then consider investing in CMS.
About Insivia