Tip 3
Optimize Your Onboarding Process
Your onboarding process is a crucial part of the overall feel your product provides. It's an important factor in determining how likely you're to keep your customers for the long term.
When looking to optimize your onboarding process, you should focus on getting the customer to experience value as soon as possible. If customers are able to realize the value your product provides from day one, they are more likely to stay with you longer.
If customers' goals can't be achieved quickly, you need to break them down into milestones, with each milestone providing distinct value to the customer. This will show customers that you have a clear plan for helping them achieve their goals, as well as help them be patient while waiting to achieve their end goal.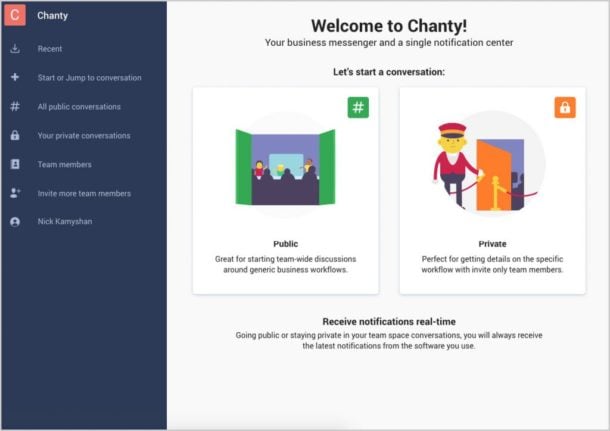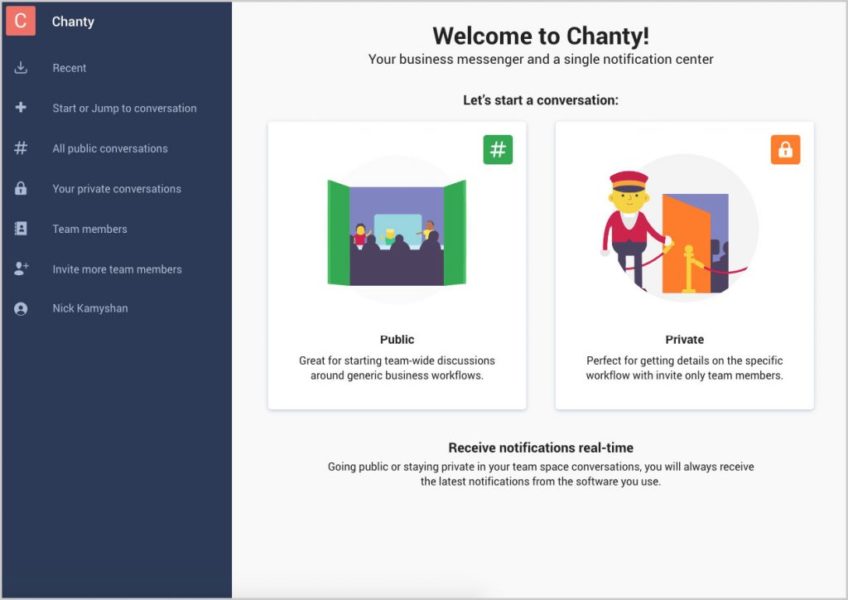 It's important not to overwhelm customers during the onboarding process. You don't have to teach them about all the possible features of your product. Focus on the most important ones or those that are the most likely to be valued by your customers. This can be done through short instructional videos or an introductory email sequence.
The educational resources you create should be focused on the customers' first steps and show them how to configure and use your product to achieve their goals.
The simpler your product is to use, the easier it will be to onboard customers, so working on simplifying your offering is crucial for being able to develop an effective onboarding process.
Keep in mind that customers might have different perceptions of value based on why they're using your product. This means that you might need to create a number of different onboarding processes.
Don't fall into the trap of trying to create a universal onboarding process that would work for all customer groups because you'll only end up with something that doesn't really work for anyone.