5 SEO Tools: Leveraging SEO Software for a Seamless Marketing Strategy
When it comes to SEO, it's important to combine tactical execution with a strategic approach. While manual efforts and expertise play a vital role, it is virtually impossible to achieve optimal results without the support of reliable software platforms. These tools assist in identifying and resolving issues, tracking performance, monitoring competitors, and implementing effective tactics to enhance your SEO strategy.
In the vast landscape of marketing and SEO software, numerous platforms claim to provide exceptional capabilities. However, certain tools have consistently proven their worth and earned our trust. Here are a few examples of SEO software tools that we highly recommend:
SEMRush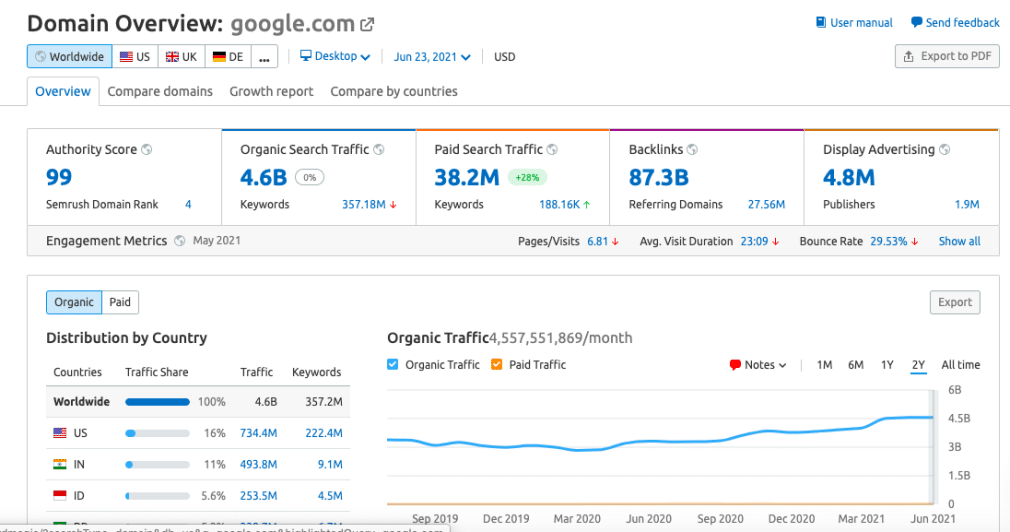 SEMrush is an all-in-one SEO toolkit that offers a comprehensive range of features to support your SEO efforts. From conducting keyword research, analyzing backlinks, and tracking rankings to performing competitive research and auditing your website's health, SEMrush provides valuable insights and actionable data. Its intuitive interface and robust reporting capabilities make it a go-to tool for professionals across the industry.
Ahrefs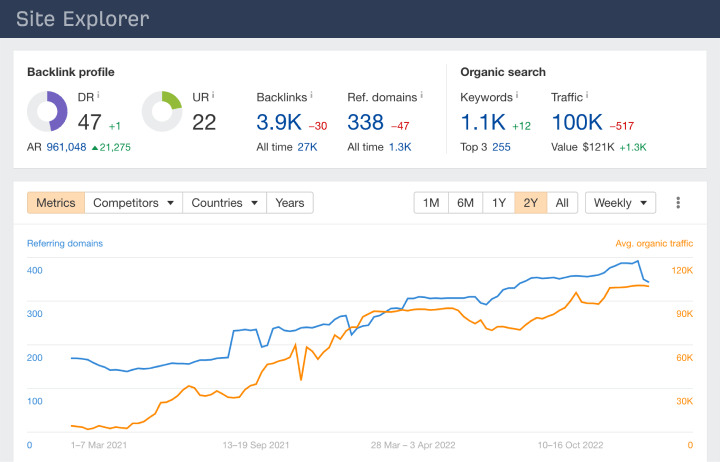 Ahrefs is renowned for its powerful backlink analysis capabilities. This tool allows you to explore the backlink profiles of your website and your competitors, uncover new link-building opportunities, and monitor the impact of your link-building efforts. With Ahrefs, you can also conduct keyword research, track rankings, and analyze content performance, making it an invaluable asset for optimizing your SaaS SEO strategy.
Moz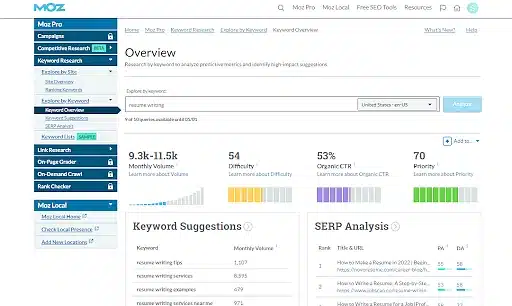 Moz offers a suite of SaaS SEO tools designed to enhance your website's visibility and performance. With features like keyword research, site auditing, rank tracking, and link analysis, Moz provides comprehensive insights to improve your SEO efforts. Moz's proprietary metric, Domain Authority, is widely recognized and utilized as a measure of a website's credibility and ranking potential.
Google Analytics (GA4)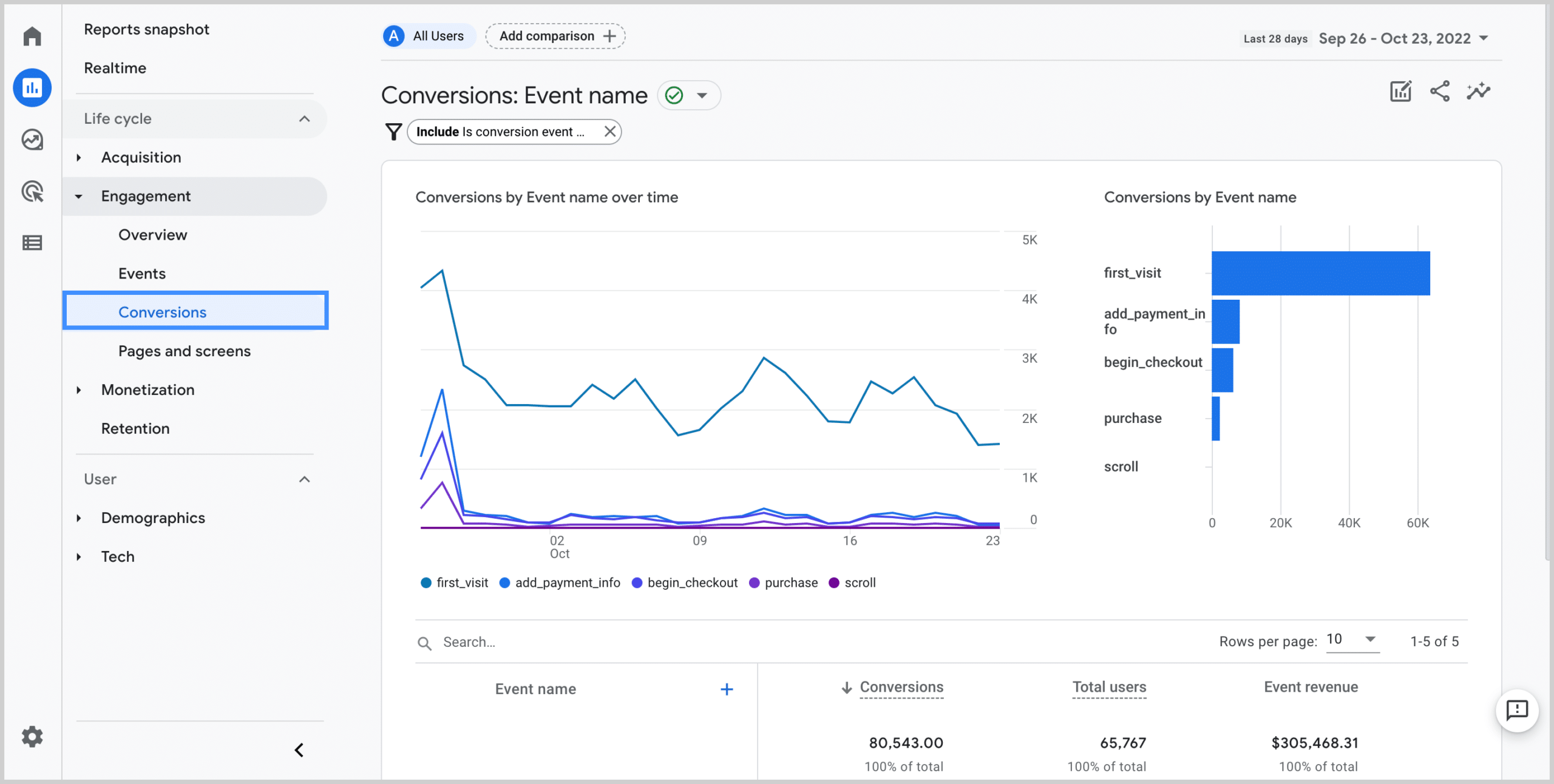 While not specifically a SaaS SEO tool, Google Analytics is an essential platform for tracking website performance and user behavior. By analyzing data related to website traffic, user engagement, and conversion rates, you can gain valuable insights to optimize your SEO strategy. Google Analytics allows you to identify high-performing pages, uncover potential issues, and make data-driven decisions to enhance your website's visibility and user experience.
Screaming Frog
Screaming Frog is a powerful website crawler that provides in-depth insights into your website's technical SEO aspects. It scans your site for issues like broken links, duplicate content, missing meta tags, and other factors that may impact search engine visibility. With Screaming Frog, you can quickly identify and fix technical SEO issues, ensuring that your website is well-optimized for search engines.
Key Takeaways
These are just a few examples of the many valuable SEO software tools available in the market. Each tool brings its own unique features and strengths, catering to different aspects of SEO. It's essential to choose the tools that align with your specific needs and objectives.
By leveraging the capabilities of these software platforms, you can streamline your SEO workflow, gain deeper insights into your website's performance, and implement effective strategies to improve your organic search traffic.
Before you continue reading...
You can also explore our Brand Positioning Audit Guide.
There are two things required to reach a destination - first to know where you want to go, but second to also know where you stand today. It's true, if we asked Google maps to direct us to Pittsburgh, but it had no idea where we were then it could not show us the path we need to take.
It's time to scale your software, technology or device business.
One quick call and we'll share our approach - no pressure.
Talk with us