We work with companies around the globe to penetrate new markets, expand, and scale their business.
Expertise
Scale Your Tech
Our expertise in software and technology is universal.
The principles we follow and audience knowledge transcends language and culture to allow us to help technology companies no matter where they are located.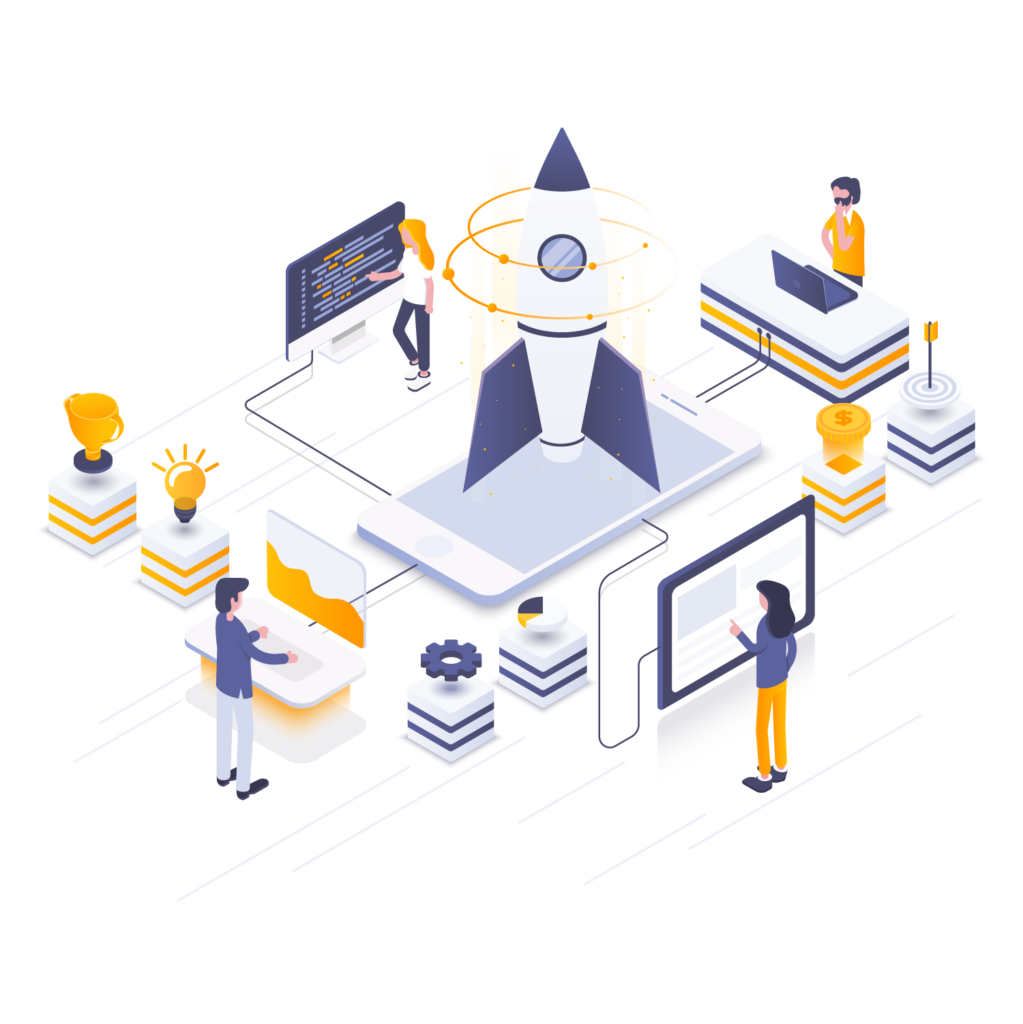 MARKET PENETRATION
International Companies Expanding To The US
We've worked with a number of companies looking to build market share in the United States.
Organizations looking to take their business from their primary country and find customers in the United States trust us to help them penetrate a new market with the knowledge and expertise required.

Indonesia's first decacorn valued at 10 billion dollars worked with Insivia to develop a smarter brand strategy.
With a number of apps, acquisitions, brand names, and structures, the GoBiz team needed a way to create clarity in the marketplace.
"For months my team and I have struggled to find just the right solution for our perpetually complex branding problem. Insivia then came in and helped us to bring structure that is flexible enough to play around with, yet is solid enough to become a foundation for our group of brands. Thank you so much Insivia!"
Agile Marketing
The Ultimate Guide to Creating Great Value Propositions for Market Differentiation
Value propositions and market differentiation stand at the core of your competitive advantage. Your value proposition defines the reasons why people want to buy from your company.
Agile Marketing
9 Search Optimization Tips for Software Companies
The truth is that a great deal of a software company's success will be determined by one simple factor: Can people find you online?
Agile Marketing
28 Video Stats for 2018
Check out these statistics for 2018 and you will see why video is a must.