Insivia CEO, Andy Halko Wins Stashower Award!
June 17th, 2013
CLEVELAND – On June 12th AAF-Cleveland announced Andy Halko as the winner of the 2013 David L. Stashower Young Professional Visionary Award. As one of Cleveland's 40 under 40, Andy has continued to grow Insivia over the last 10 years into one of the leading strategic marketing agencies in Ohio.
"Being recognized by your peers is always an extreme honor and I am proud to have the opportunity to represent young visionaries in the advertising industry." Said Andy Halko.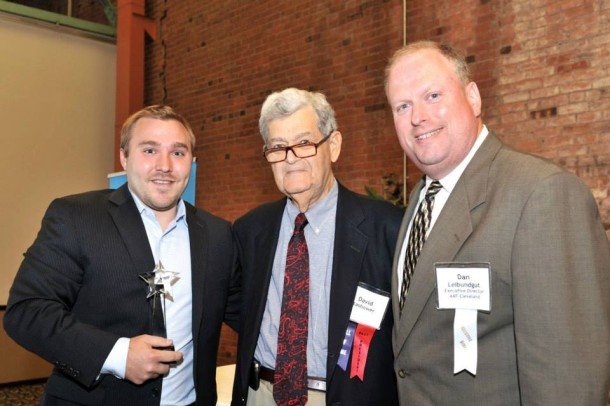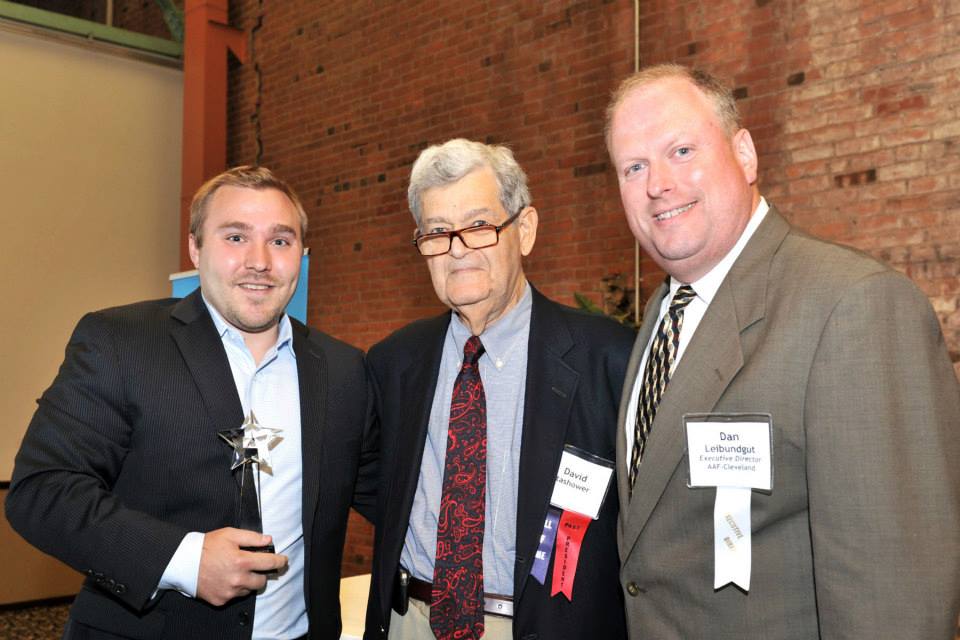 The Visionary Award is a tribute to Mr. Stashower's life-long achievements in advertising and his contribution to the industry, to AAFCLE, to the community and to teaching/mentoring. In order to continue his legacy long into the future, the award is given to those individuals that have shown the same qualities and dedication as Mr. Stashower.
Those local professionals that joined Andy as a finalist are; Risa Gohrke – Rock & Roll Hall of Fame, Alyssa Evanoff – Guidestone, Sean Szczepinski – Doner, and Kelly McGlumphy – Roop & Co.
About Insivia