Mastering SaaS Sales: Tips and Tricks for the EdTech IndustryEdTech companies face a unique set of challenges when it comes to sales. While their products are often innovative and offer a range of benefits to both educators and students, they must also contend with a crowded market and the need to continually adapt to changing […]
🕑 Reading Time: 8 Minutes
We built CopyFlow.AI for you to rewrite your website copy for scannability and readability using AI and our trained models.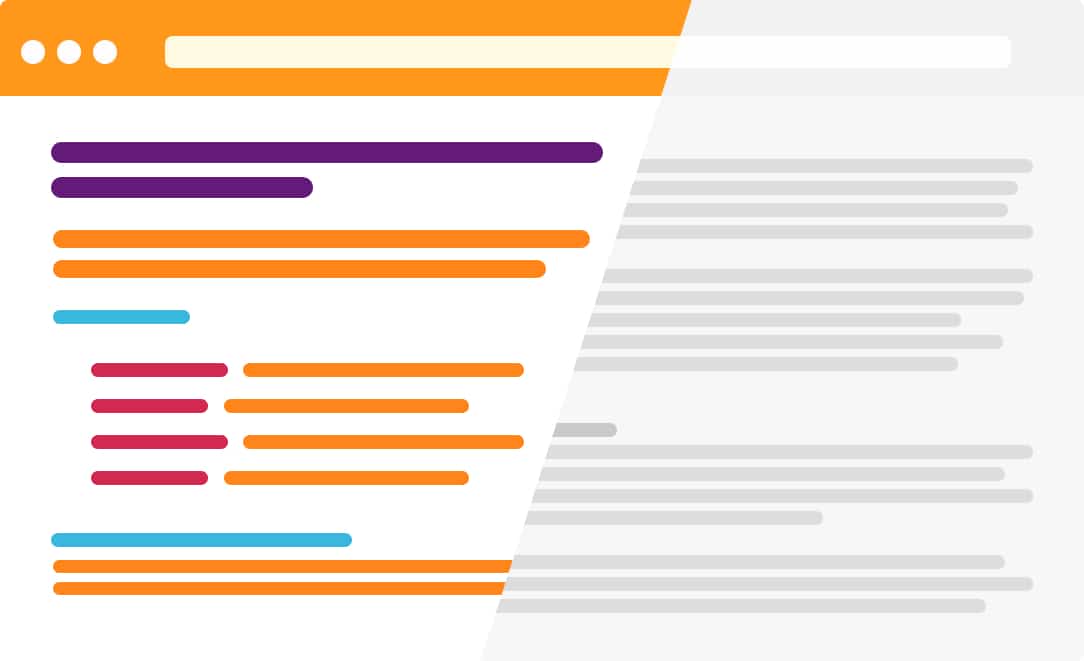 Choosing The Best B2B SaaS Marketing AgencyNot only are B2B SaaS companies unique in the way that they market and sell, but each software company has its own specific needs as well. When choosing an agency to work with, there are a lot of different factors no matter what business you are in, but it […]
🕑 Reading Time: 9 Minutes
Marketing Strategy Tips for Government Software CompaniesIn the SaaS industry, it's imperative to map out a clearly defined target market. This gives businesses a more acute sense of who they are trying to reach to tailor their products and digital marketing strategy toward this group. This in turn makes your content marketing strategies much easier […]
🕑 Reading Time: 9 Minutes
Fascinating conversations with successful SaaS founders who share their journeys, learnings, and insights.