Every market is crowded. We help you stand out, get noticed and create an instant connection with the audiences you want most.
Impress your audience and create a lasting impact the first and every time.
What ensures we deliver bigger and better is that our team of business-minded consultants takes who you are and how you'll go to market to connect it to the messages, elements and visuals that define your unique brand.
---
Work with our consultants on Market Positioning & Strategy as a foundation to Branding & Identity.
Work with our team to design a powerful brand.
Your brand is the visual embodiment of your strategic market positioning.
Company & Product Naming
The right foundation.
Strategy and creative thinking that produces smart brand stories.

---
Previously XPro Fintech

---
Previously un-named product.

---
Previously Atlas Maps
Logo & Visual Design
Embody your brand story and positioning strategy with the right look and feel.
Create a visual system including fonts, colors, logos, icons and all the key assets to propagate your brand.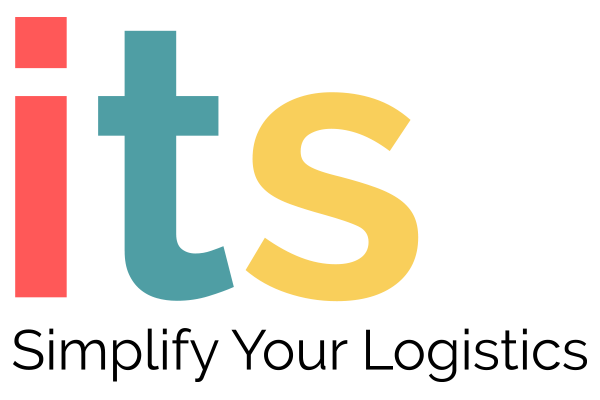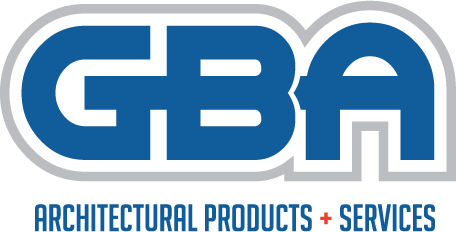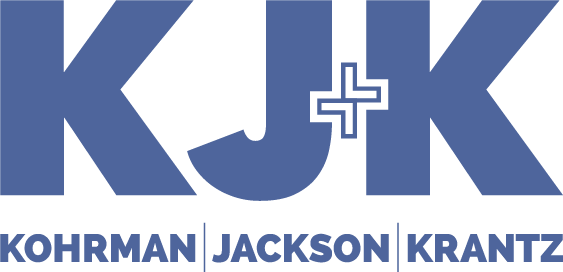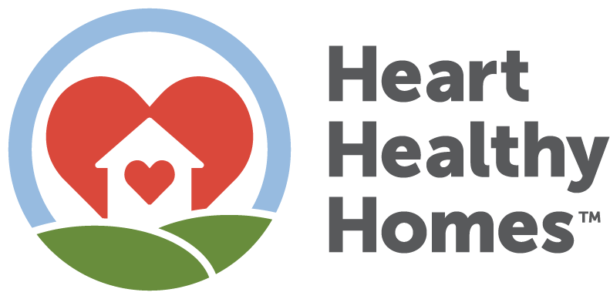 Brand Collateral & Graphics
Create all the assets your team needs to represent your brand to the world.
Digital and traditional collateral that can be leverage across platforms, channels and interactions.
Just some of the assets we develop:
Business Cards & Letterhead
Signage & Office Graphics
Brand Systems & Guidelines
Ensure that your entire team aligns behind your positioning and brand design.
Consistency is a signal of sophistication. Your entire team should be able to articulate who you are succinctly and execute design that looks in line with your strategic brand.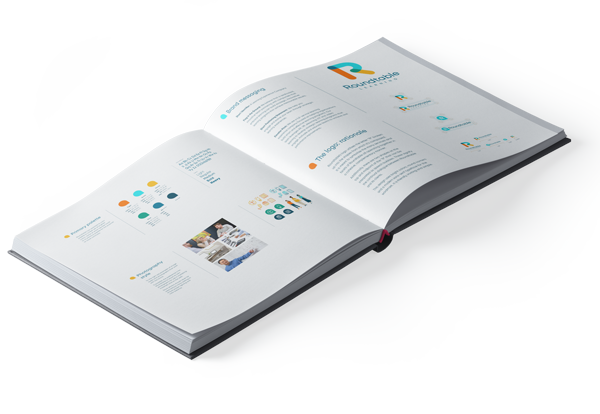 Ready to create a powerful brand identity?
One quick call and we'll share our approach - no pressure.
Talk with us