Every market is crowded. We help you stand out, get noticed and create an instant connection with the audiences you want most.
Impress your audience and create a lasting impact the first and every time.
Your brand is the visual embodiment of your strategic market positioning.
From color and fonts to logos and graphics, your identity instantly visualizes who you are to every audience.
What ensures we deliver bigger and better is that our team of business-minded consultants takes who you are and how you'll go to market to connect it to the messages, elements and visuals that define your unique brand.
Bridge Strategy & Positioning with your Brand & Identity with a Voice that defines your persona, tone, language and purpose.
Colors, fonts and graphic styles influence unconscious opinions before even a single word is read or heard.
A logo or mark becomes a consistent identifier and visual representation of your name and brand voice.
Social profile graphics and post templates build a professional and persistent presence to the world.
Sales and marketing assets are foundational tools leveraged by the team to communicate the brand and positioning.
We get it, sometimes you just want to see logos we've created.
With 20 years in business, there are a lot. So here are a few.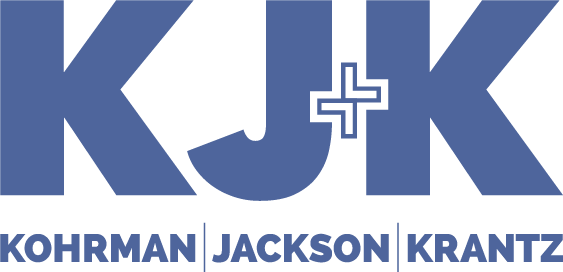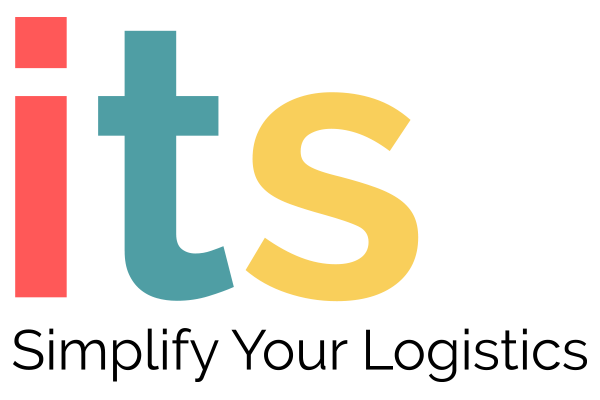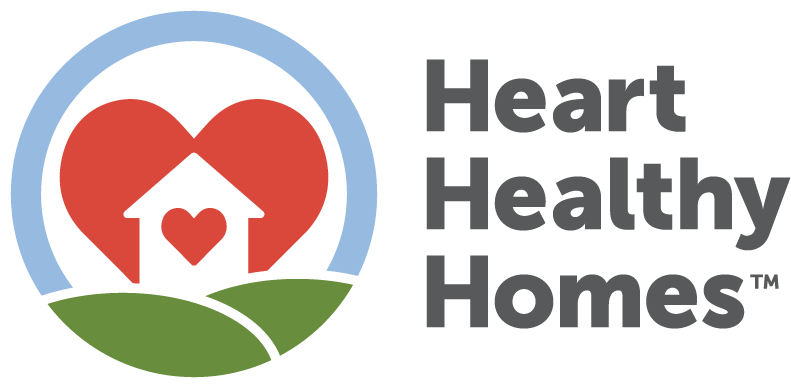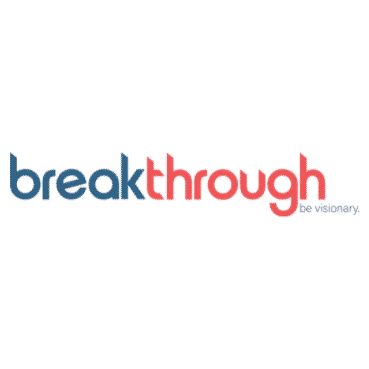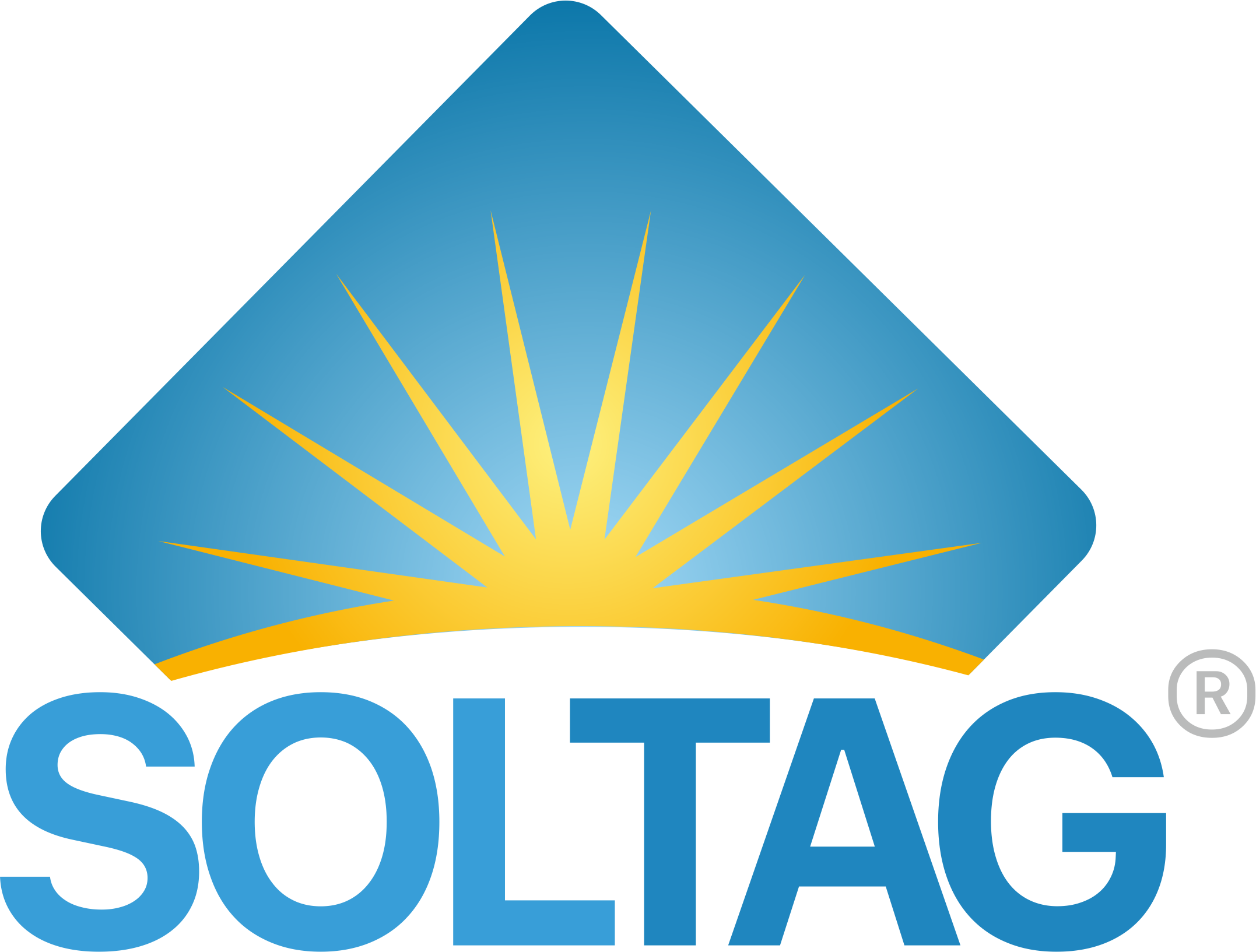 "For months my team and I have struggled to find just the right solution for our perpetually complex branding problem. Insivia then came in and helped us to bring structure that is flexible enough to play around with, yet is solid enough to become a foundation for our group of brands."
Diera Hartono | VP of Merchant Marketing
Indonesia's first decacorn, valued at 10 billion dollars, worked with Insivia to develop a smarter brand strategy.