Jan 29, 2015

Mar 30, 2018

Nov 01, 2018

Nov 01, 2018 at 11:30am - 1:30pm

The Vision Gap Program

Visionaries are the founders and leaders who drive organizations' futures. They are innovative, passionate, inspirational and open to taking risks. Sometimes it's difficult for visionaries to express their vision to others, which can cause confusion, disorder and distress.

Dec 18, 2018

Dec 18, 2018 at 11:30am - 1:30pm

Advanced Website Trends for 2019

If you've whizzed through all the "Website 101" articles you can stand and you're ready to get down and dirty, then don't miss this seminar. We'll discuss advanced website topics and trends that take you to the next level and finally leave you feeling satisfied.
Past Events
Get the slides, read related articles and more
Looking to book a speaker on marketing, strategy or futurism?
Keynote Speaker and CEO of Insivia, Andy Halko delivers events that are engaging, entertaining and informative.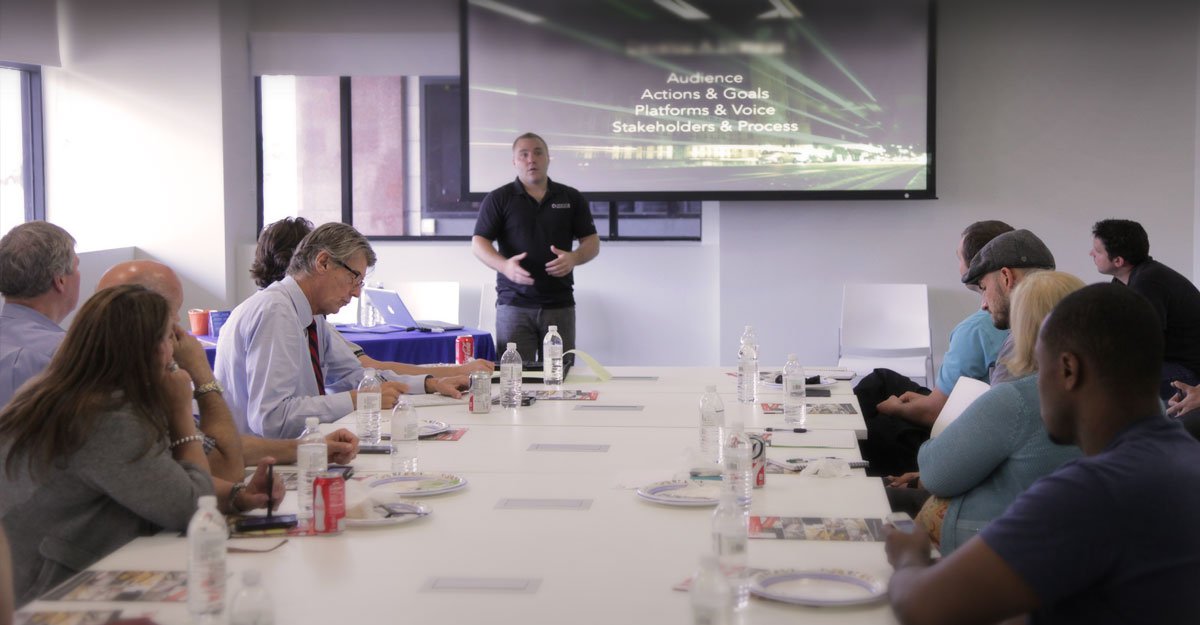 Featured Case Studies
Great clients we love working with.