Have you ever wondered how social commerce works? This concept involves using social channels and user contribution to support social interaction in the online buying and selling of products and services. This infographic breaks down social commerce and analyzes the 6 universal "mental rules of thumb" that are evident in shoppers.
Originally posted by tabjuice.com, click below to view the full infographic.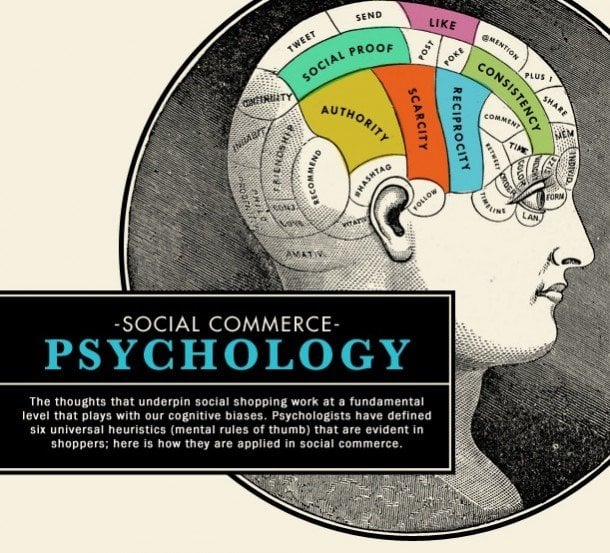 Share Your Thoughts
Try Our Marketing Budget Calculator
Just enter some simple figures for your business and select strategic factors to calculator industry-standard budgets.