WORDPRESS WEBSITE DESIGN & Development
WordPress Web Design.


We create powerful, custom websites for a wide range of clients.
OUR WORDPRESS EXPERTISE
We've designed & developed hundreds of WordPress Websites
Insivia has been building visually impactful websites for almost 18 years across a wide range of industries and sizes. Our approach is to create modern, sophisticated sites that focus on validation and lead generation to drive results for our clients.
WordPress is a powerful content management system that powers more websites on the internet than any other platform – about 30% of all websites.
It even powers sites like
Time.com
Spotify
TED
Fourtune.com
TechCrunch
and many more of the webs most visited sites.
We often choose WordPress for clients primarily because it is easy for them to manage – if a site is not simple to add content and manage, then it will not be successful. And to add to that there is a huge community, thousands of plugins to extend your site, open source to scale as needed, and a VIP program for large sites.
If you are looking to design a new website, WordPress may be a great option for your organization.
OUR Wordpress SERVICES
WordPress Web Design & Development
Build a beautiful, powerful site that drives leads.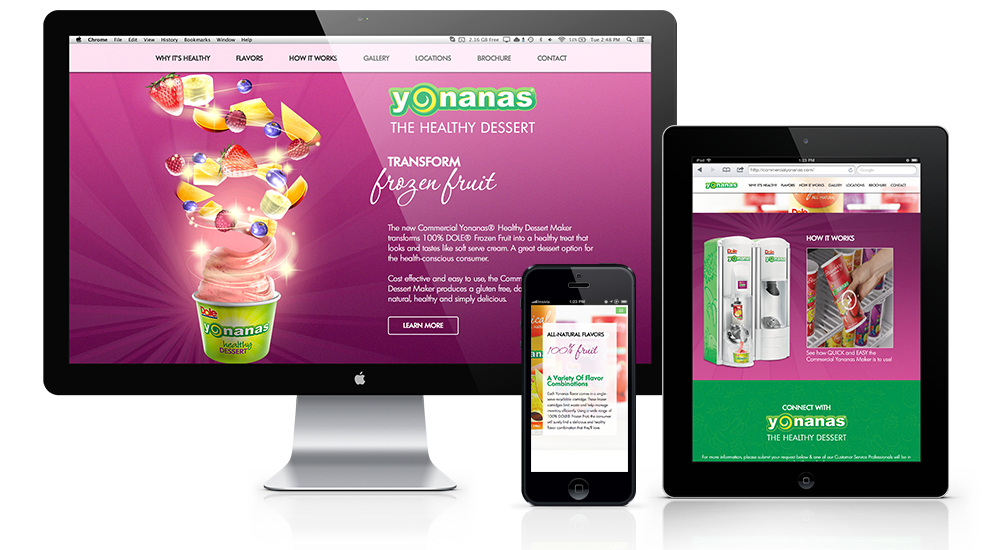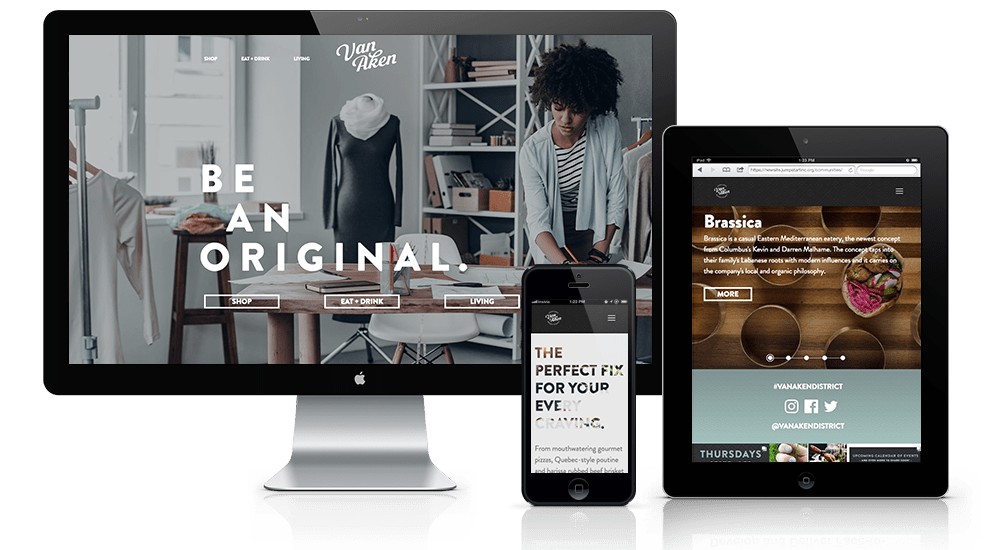 WordPress Design
WordPress is a flexible platform that allows you to build custom, fantastic looking websites. We've created some of the most visually impactful sites around on WordPress.
Just check out the one you are on now. :)
WordPress Development
WordPress is a scalable software that can be built for any feature imaginable. We've built e-commerce, property listings, product demos, social media tools and so much more.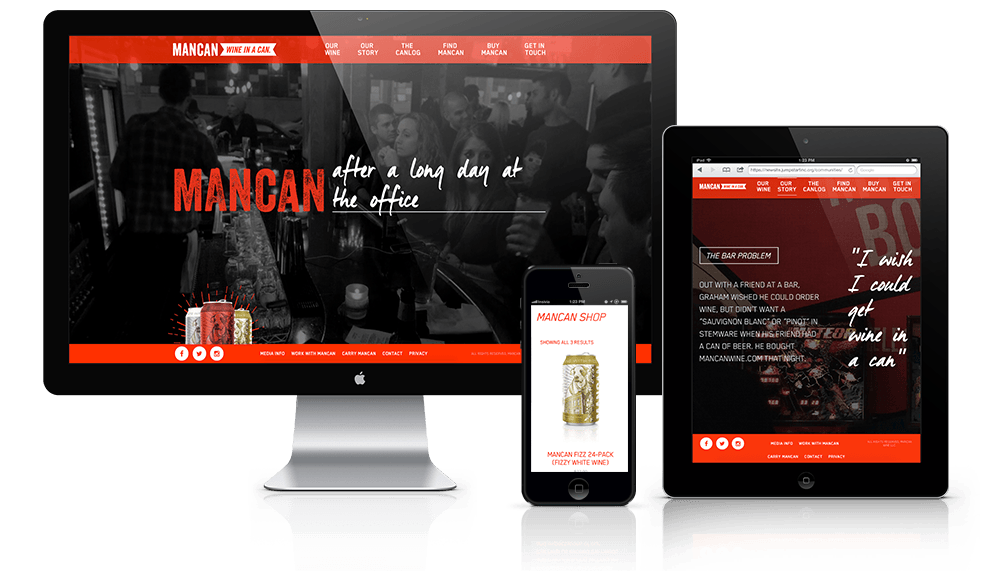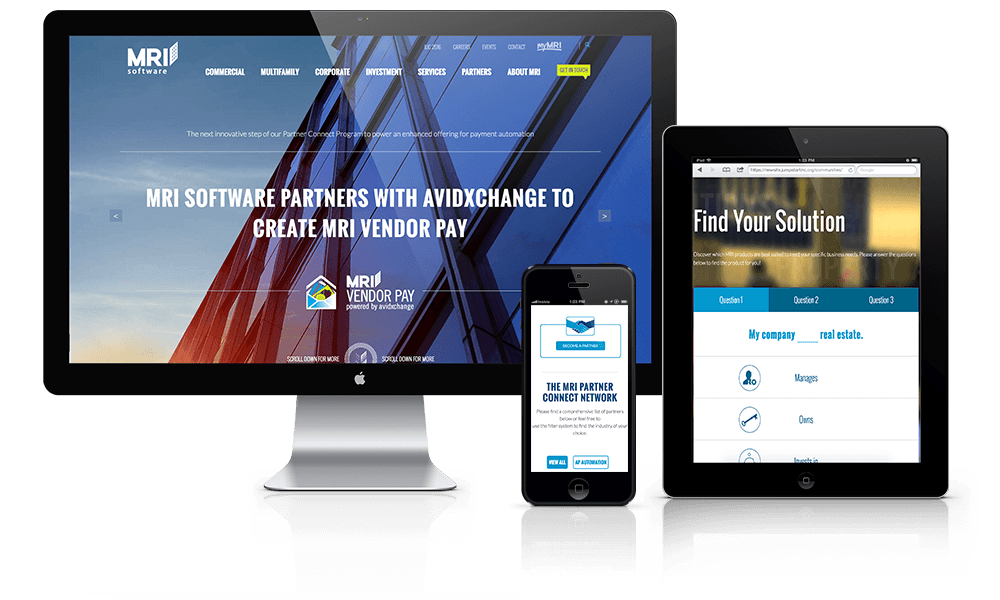 Integration
We have integrated WordPress with a wide range of third-party systems including Salesforce, Hubspot, Microsoft Dynamics, MailChimp, and a wide range of other business tools.
Marketing & SEO
A key to any website is to drive leads. As a full-service strategic consulting and marketing firm we don't just build WordPress sites but built systems for validation and lead generation.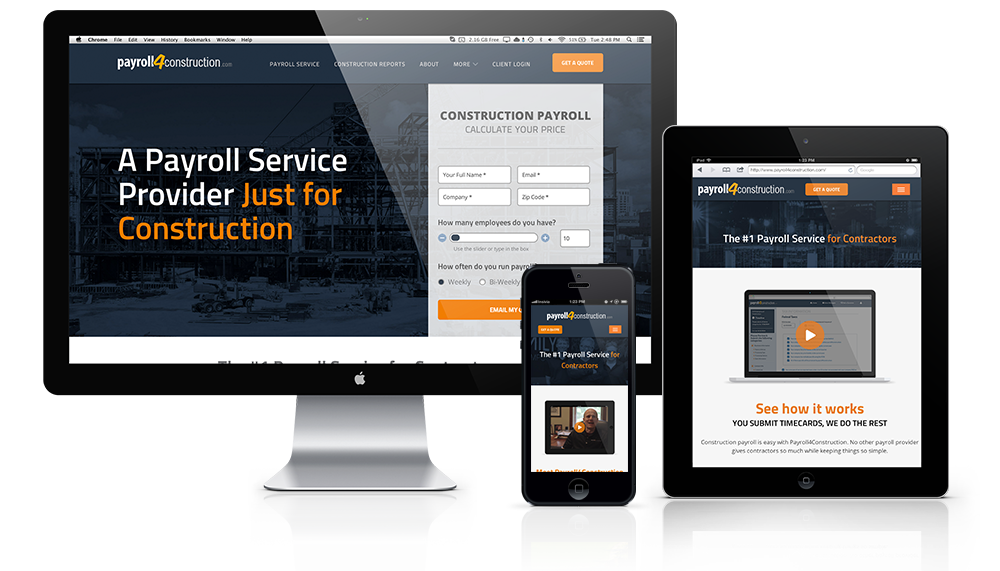 Are you ready to develop a new WordPress site?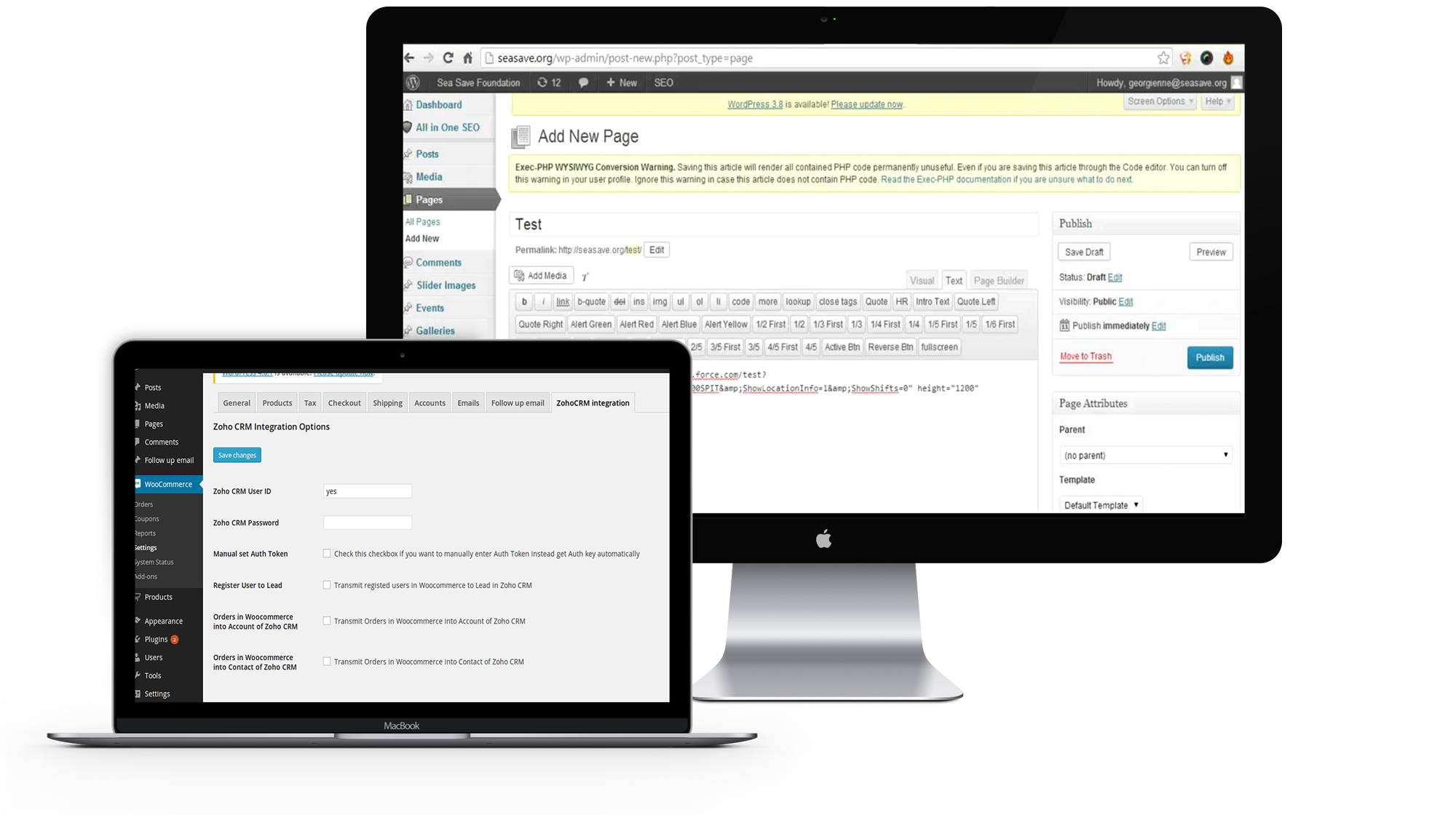 HOW WE DO IT
How To Build A Great WordPress Website
Design, development and marketing experts.
Strategy
Start with a deep exploration of your audience and how to achieve goals. A strong web strategy setups for a successful solution.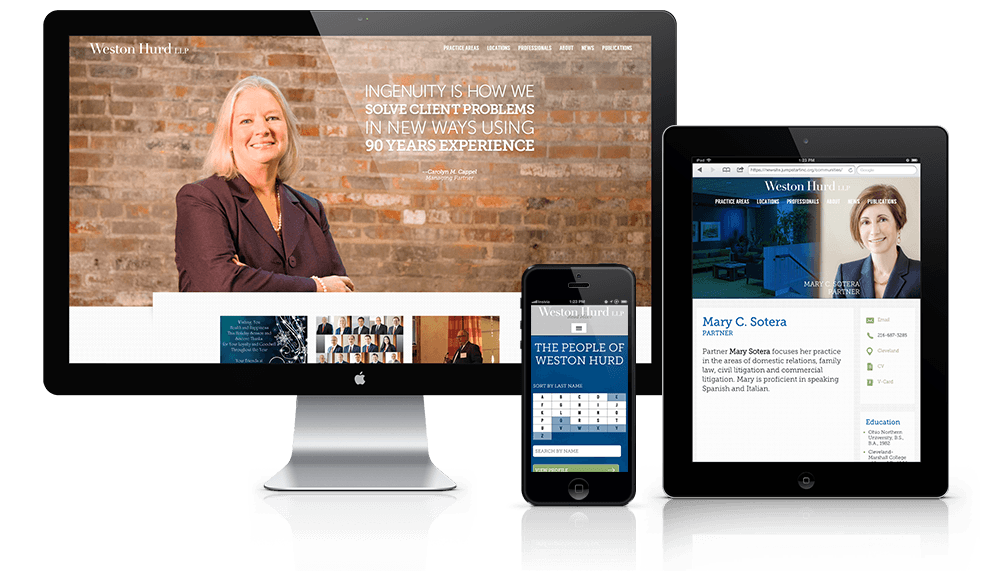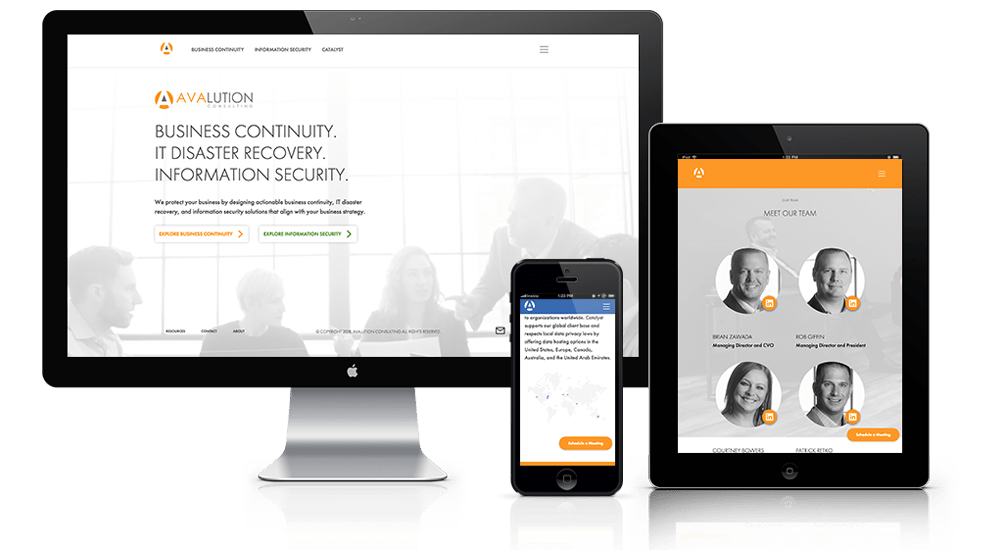 Design
From wireframing and custom design to theme-based development, a great site impresses and increases conversion.
Development
The creation of an easy-to-manage WordPress site with powerful features and a responsive layout is done with expert development.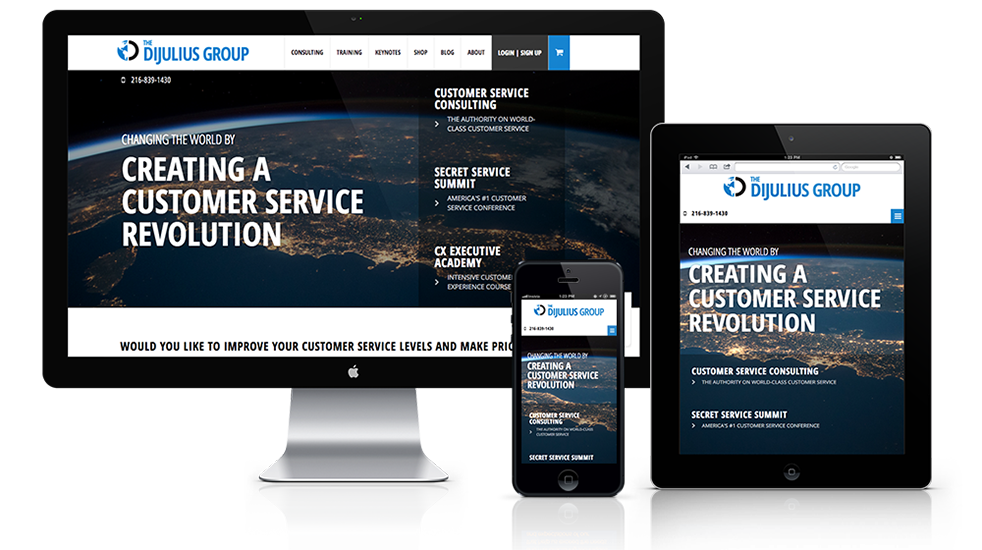 Wordpress Sites In Cleveland
Our headquarters are in Cleveland, Ohio
We have built amazing WordPress sites for companies around the country.
We made our name in Cleveland, Ohio but have expanded to be one of the most sought after web design firms creating beautiful, conversion-focused websites.
Measure & Compare
Start with A Website Audit
Watch & listen as our team reviews and analyzes your site.
Our unique video website audits gather a group of experts from our team into a room to review your website and run analysis all while being recorded. You get a recording of your audit with both a video and audio recording as well as a presentation of findings.
WORDPRESS ARTICLES & RESOURCES
We've gone tons of WordPress and Website Development resource, but here are a few select ones.
Insivia's WordPress Plugin: Image Studio
We've created a fantastic unique plugin to allow WordPress website owners the ability to turn featured images into beautiful social media and ad images.
Looking for SaaS focused services?