Marketing for OEMs, Refurbishers, ISPs & Data Centers.
You are the backbone of how organizations and the internet run. Our team helps companies like you find the right customers.
WHY TECHNOLOGY COMPANIES WORK WITH INSIVIA
We help you sell products, services, and support.
We know the challenges and opportunities for you to scale your business.
Our target audience have immediate pains they need solved.
It's hard for us to find customers at the exact right time.
Our sales process can be short but our goal is to build a relationship.
We are speaking to varied stakeholders with different objectives.
Our marketing and sales teams need to have specialized knowledge.
Often we need to help build a case for change.
We want to deliver our sales teams good leads.
We've grown to this point on referrals, but need to evolve.
HOW WE DELIVER FOR TECHNOLOGY CONSULTANTS
Let's win big deals for you.
Foundational strategy for ongoing marketing and sales execution to target, entice and convince specific buyers, then drive them from lead to deal.
Research & Strategy
to Convince.
Creative & Technology to Convert.
Execute & Optimize
to Win.
PUBLIC RELATIONS
& WORD-OF-MOUTH
Improve & Retain
to Scale.
AN EXPERIENCED SOFTWARE EXTENSION AGENCY
Were all about software and have worked to sell extensions before.
Since 2002, we've been helping SaaS & App companies acquire and retain users.
We've helped acheive marketplace exposure and platform recognition.

We've created targeted organic programs to drive search traffic.

We've helped get influencers to promote Chrome extensions in niche communities.

We've built relationships with enterprise platforms for word-of-mouth support.

We've developed strategies to exponentially increase conversions.
We've helped apps focus on renewals to ensure continued growth.
DON'T JUST TAKE OUR WORD FOR IT
Hear from great software leaders.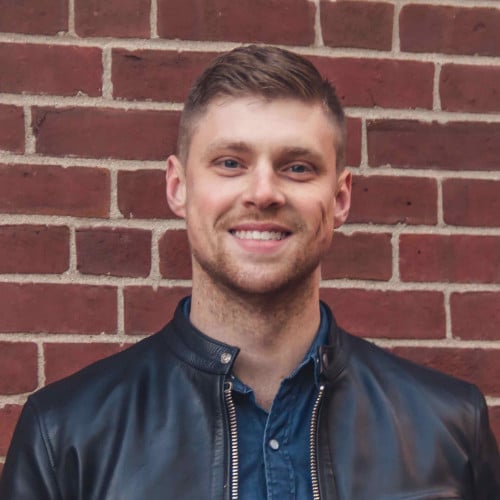 David Lecko, Founder of Deal Machine
"They're just really talented and they have vast experience in many different domains."
"Our churn has moved from 15% down to 10%, which is the lowest it has ever been. For us, that's a savings of about $35,000 per month."
"Definitely work with Insivia ... because when we've made those based on their recommendations, it has paid off."
"Insivia took my rough concepts and goals, crafted them into a compelling vision, and then executed that into a fantastic solution."
– Jeff Epstein, Health Tech Corridor
"Insivia applied new technology and techniques coupling them with old school values like hard work and meeting tight deadlines to create effective campaigns."
– Bob Brooks, Bearware
"Insivia created an amazing site focused on generating quality leads for our sales team — and they delivered big time and on time."
– Roy Bielewicz, Mongoose Metrics
SOFTWARE + TECHNOLOGY MARKETING E-BOOK
Check out our article on marketing for technology companies that explores how to scale your SaaS or Software company with marketing.
Looking for SaaS focused services?