Team Wendy, the manufacturers of protective gear headquartered in Cleveland, Ohio, is proud to announce the launch of their new website.
The website is an advance from their earlier version, allowing users to more intuitively navigate available products, testing data, resources, and e-commerce. The mainstay of the site's design relies on custom photography, which re-equips Team Wendy with a bold, sleek look befitting their brand.
"Our goal was to streamline the typical user visit on the site," says Andy Halko, CEO of the site's design firm, Insivia. "We wanted the dramatic design to enhance user experience, rather than pull attention away from primary site functions."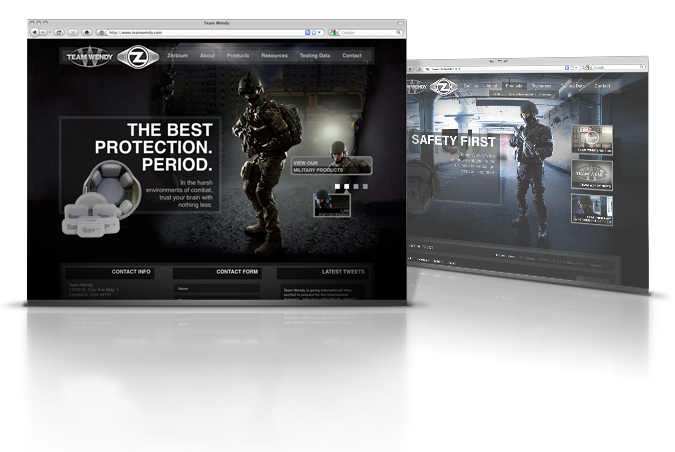 Take a look at the new Team Wendy.
About Insivia