I'm really excited to chat with you.
Hi, I'm Andy Halko, CEO at Insivia.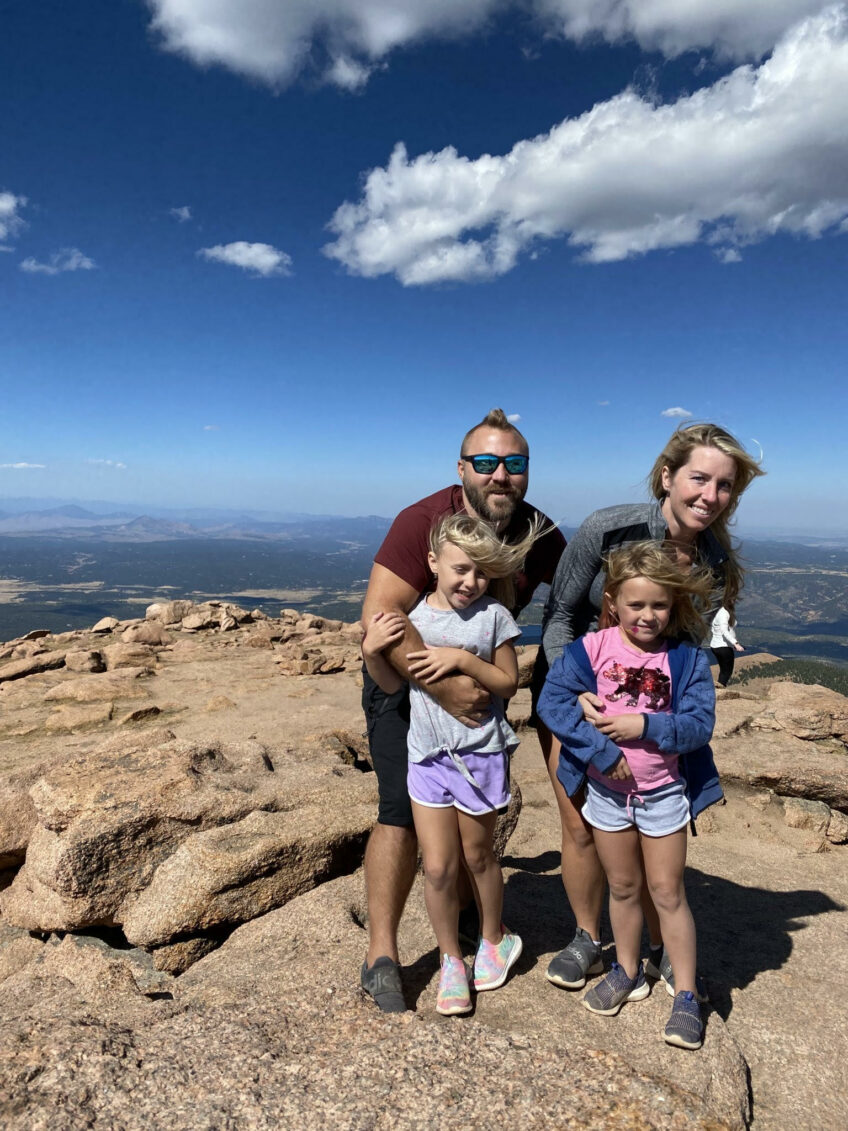 I started Insivia in 2002 - over 20 years ago now. My role is to help our amazing team flourish in their roles, bring big ideas to client engagements and help discover new talent to add to our team.
I've interviewed over 100 SaaS & Tech Founders, take a look...