SHOPIFY TO MAGENTO MIGRATION
Take advantage of more customization and scalability
We help companies transition from Shopify to the Magento e-commerce platform.
Discover the Power and Flexibility of an Open-Source eCommerce Platform
Magento offers a number of advantages over other e-commerce platforms such as improved SEO, flexibility, customization, scalability, and easy backend management.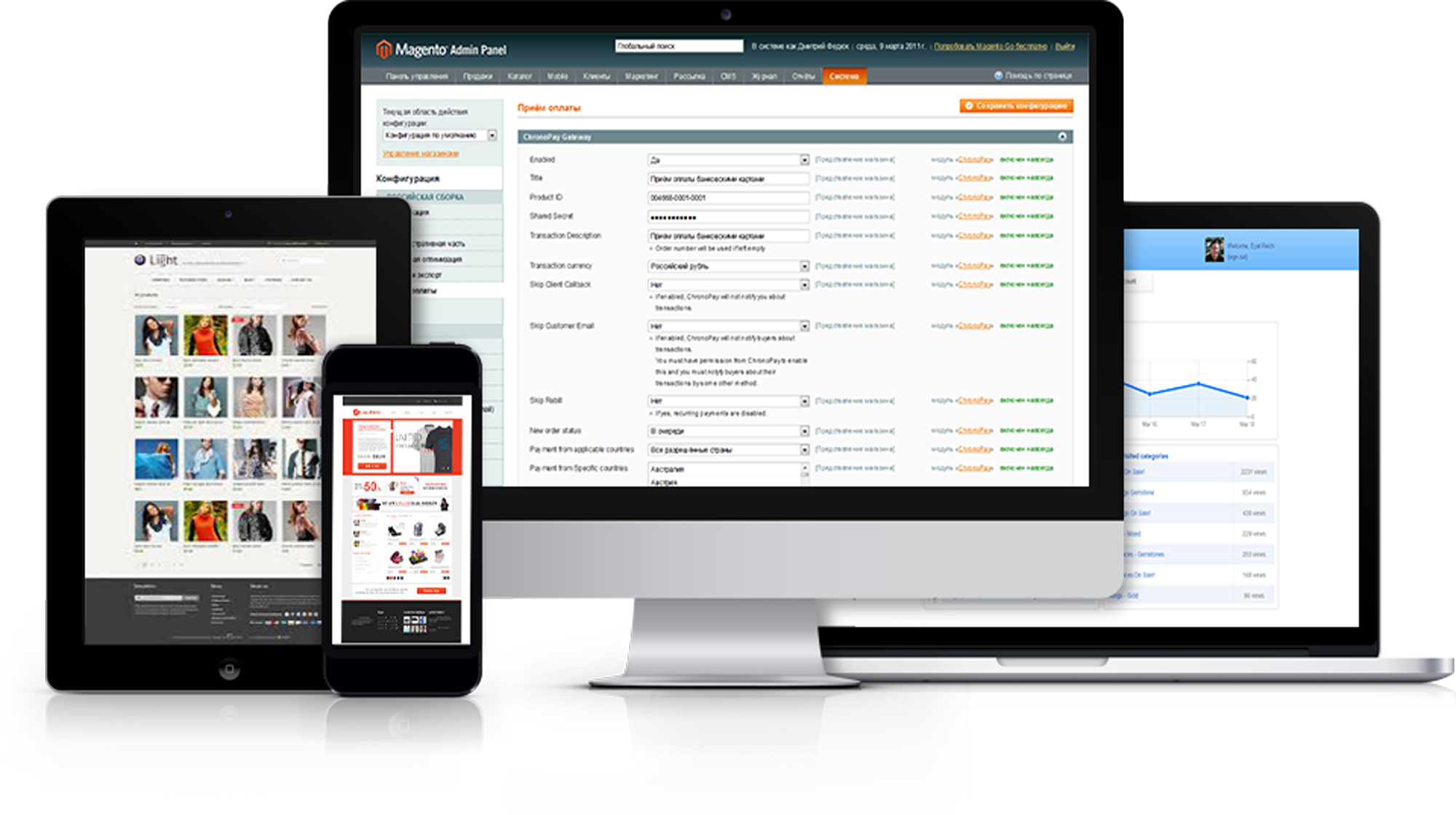 Our Process Goes Beyond a Simple Migration
Our marketing experts and strategists will identify opportunities and help you grow your business.
MIGRATE
Our migration process is straightforward and includes training for your new platform.
BUILD
The migration is a perfect time to create fresh new content and media to refresh your site.
ENHANCE
Take your site to the next level with new and enhanced features to increase revenue.