5 Key Marketing Tactics to Build A Brand & Drive Traffic to Mixed Use Properties & Shopping Centers
On July 24, 2017 at 1:00pm
About the Webinar
In our upcoming webinar, Andy Halko, CEO of Insivia, will delve into advanced marketing techniques that will boost your brand and ultimately generate traffic to your mixed-use properties and shopping centers.
We will explore topics such as:
How to use your expertise to build a great brand online and generate more leads
Which kinds of visuals you should be using on your website, exploring options such as drone footage and virtual reality tours
How to set up your portfolio to impress viewers and increase your validation
Time is running out to register, so make sure you reserve your spot today. Can't make the webinar? Feel free to register anyway and receive an email of the slide deck afterwards.
The Expert: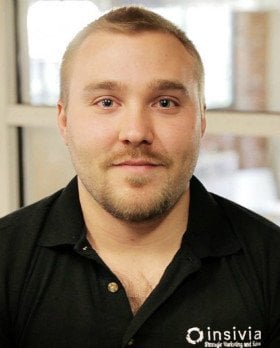 Andy founded Insivia 14 years ago right after graduating from John Carroll University, growing the Strategic Consulting & Digital Business firm to 20 plus employees, working with middle-market and fortune 500 companies.
Featured in a number of national publications and NBC Nightly News — while being a keynote speaker and avid volunteer growing entrepreneurial communities — Andy provides expertise in business strategy, a wide variety of marketing tactics, technology and entrepreneurship.