A "results-obsessed" approach to driving leads and sales across integrated marketing channels.
Smart, targeted marketing strategies driven by experimentation, measurement, and optimization for software and technology companies.
Here's the thing - you don't want marketing activity for activity's sake. You need strategic thinking to prioritize the right audiences and channels to produce tangible outcomes.
Let's talk about where you are struggling today because we've been there with our clients and then lead them to the promised land.
Your situation is not unfamiliar to us. With 20 plus years in business we've worked with companies at every stage.
MARKETING CHALLENGE
We do stuff, but it's not a strategic, integrated approach to marketing.
MARKETING CHALLENGE
We don't pay attention to the data like we should and rarely use it to change course.
MARKETING CHALLENGE
Our internal team is great, but not experts at everything we need.
MARKETING CHALLENGE
We do not do any a/b testing on pages, ads, or anything else, so who knows if it's the best outcome.
MARKETING CHALLENGE
We actually do get SaaS signups and demos, but the funnel has huge holes.
MARKETING CHALLENGE
We need to move at lightning speed and missing the partner to help with that.

"Insivia came in, listened well, guided our conversations, and produced a clear strategy that will help us move forward as a company."
SAMANTHA MCCLINTOCK, ROUNDTABLE
You deserve an agency that knows your business and puts smart strategy first.
Since our founding in 2002, we've been helping SaaS and tech companies acquire and retain users. With a team of really talented, smart and driven folks around the US and world, we achieved some amazing results.
One of our core principles is to be "Results-Obsessed" to truly understand our clients desired outcomes and focus our efforts to achieve them with tangible metrics.
We've built integrated marketing strategies that prioritize the right channels and messages to achieve results.
Brand awarness campaigns leveraging PR, thought leadership, social media, events and more to build familiarity in the market.
Highly targeted outreach campaigns with smart conversions and then remarketing and automation to fill the gaps in the funnel.
Huge traffic generation via search from content, optimization, social, pr and link building.
Killer nurture campaigns that score leads and automate segmented messaging to push leads through the upgrade or sales process.
The right message, the right channels, and a lot of optimization make integrated marketing work.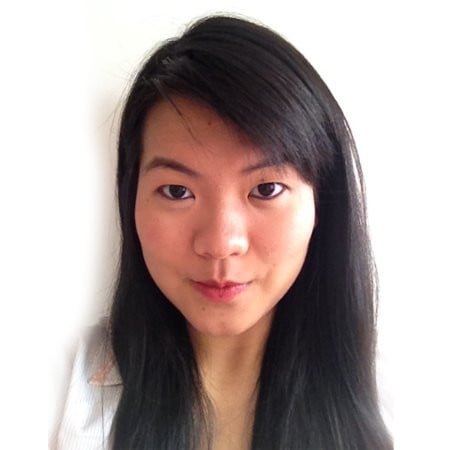 "For months my team and I have struggled to find just the right solution for our perpetually complex branding problem. Insivia then came in and helped us to bring structure that is flexible enough to play around with, yet is solid enough to become a foundation for our group of brands."
Diera Hartono | VP of Merchant Marketing | GoJek
Work with a partner who gets you and has a process to win.
A consultancy meets agency love story providing impactful strategic growth consulting and expert-lead execution.
Everything that we do is rooted in smart strategies - we act bold but always start by thinking smart. When you want a partner in your corner that is going to push as hard as you do, that's us.
We're intensely focused on strategy because we think smart work beats hard work any day of the week.
We use agile experimentation because you have to test to find what produces the biggest outcome.
Data-centric, we focus on identifying and monitoring the hard results and the leading indicators to produce results.
Our partnerships are collaborative because we work with organizations that have smart, solid people that often need a team to support them or bring special expertise.

"Our churn has moved from 15% down to 10%, which is the lowest it has ever been. For us, that's a savings of about $35,000 per month. Definitely work with Insivia ... because when we've made changes based on their recommendations, it has paid off."
DAVID LECKO, DEALMACHINE
Just a few of the platforms we leverage.
Our team uses a wide range, but here are some of our favorites.