Our Integrated, Strategic Methodology for Software & Technology Companies.
Wherever your software or technology company is in your growth journey, our consulting team can solve big challenges and uncover impactful opportunities.
SaaS + Tech

Frictionless MRR™

Strategy & Brand

Web & Conversion

Content & Media

Marketing & Awareness

Culture & Recruiting

UX/UI & Retention
Build the right team that is aligned and inspired to move together towards a common business outcome.
Core Values
Mission, Vision, and Why.
BHAGs.
Organizational Principles
Six-Year Ambition & Three-Year Targets
Evidence through Employee Surveys & Interviews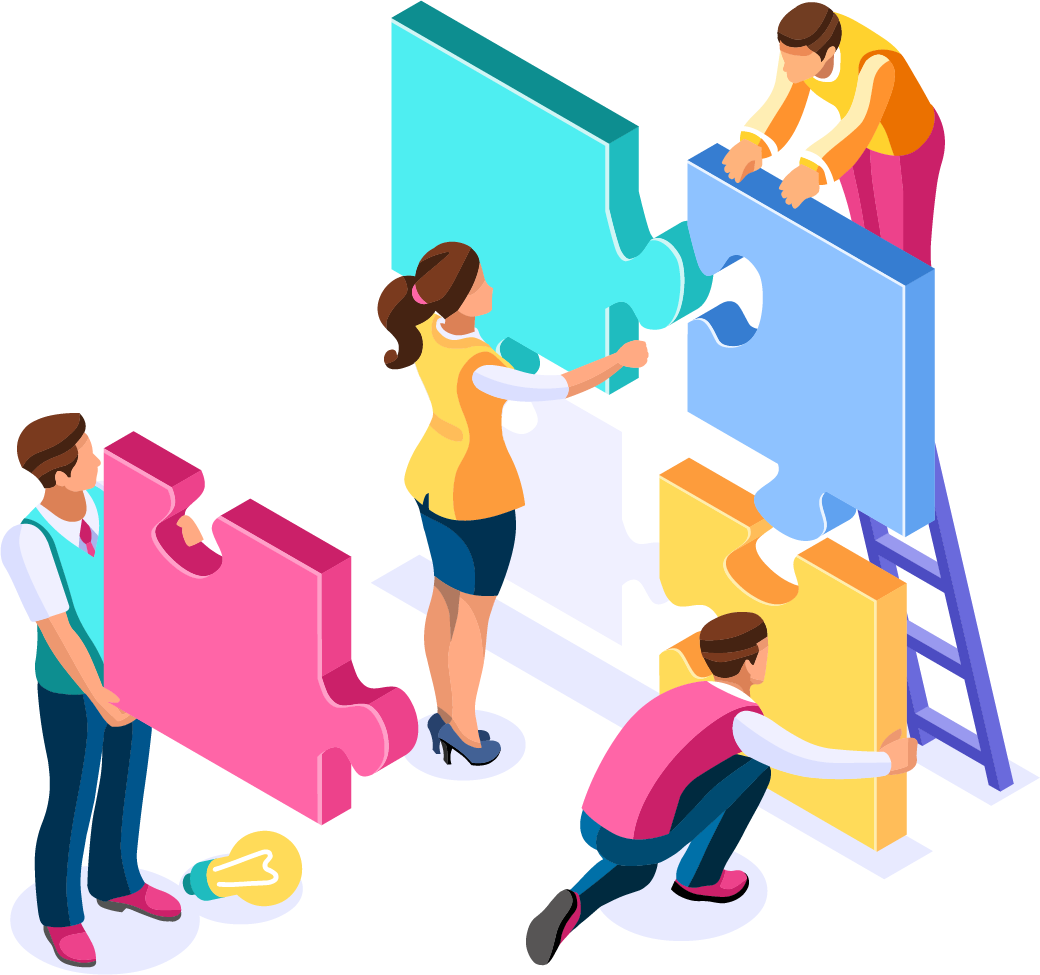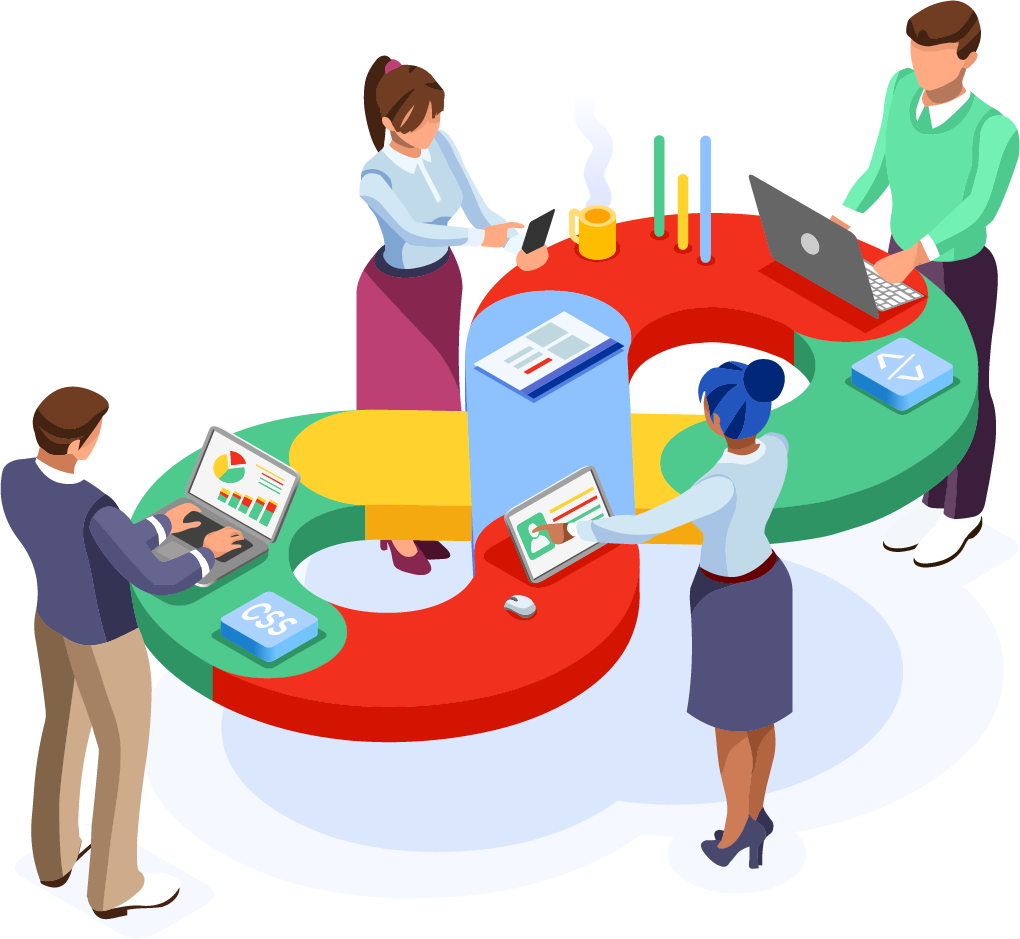 Breakthrough 2
Product Strategy
Innovate, organize, and build messaging around your offerings to get marketing, sales, delivery, and service aligned.
Market Fit Evaluation
Innovation Engineering
Ambition Discovery
Capability Mapping
Targets & Goals
Offering Roadmap
Evidence through Competitor Benchmarking
Breakthrough 3
Brand Strategy
Scale with market focus and a clear position about who you are, what makes you different, and why people should buy.
Audience Prioritization
Personas
Brand Voice
Value Propositions & Positioning
Key Messaging
Evidence through Customer Interviews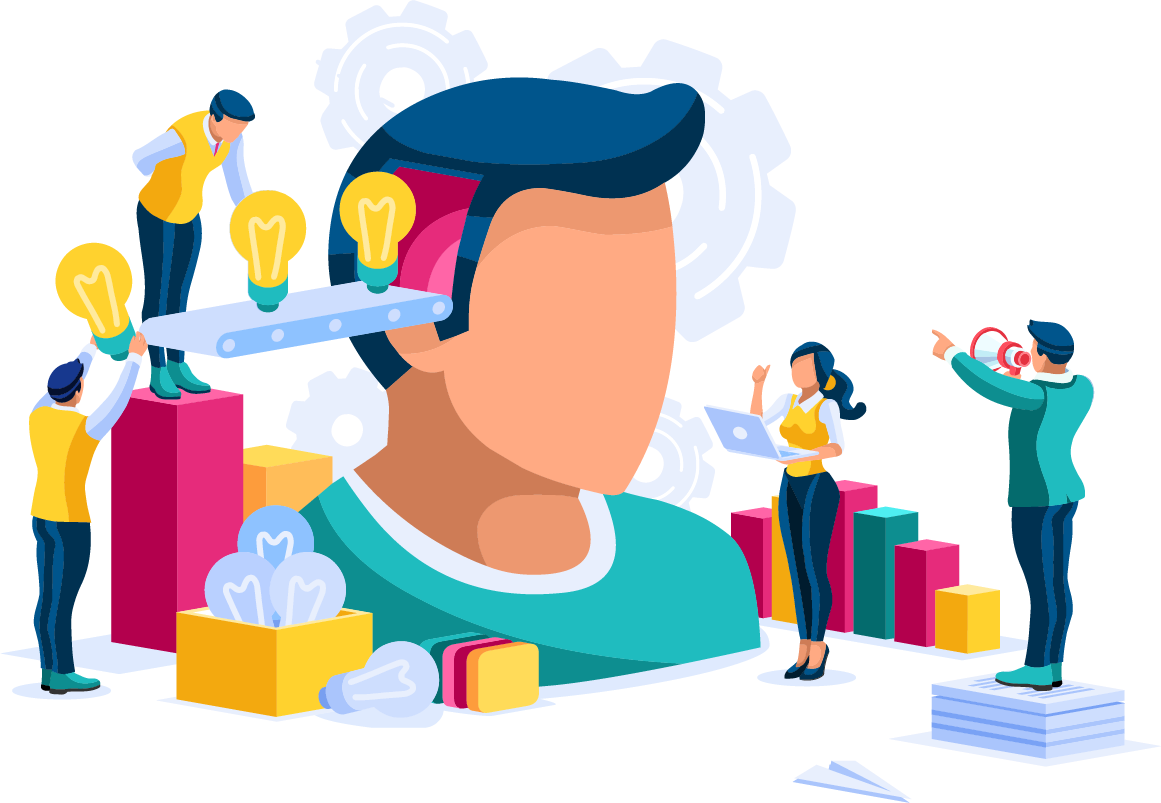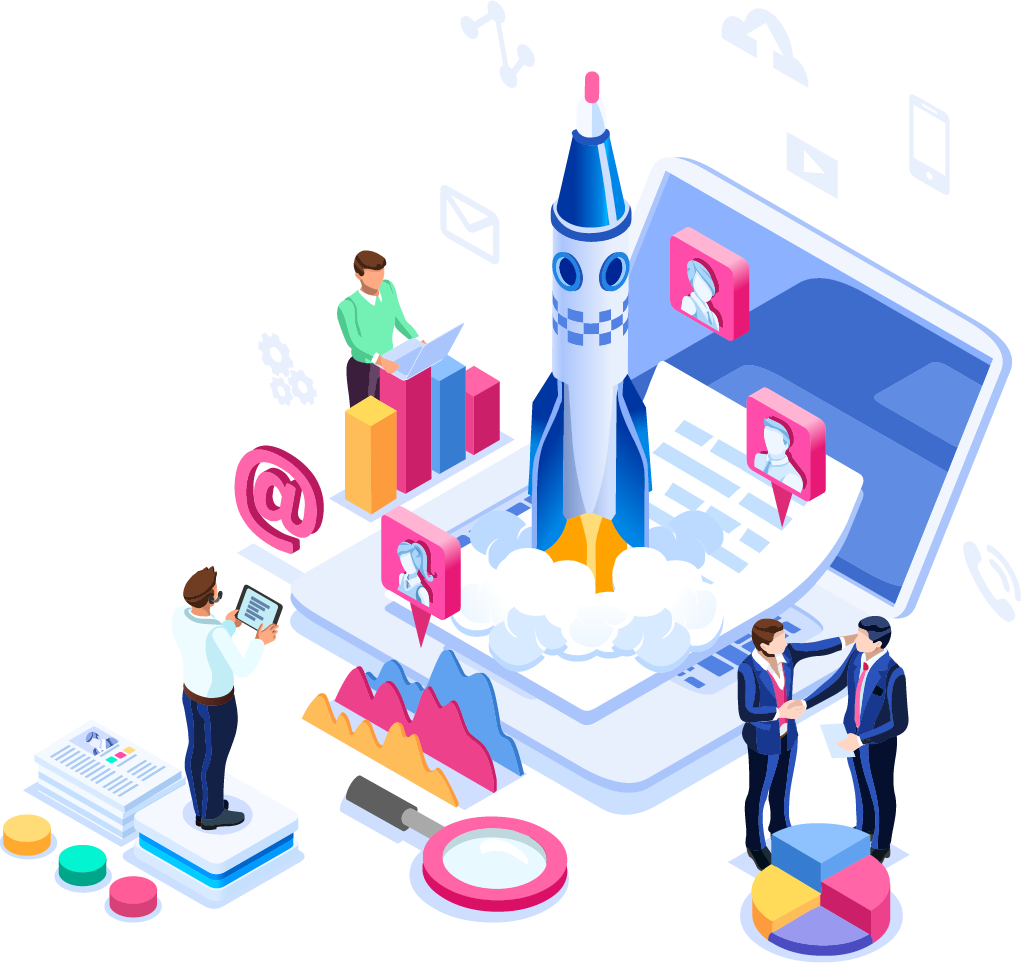 Breakthrough 4
Marketing Strategy
Detail a tactical marketing plan to reach, engage, and convince your audiences to drive lead generation.
Competitor Insights
Channel + Tactics Plan
Marketing Calendar
Software Selections
Responsibilities Guide
KPI Benchmarks + Goals
Evidence through Prospect Interviews
Breakthrough 5
Sales Strategy
Develop the process, approach and mesaurables to focus, standardize, and supercharge your sales team.
Offerings Map
Sales Processes
Tools & Software
Prospect Motivations
Goals & KPIs
Sales Messaging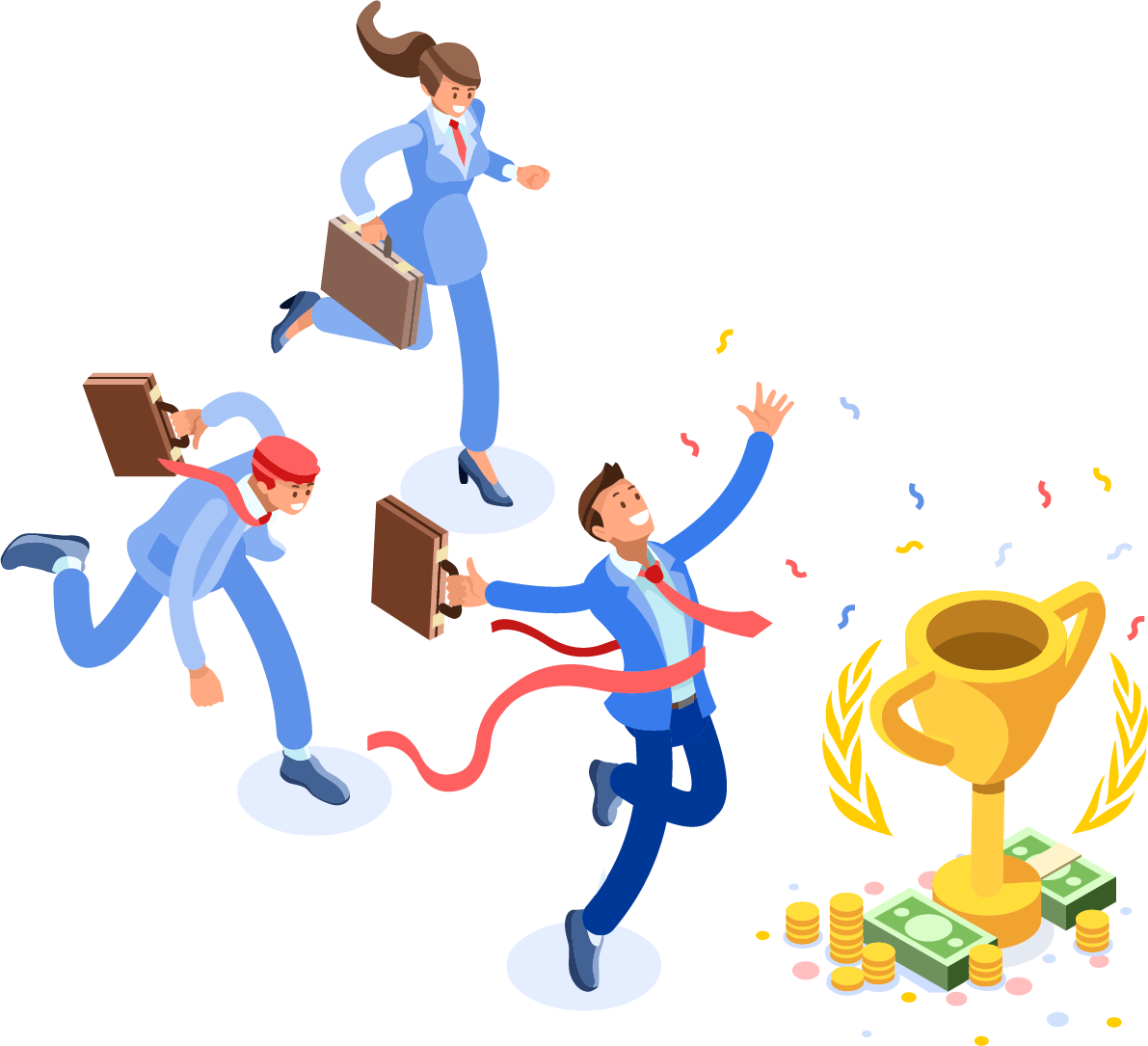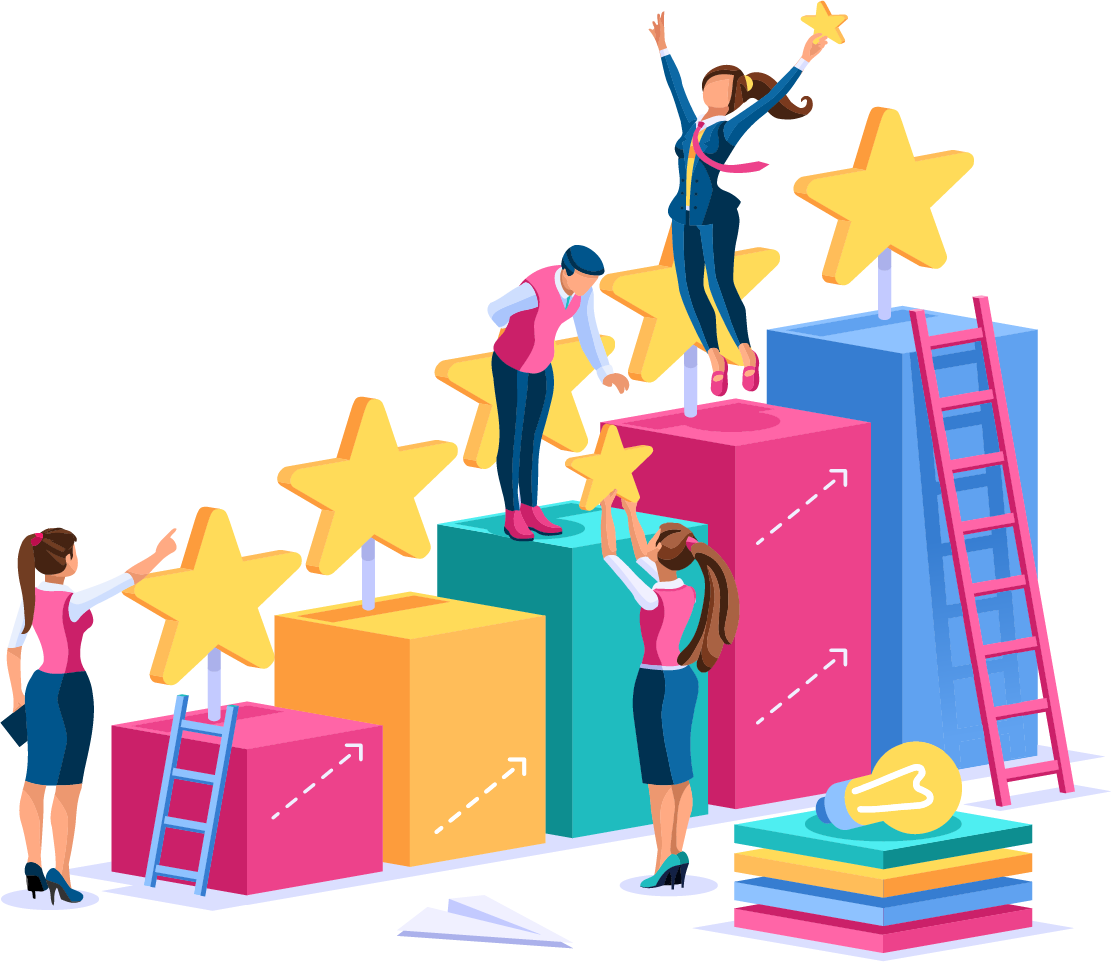 Breakthrough 6
Experience Strategy
Design an amazing customer experience and service approach creates loyal customers, repeat business, referrals, and upsell.
CX Vision
CX Actions
To-Live-By Values
Customer Drivers
Moment Mapping
Success Measurables
Breakthrough 7
Strategic Coaching
A strategy is a living breathing organism that evolves and adapts. Work with your strategic executive on a monthly basis to review, refocus, prioritize, and stay accountable.
Structured Progress Review
Accountability
Issue Clearing
Goal & Objective Setting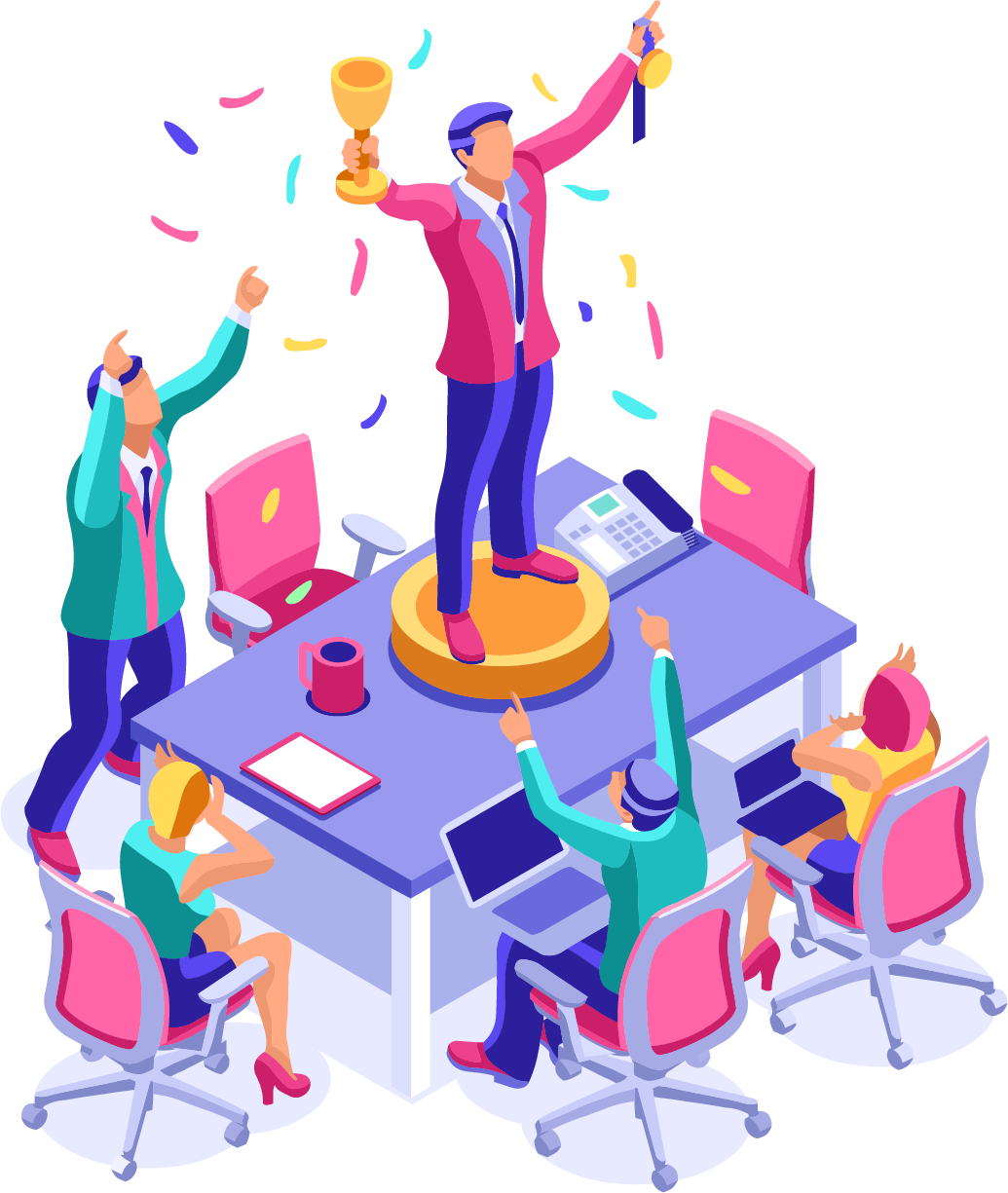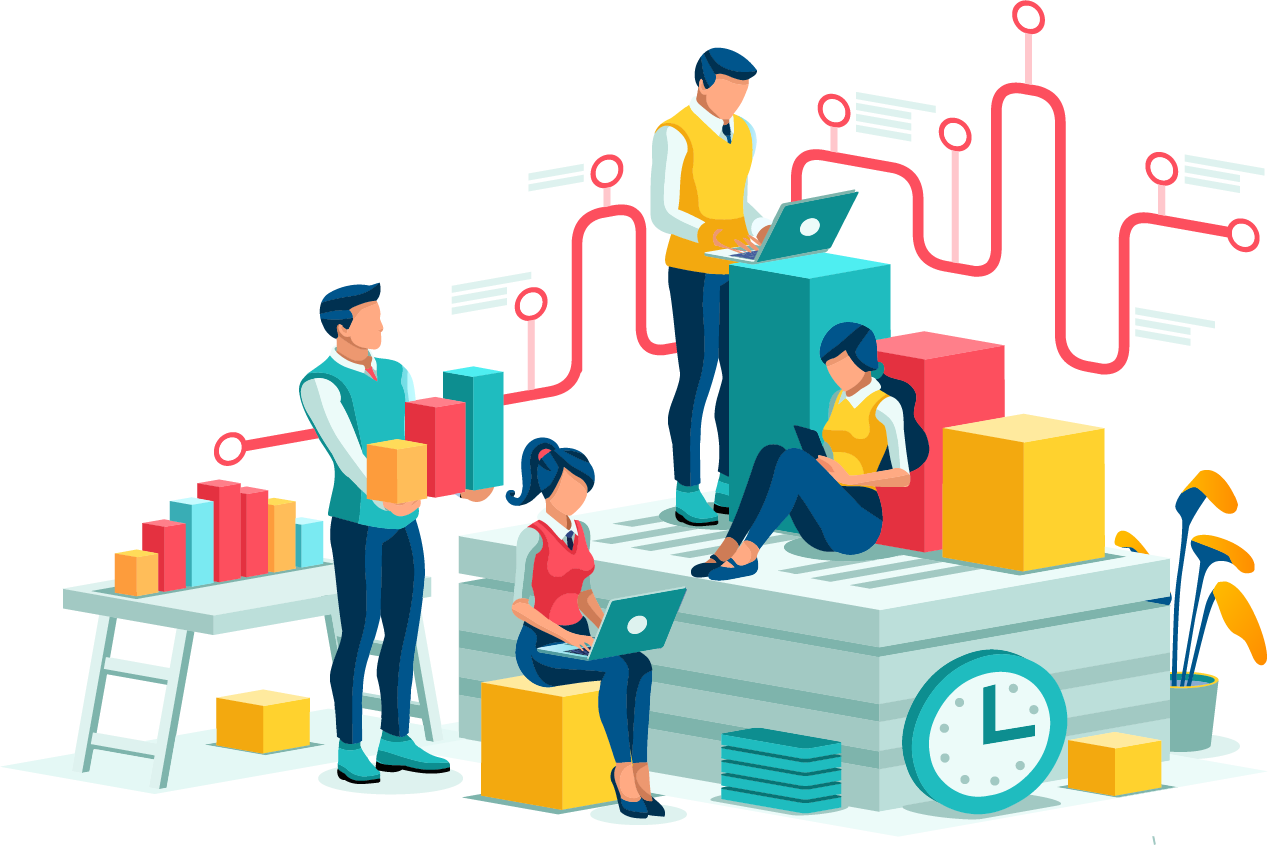 Breakthrough 8
Tactical Execution
Strategy is the foundation but without execution it means nothing. Our team of designers, developers, and marketers ensure expert execution of your strategic plan.
Sales Enablement & Materials
Internal Tools & Communications
Experienced consultants executing structured, candid strategic workshops.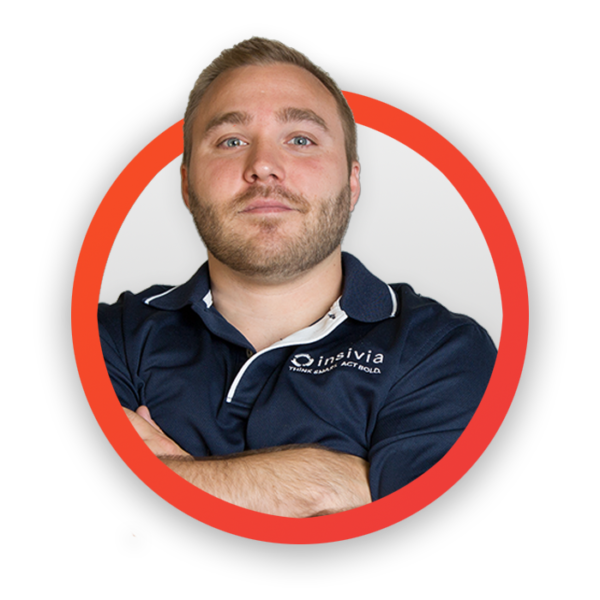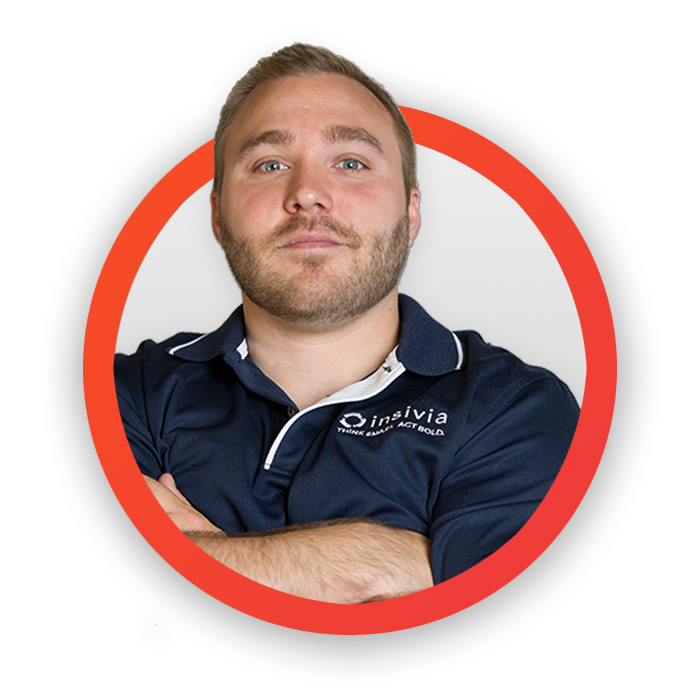 Andy Halko
CEO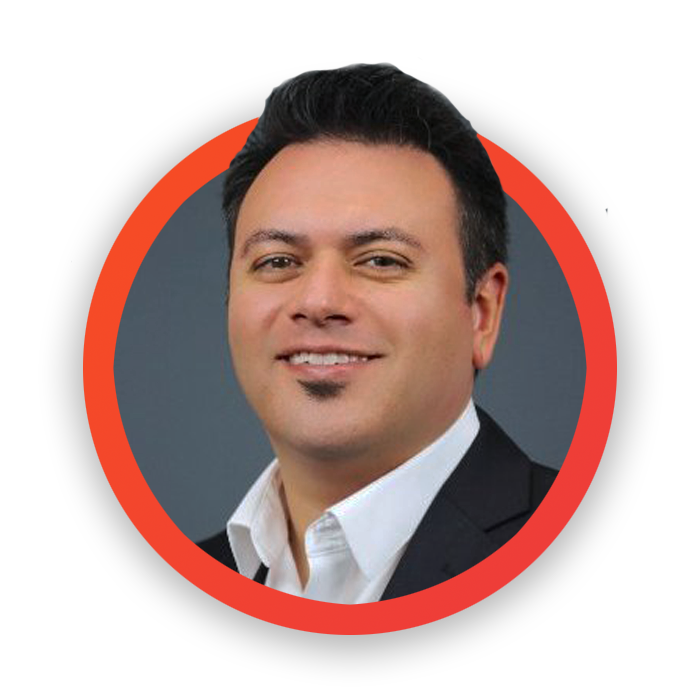 Tony Zayas
VP, Growth
Structured. We've built a progressive, exercise-centered system of workshops that identify key insights and solve strategic challenges.
Comprehensive We innovate culture, brand, operations, customer experience and sales to deliver strategies that impacts your entire organization.
Candid. An outside view of your organization that can artfully manage ideas and conflicts while providing expert insight to deliver big impact.
Collaborative. Our structured process is built around a workshop model that gets your leadership team and other stakeholders working together with our team.
Actionable. Since our consulting group is paired with an agency, we have the mindset to create executable strategies rather than just interesting ideas.
Expert-Lead. Our facilitators bring a wide range of expertise to solve problems and connect dots to build smart growth strategies.
SAMANTHA MCCLINTOCK, DIRECTOR OF MARKETING
"The entire Insivia team was wonderful to work with on our
brand and marketing strategy

...
We needed a
critical eye and outside opinion

to help us navigate a rebrand and other internal changes.
They came in,
listened well, guided our conversations, and produced a clear strategy

that will help us move forward as a company.
We're confident

that our new brand and marketing strategy will help us generate new business and better service for our current clients."
Our Breakthrough Program
Create a Tangible Strategic Vision
A clear strategy and proper communication of that to employees, prospects, and customers is necessary to win.
When it comes to creating a strategic vision for your business, a few elements likely pop into mind, such as a mission, your values or your core beliefs.
While all of these factors are important, business owners can forget one very important one – making your strategy tangible.