Audits & Assessments For Your SaaS To Get Real Insight & Impactful Recommendations
You can only fix and improve what you know.
Marketing Audit
Expose barriers and opportunities to achieve MQLs, PQLs & MQLs.
Web Audit
Analyze conversion to create frictionless web experience.
Retention Audit
Evaluate churn and revenue leakage to improve retention.
Sales Audit
Examine your sales process to identify ways to streamline sales.
SaaS Product Audit
As SaaS experts, we help software companies evaluate User Experience & User Interface.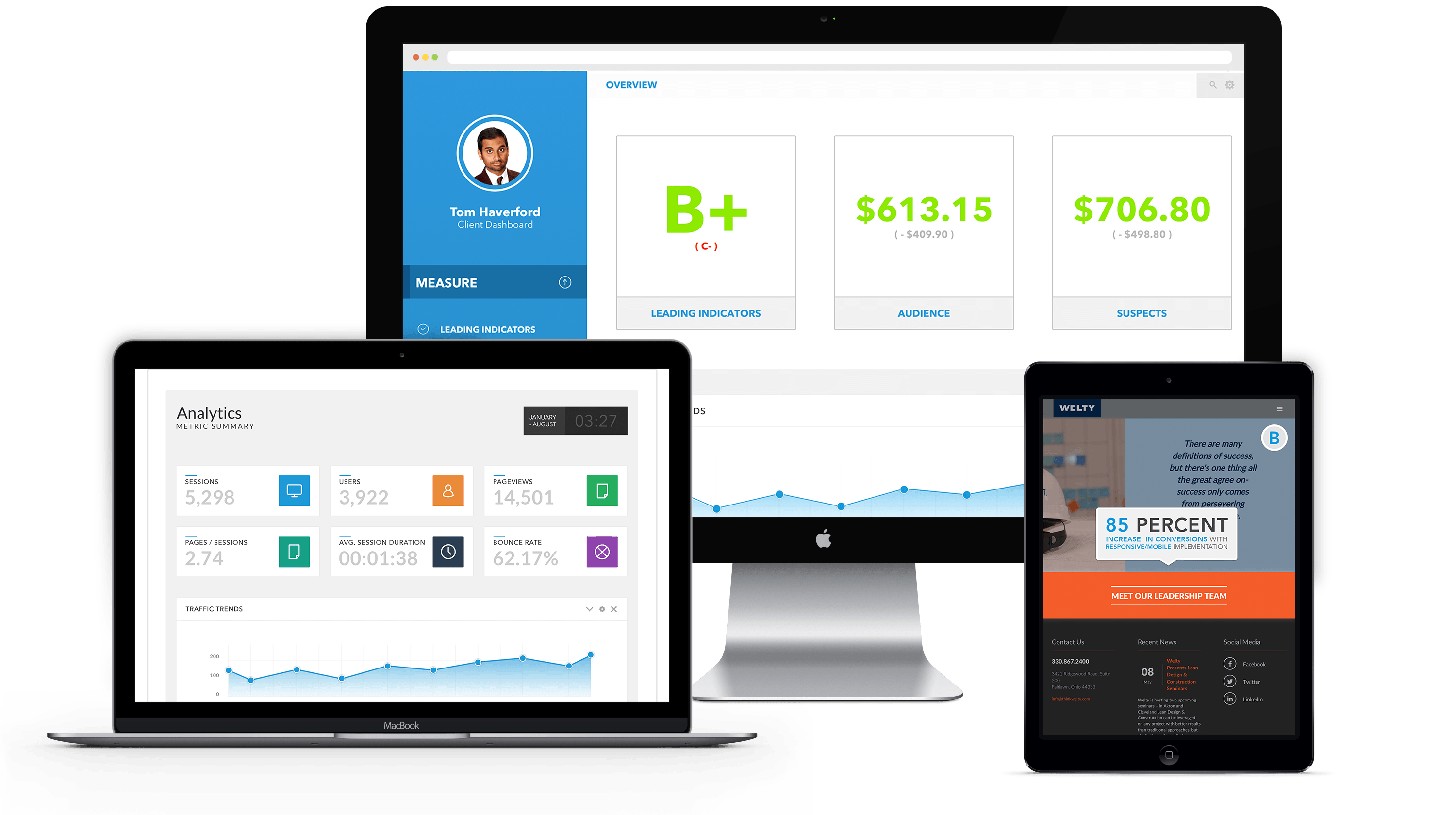 Brand Strategy Show
We explore our approach to developing a smarter brand and positioning strategy.
Our experts analyze metrics to reveal opportunities that will deliver on business objectives.
We get that you just want to reach your goals – that's why we provide comprehensible insights to help you increase traffic, convert leads and optimize budgets.
Structured, yet flexible audits to evaluate the right factors.
Our FrictionlessMRR™ is all about streamlining the entire sales funnel.
Our process removes bias by utilizing model-based exercises, logic and radical candor.
We leverage outside research, internal expertise and our own industry knowledge to instruct and guide.
Engagements leverage several cross-functional experts to give true insight.

"Insivia came in, listened well, guided our conversations, and produced a clear strategy that will help us move forward as a company."
SAMANTHA MCCLINTOCK, ROUNDTABLE
Unique video audits allow you to hear experts analyze and discuss your website, marketing or app.
Reports give you scores and action items, but video recorded audits give you context and color to truly understand what outside experts think.
Video SaaS Website Audit
Multiple team members across strategy, design, and content will discuss your website together and then build a detailed report.
Video SaaS Product Audit
Our expert team will record an exploration of your app and provide insights across journey, experience, interface and more.
Video SaaS Brand & Marketing Audit
We'll look across your overall presence to provide useful feedback about your brand and marketing tactics.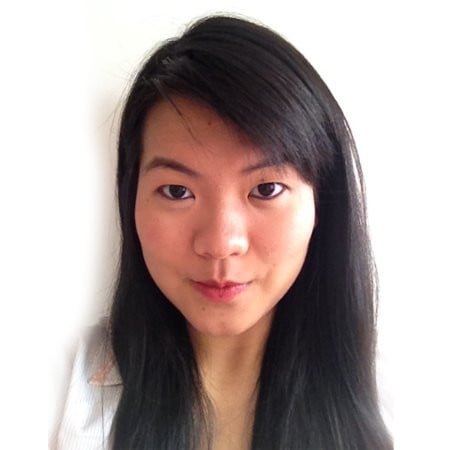 "For months my team and I have struggled to find just the right solution for our perpetually complex branding problem. Insivia then came in and helped us to bring structure that is flexible enough to play around with, yet is solid enough to become a foundation for our group of brands."
Diera Hartono | VP of Merchant Marketing | GoJek
Evaluate your competitor's brand, website and product.
Our team will evaluate select competitors across a range of factors to give you insights to make better marketing and product decisions.
Combine with our video audits for even more insight.
It's time to scale your software, technology or device business.
One quick call and we'll share our approach - no pressure.
Talk with us