Consumer Product Configurators to drive eCommerce sales.
We create interactive tools for customers to build their perfect product.
Consumers want a personalized online shopping experience. Product configurators allow them to not just browse the breadth of options easily but also create exactly what the product they want. Configurator experiences significantly increase conversions for online stores.
Increase online sales with a product configurator.
E-commerce requires that you create a valuable experience for consumers in today's market.
Beat Competition with Better Service
Configurators let consumers take control of their own purchasing experience.
Drive Sales With Custom Experiences
A unique online experience stands out and adds pleasure to shopping.
Improve Satisfaction With A Great Configurator
It's been proven that consumers walk away much happier when they have created their own personalized product.
Reduce Lead Times With Easy-To-Use Tools
Configurators can simplify and streamline ordering processes especially in companies already offering custom work.
eCommerce Configurators
Product configurators and matrixes allow your customers to personalize your products in an interactive, engaging way and helps not only drive sales but reduce returns.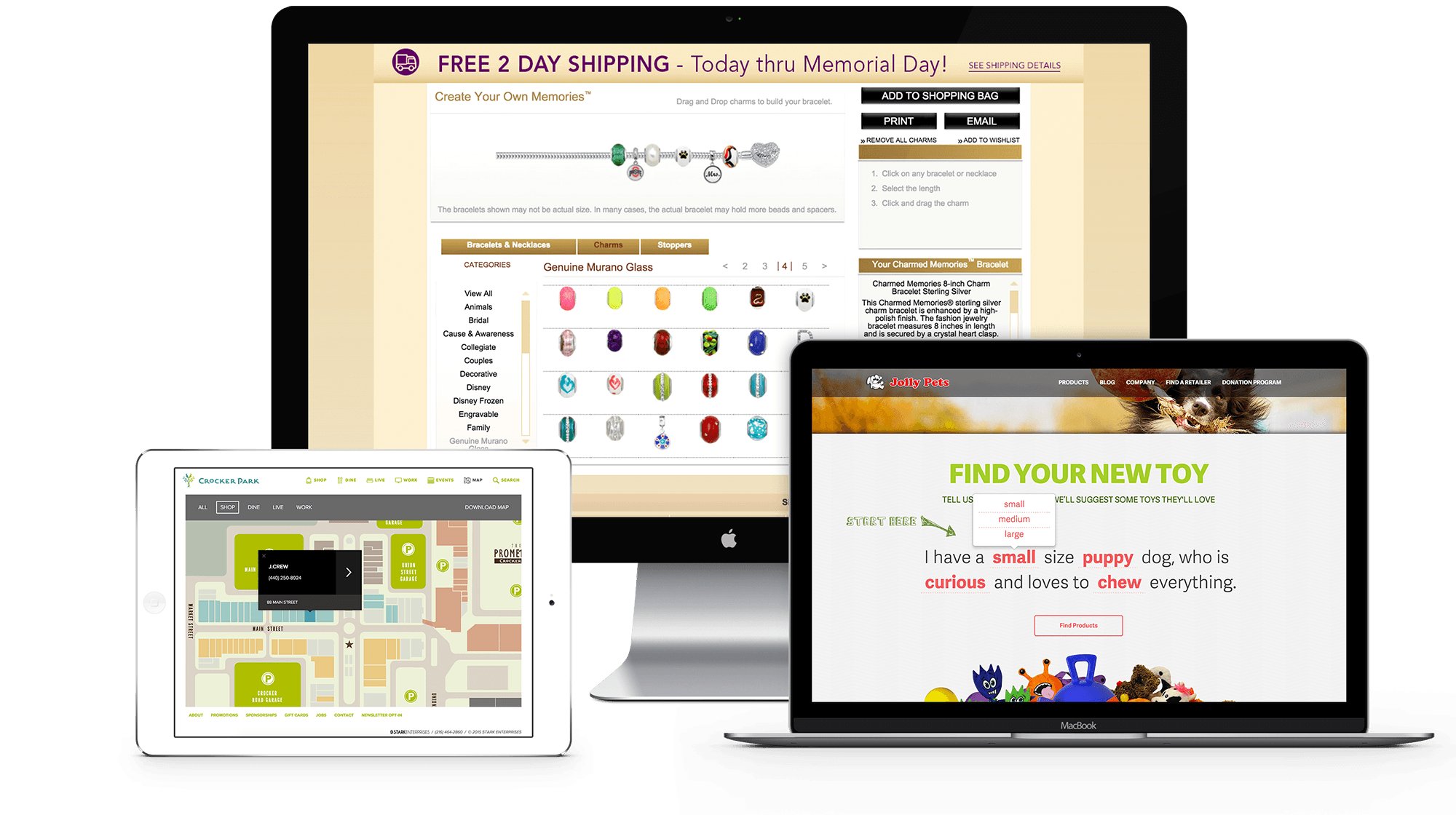 Consumer Product Configurators Come In All Sizes
A great configurator should work on all devices and provide a unique and easy to use experience for consumers.
Product configurators can be designed to showcase your product and its options in the right way to increase sales.
From simple style selection to complex color configurations.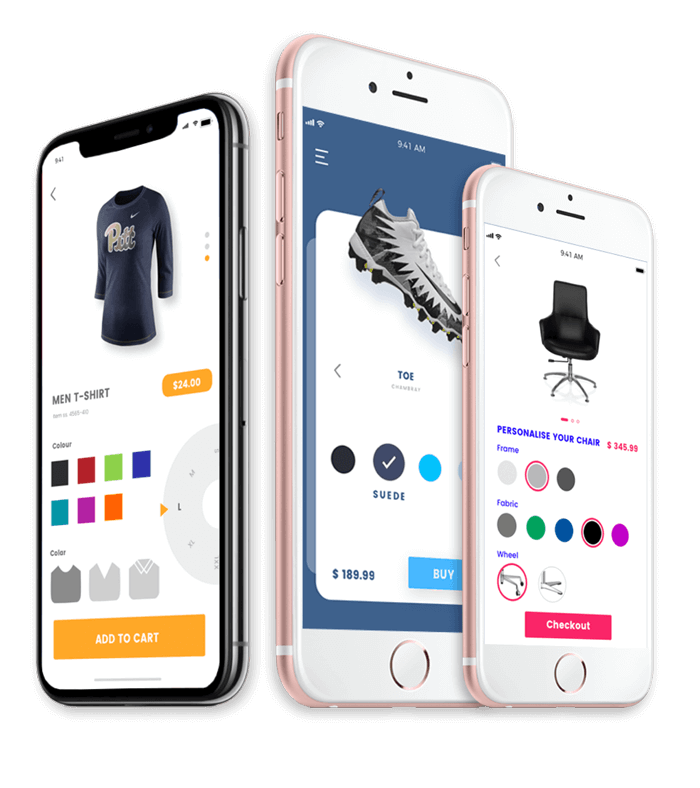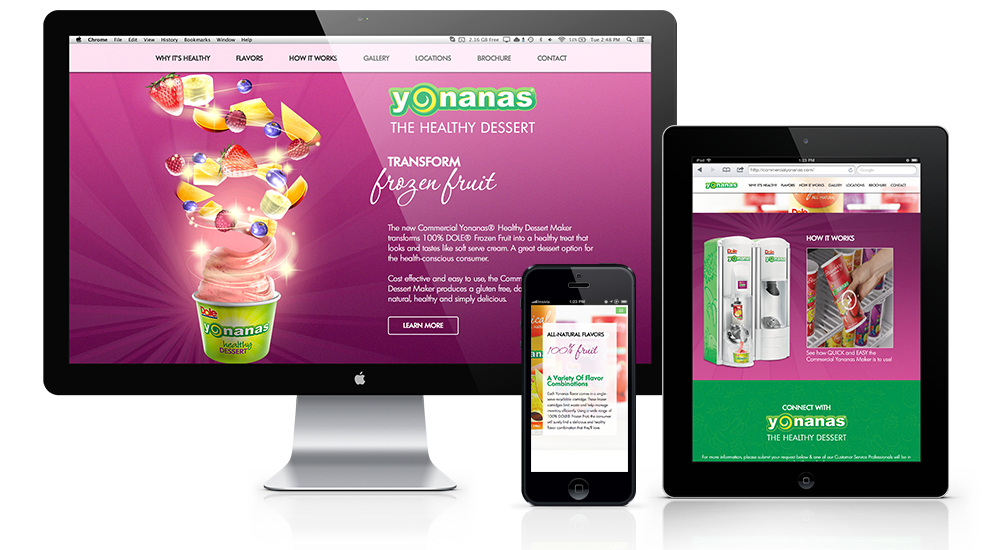 BUILDERS + CONFIGURATORS
Visitors customize products online to add to a cart or submit for inquiry.
FILTERS + MATRICES
Make selection and discovery simple with smart user experiences to find the perfect product.
ECOMMERCE INTEGRATIONS
ERP, CRM, or whatever your system - our team builds the connections to streamline your entire eCommerce platform.
Let's Create An Experience That Sells More Product
Great experiences win. We test and interpret the data to provide insight into design and workflow, then bring in our creative technology experts to deliver a killer interactive tool.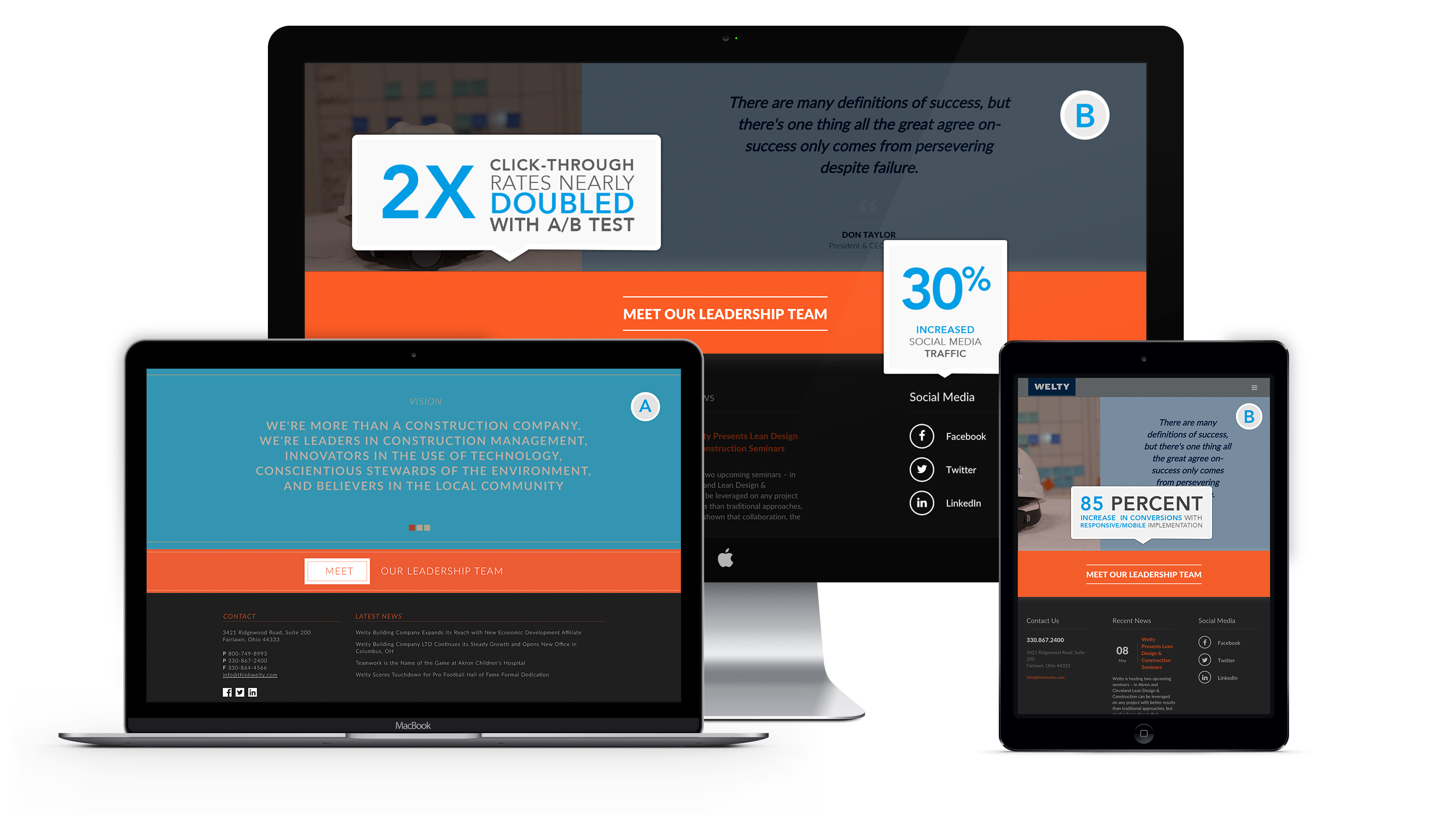 ANALYTICS CONSULTING
We help companies report and interpret configurator analytics for improved optimization.
A/B + MULTIVARIATE TESTING
Get concrete proof of what sells better. We'll find out what converts and what doesn't for your configurator.
Consumers Demand A Great Mobile Experience
Consumers want to find, compare, and buy their products no matter where they are. Our team creates tools that are accessible across a wide range of devices so they can be accessed on a variety of platforms.
Beyond usage on mobile, our Mobile App Development team builds native apps for iPhone and Android devices.
Combine Your Configurator With A Powerful eCommerce Platform
The right eCommerce platfom is the foundation on which a successful configurator will be built. Your online store should be built with the features and integrations needed to increase and streamline selling.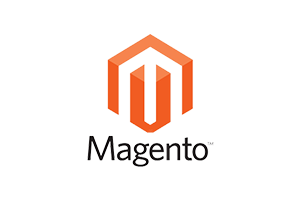 Magento is a powerful and scalable eCommerce platform that when combined with a product configurator can drive huge sales.

Kentico is a robust Content Management Platform that has amazing eCommerce features.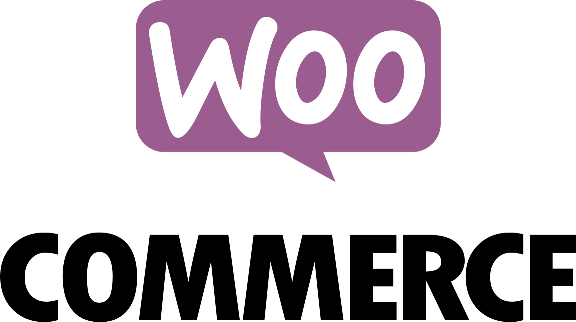 WooCommerce is a more simplified eCommerce tool for WordPress sites but can support configurable products.
Meet our sister company focused 100% on helping organizations with great products build powerful stores, drive more visitors, and optimize conversions.

Product Configurator Resources From Around The Web
Quite simply, consumers value personalization. Designing your own merchandise is a creative expression. Users enjoy the process and spend more time online as a result.
Offer the right mix of products and services to every customer on every deal.
Configurators have become a bit of a buzzword lately, especially among the big fashion brands; an attractive way of allowing online shoppers to customize products and master their own styles.
Product configurators offer shopper-centric solutions for brands that offer products that can be highly customizable but don't yet have mechanisms for shoppers to visualize the items they're looking at.
Looking for SaaS focused services?