This is the story of
ITS software

and how we helped them reimagine their business.

Brand Strategy, Identity Design, Messaging, Web Design, Tradeshow Design, and Marketing.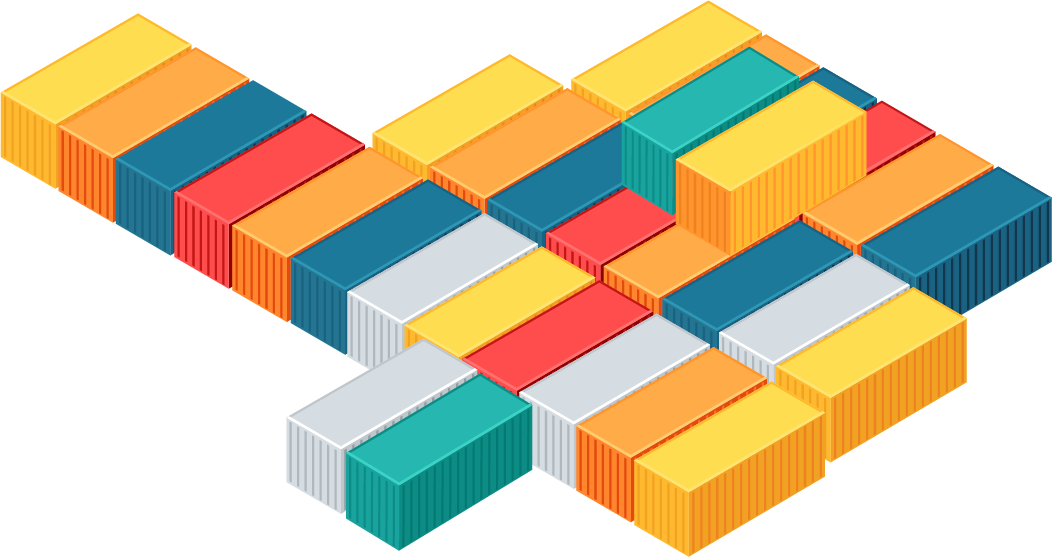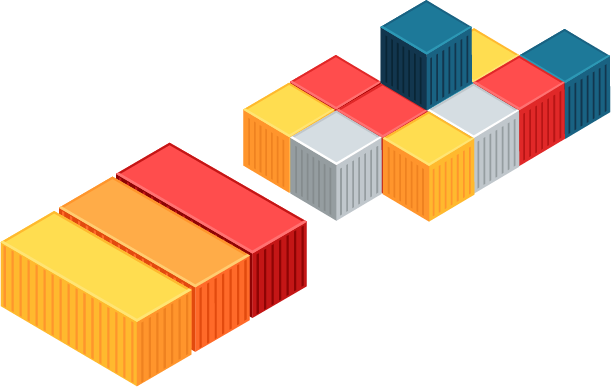 ITS has been in business for over 25 years and grew with little to no marketing at all.
With a new merger, a changing industry, and a new version of their platform they were looking to reinvent their brand and invest in growth.
Insivia was chosen to help them completely stand out from anyone in the industry.
The goal was to create a strong position for the company to go to market stronger, a brand that would convey their focus on software, a look that looked modern & different, and use all of that as a foundation to an intelligent marketing system.
The old logo and brand was dated, hard to read, and in need of a refresh.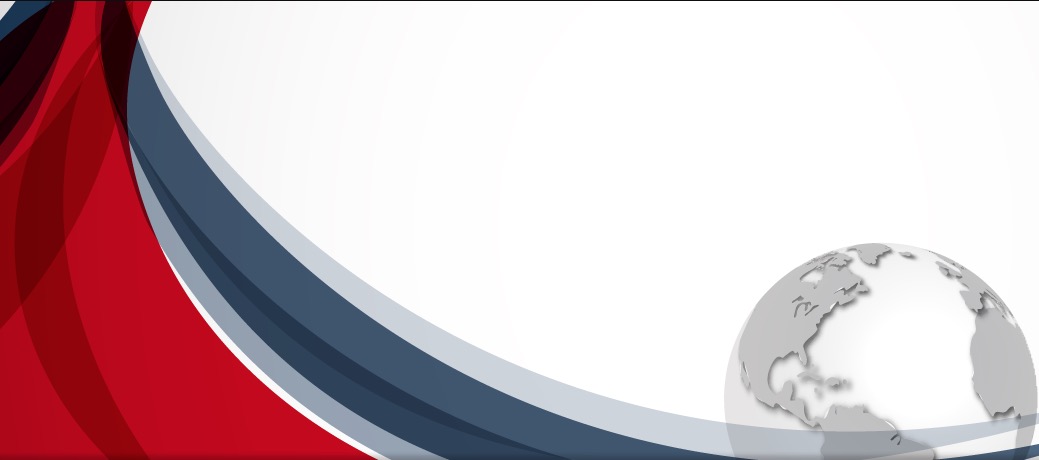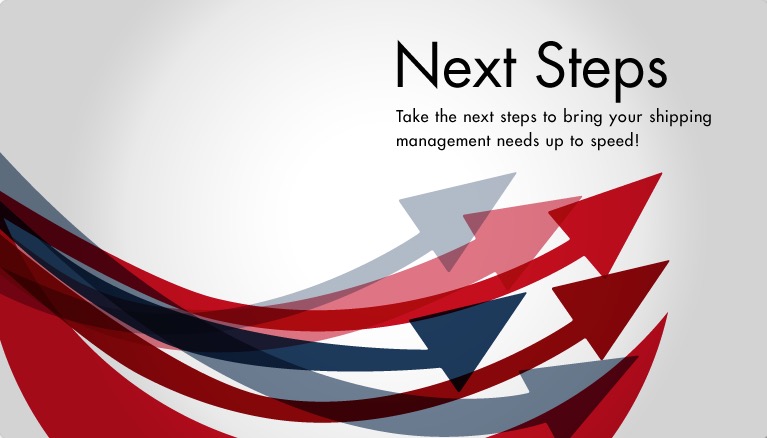 A new logo and brand was created to reflect the industry and bring a clean, modern look to this established company.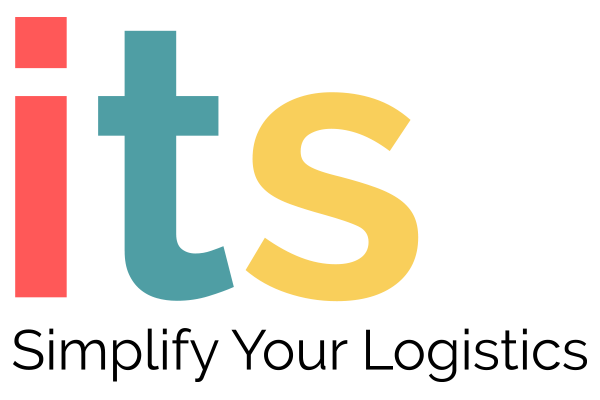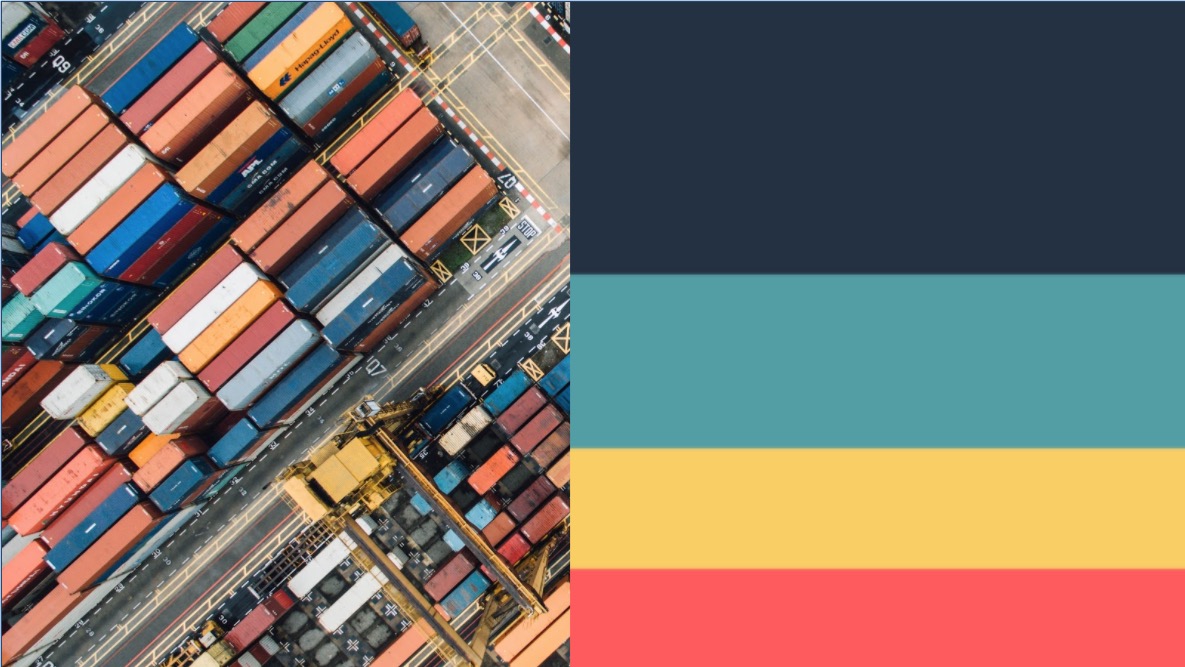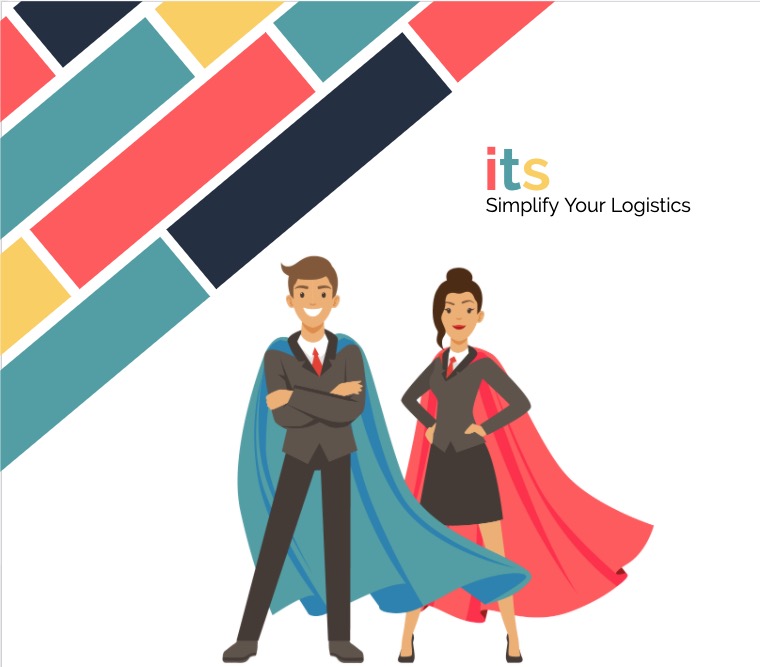 The old position and message focused on what their software did, but missed the mark of why their audience should care.
The Next Generation of Global Logistics Solutions is here today.
Form Generation meets Analytics
We have EDI experience with many customers.
No duplication of data entry.
We are dedicated to customer success.
Insivia's goal was to focus on the audience and put them first. We wanted to focus on outcomes before features while exciting and inspiring their audience to engage with ITS.
We create logistics heros.
One integrated, online platform to reduce costs, manage compliance, and track shipments in real-time.
"A clear, panoramic view"
"Speed, reliability and ease of use"
"Unparalleled support staffed by real people."
This messaging and all of the messaging we developed was to put the customer at the center - the outcome was them as a hero.
Why? "Because they could reduce costs, manage compliance, and track in real-time."
How? "ITS gave them a clear view, speed and ease of use, and unparalleled support."
Once we established the who, why, and how, then we began to explore the functionality of the product and what it did.
For software companies, websites are a key sales tool. The old site lacked the user experience and best practices to attain traffic and get conversions.