How awesome. We got the amazing opportunity to design an eCommerce store for Cleveland's own MANCAN which creates wine in a can. We designed a bold WordPress site for them with WooCommerce to handle the purchase of their product.
MANCAN is a very unique product founded in Cleveland.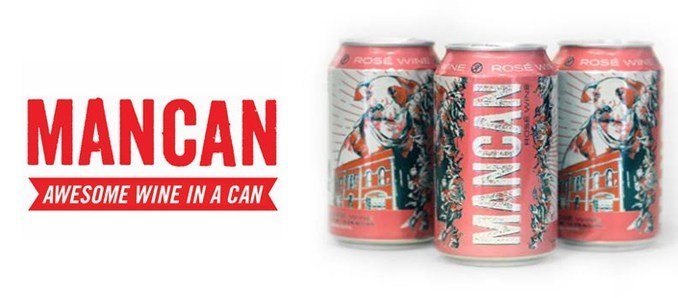 WooCommerce Plugins Used
Search across all your WooCommerce products. Search in the product title, content, excerpt, categories, tags, and sku. Or just in some of them.
This is a perfect tool if you are migrating an existing shop on a different eCommerce platform to WooCommerce, allowing you to maintain your order history including subscription orders (available in premium). Plugin will even allow you to migrate thousands of coupons from your old eCommerce platform or Campaigns.