News
Insivia Hires Tony Zayas as Vice President of Growth and Julia Toke as Senior Strategist
FOR IMMEDIATE RELEASE The strategic consulting firm continues expansion as it grows its client base amongst SaaS, enterprise software, and IT services companies. CLEVELAND, OHIO, August 6, 2019 — Cleveland-based growth consultancy and agile marketing agency, Insivia has bolstered their leadership team by appointing Tony Zayas as Vice President of Growth and increased their creative
With a team now distributed nationwide, Insivia chose to go primarily virtual allowing employees to work from home.
Moved to the Agora Theater complex – one of the most iconic musical locations in the region.
Andy Halko, CEO, wins the very first Stashower award.
Moved to the west bank of the flats in Cleveland to one of Cleveland's most historic buildings.
Andy Halko is featured in Inside Business magazine's section "One-To-Watch".
We dove into the holiday spirit to share some local
Cleveland
stories.
Moved to their second office in Downtown Cleveland at the Tower Press lofts.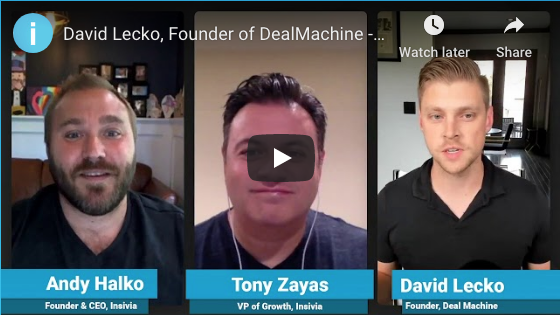 Fascinating conversations with successful
SaaS founders who share
their journeys, learnings, and insights.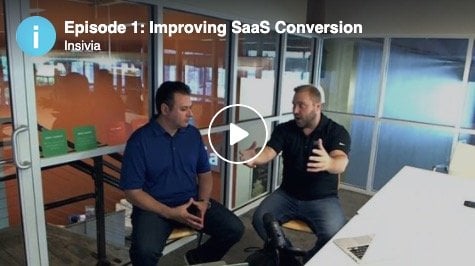 10 episodes exploring audience prioritization, market differentiation, positioning, voice and more.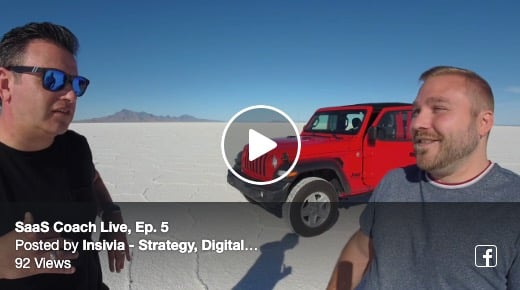 We're talking all about how to increase website results through conversion tactics.