WE ARE INSIVIA
Hi There, Cleveland.
We're one of Cleveland's longest running, most esteemed, and impactful digital market agencies.
Established 2002
Cleveland, Ohio
We've worked with tons of Cleveland companies and organizations.
Check em out...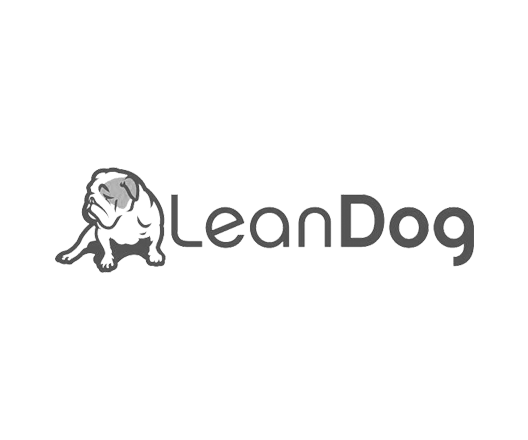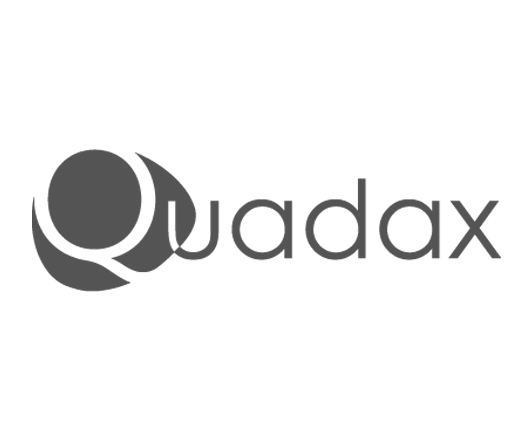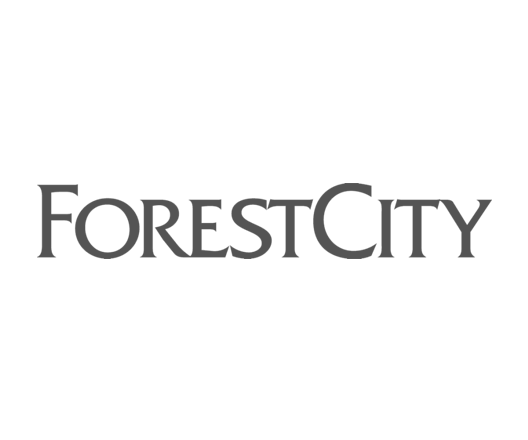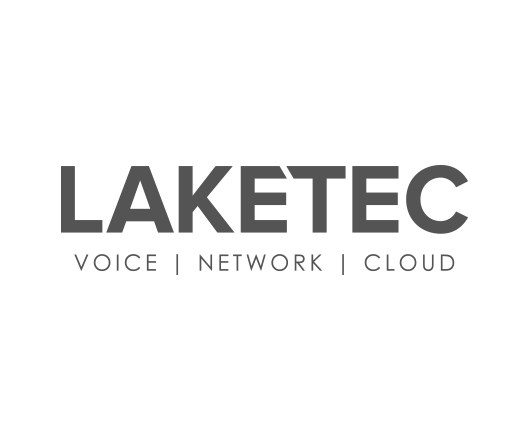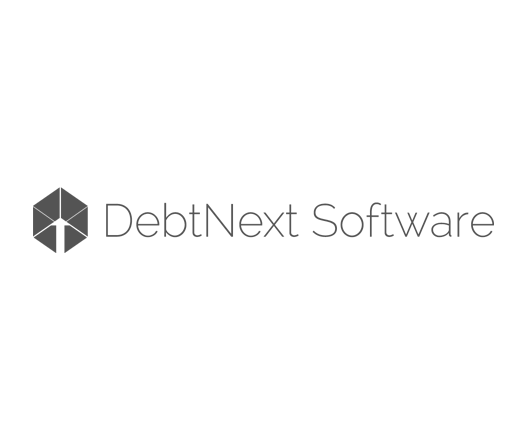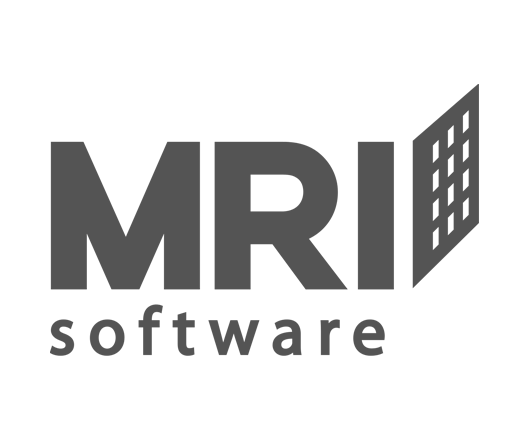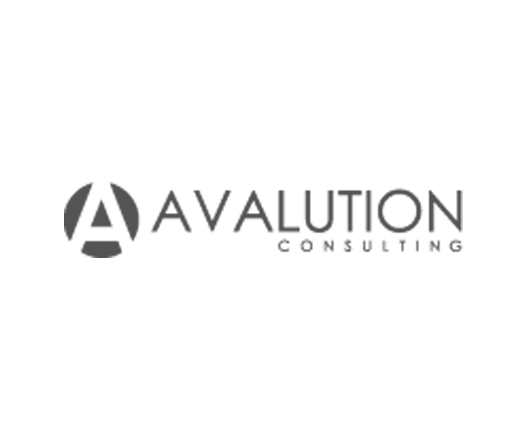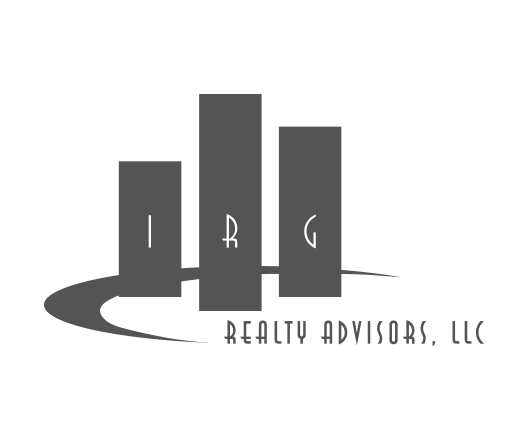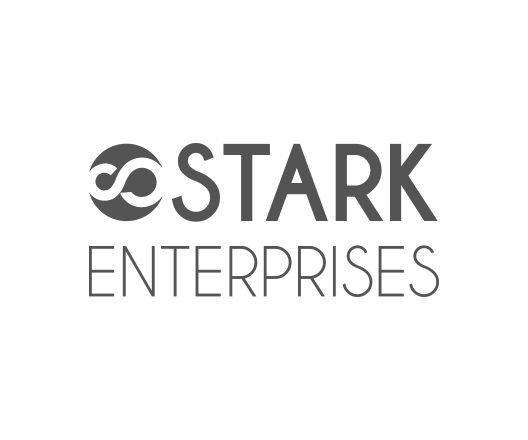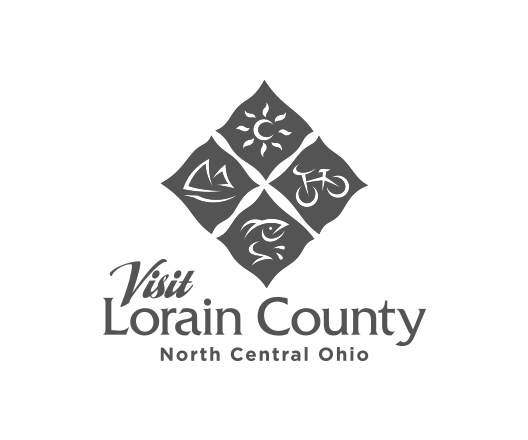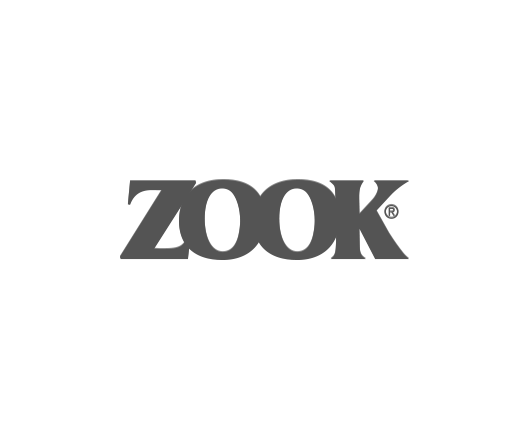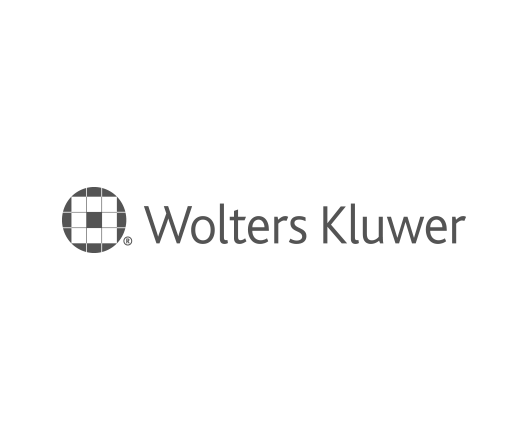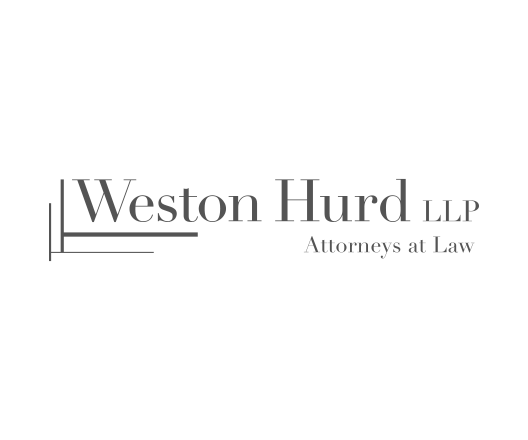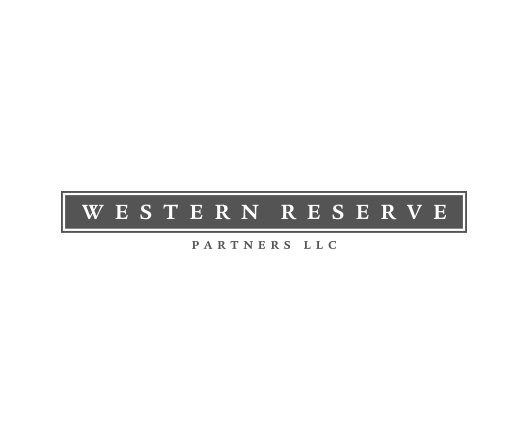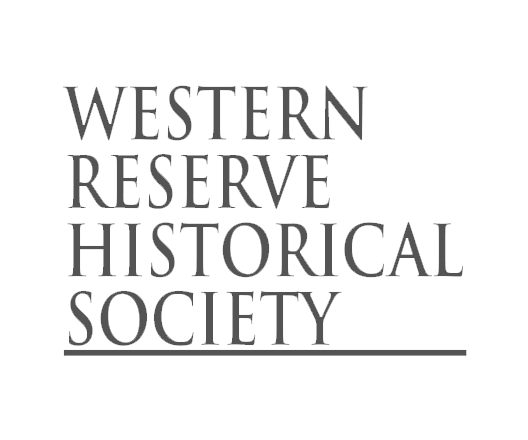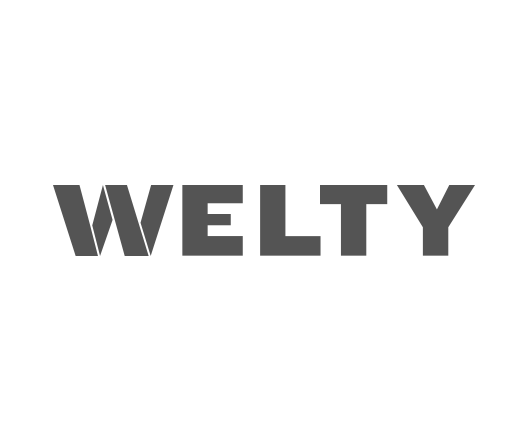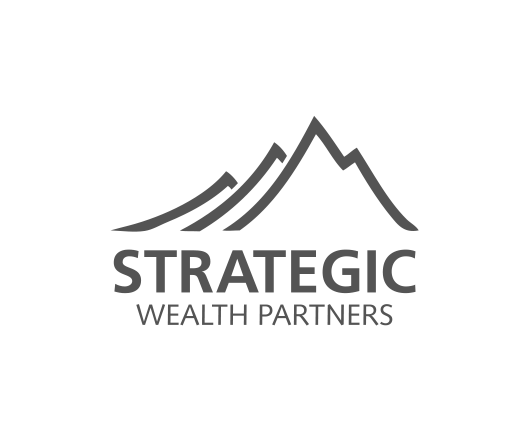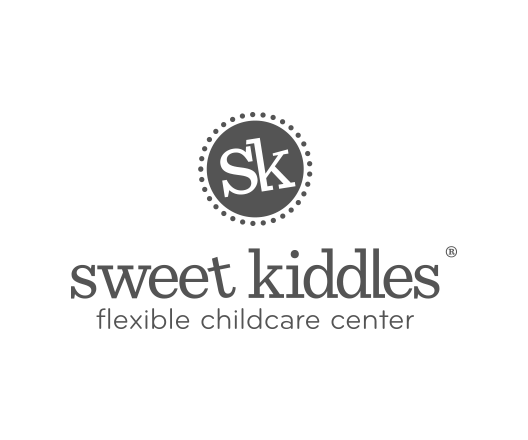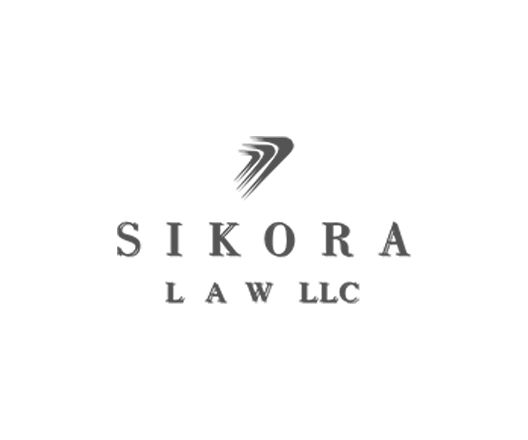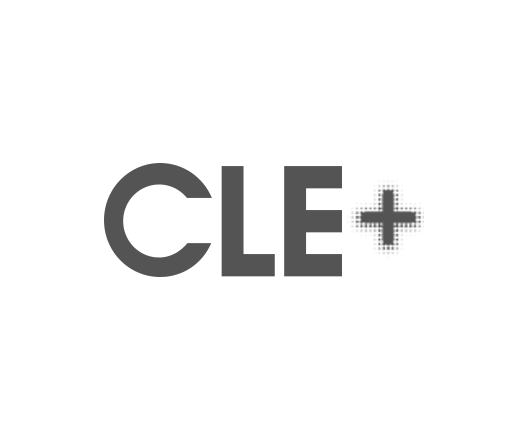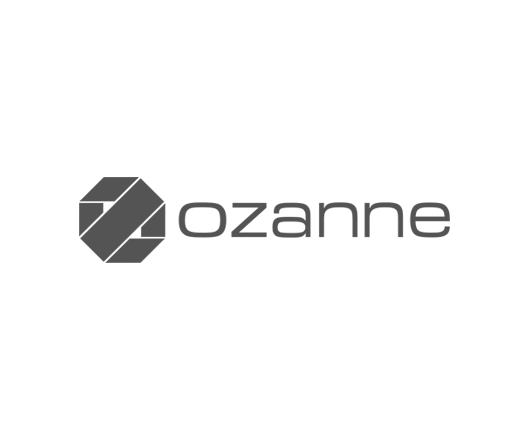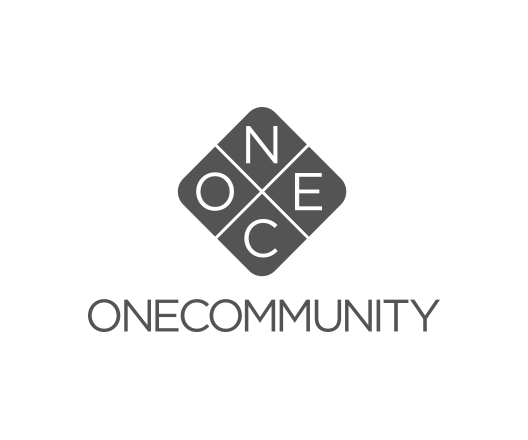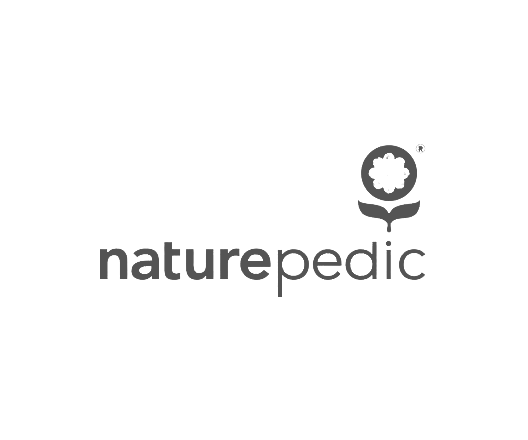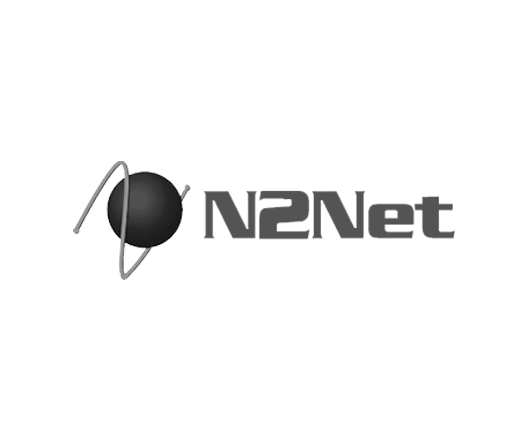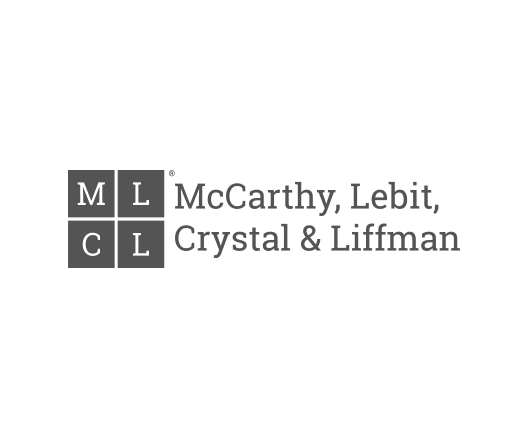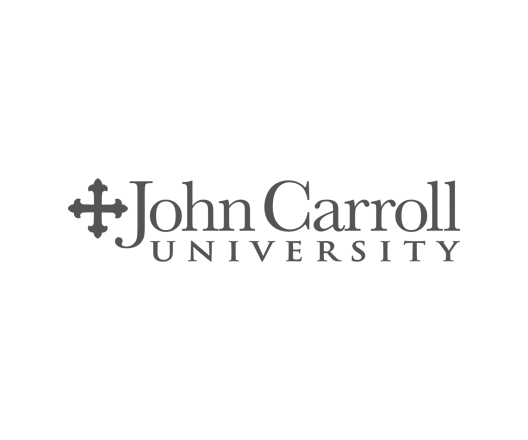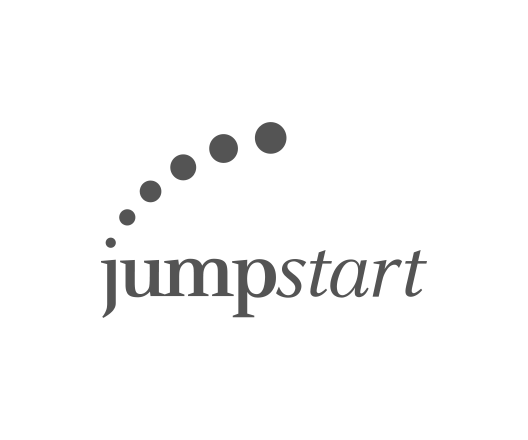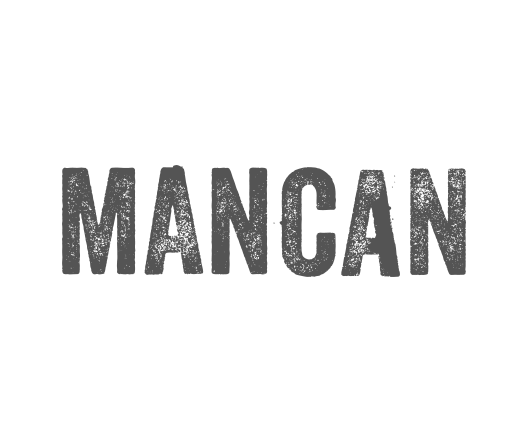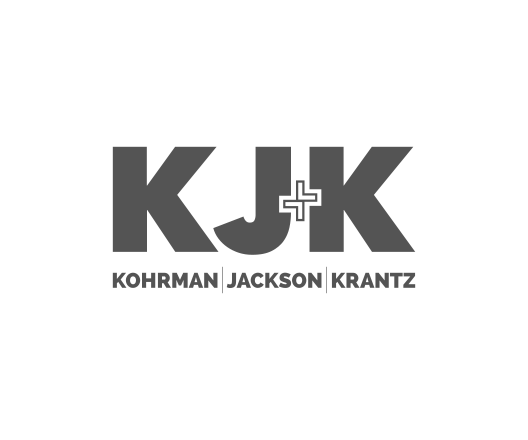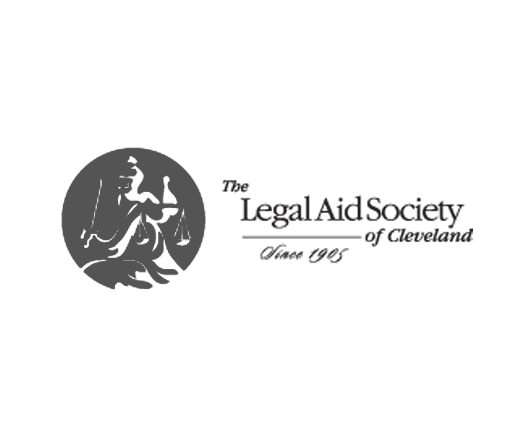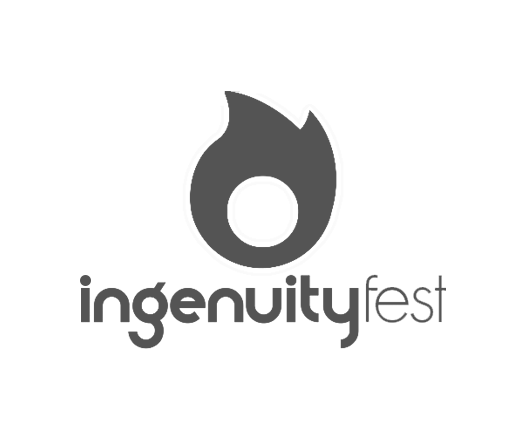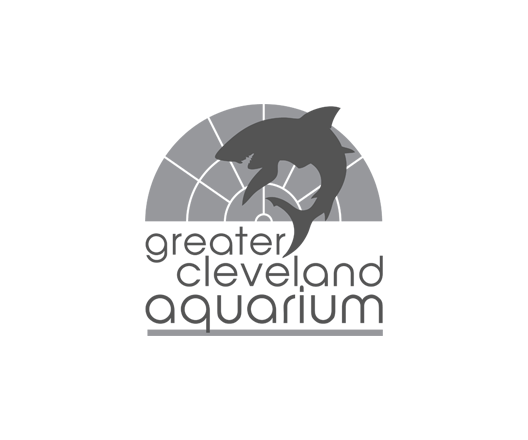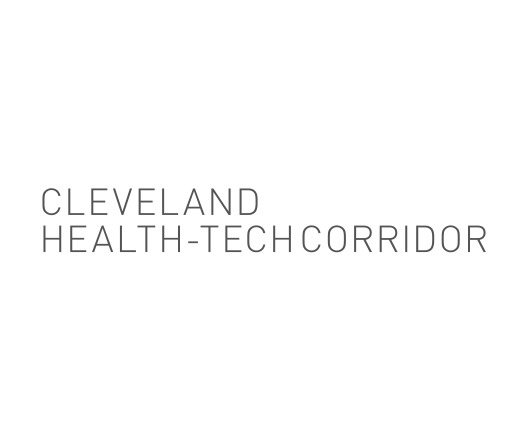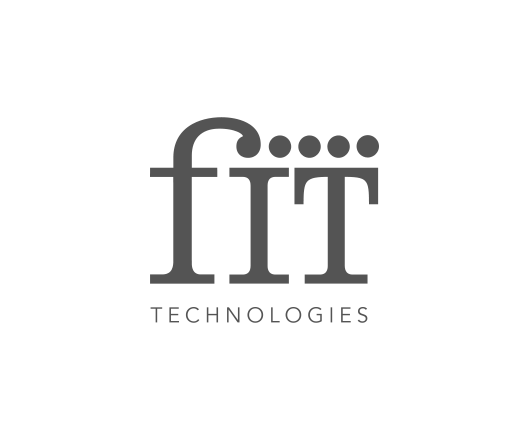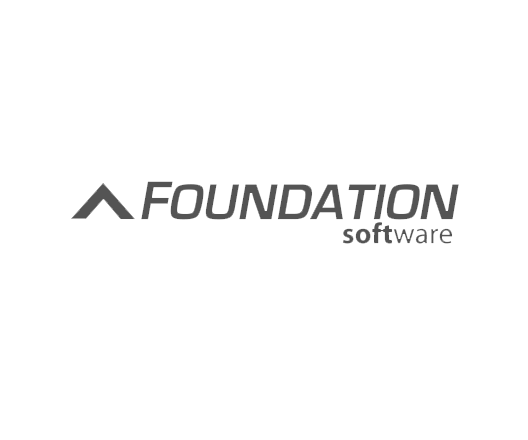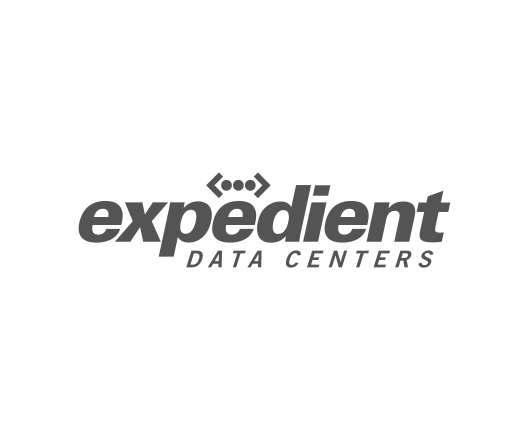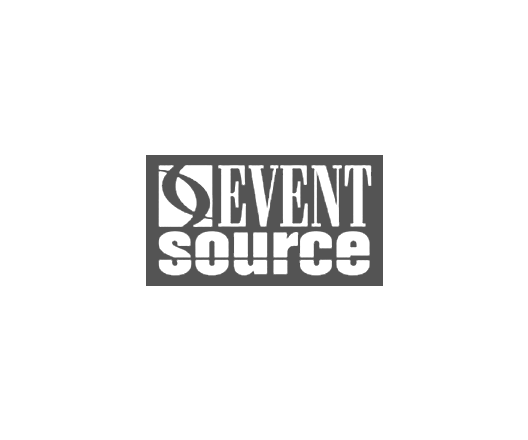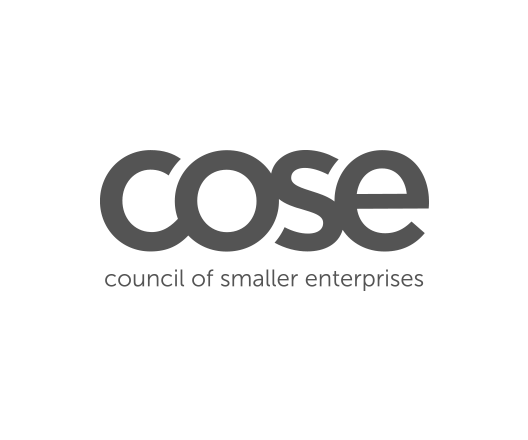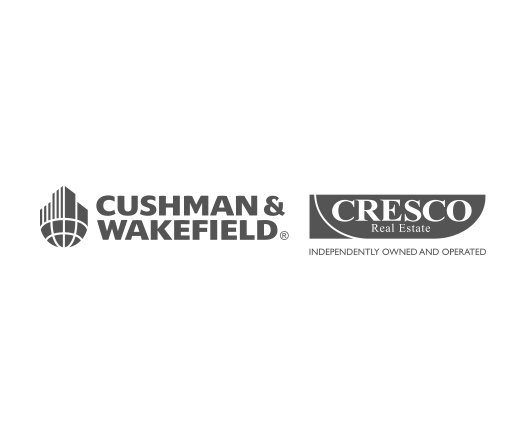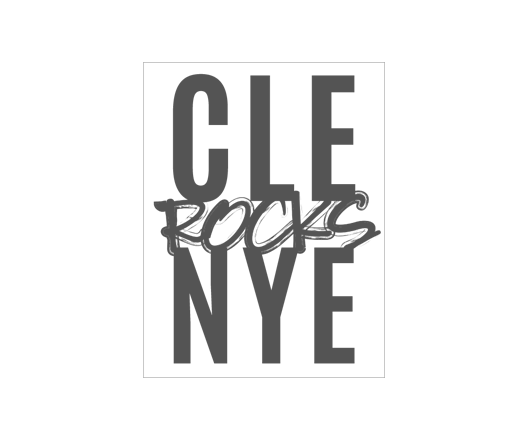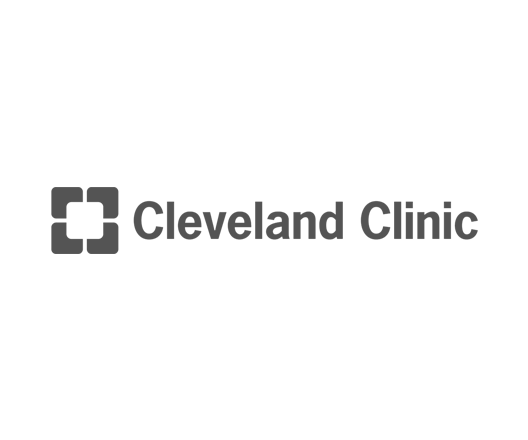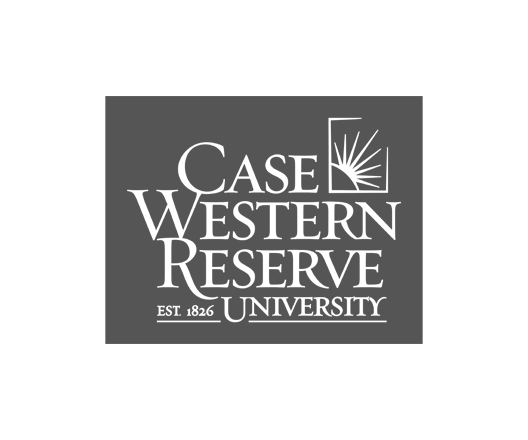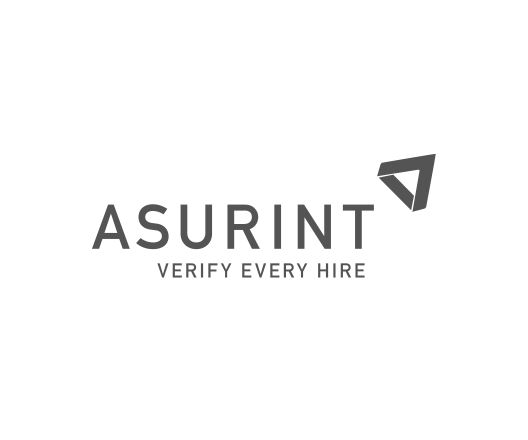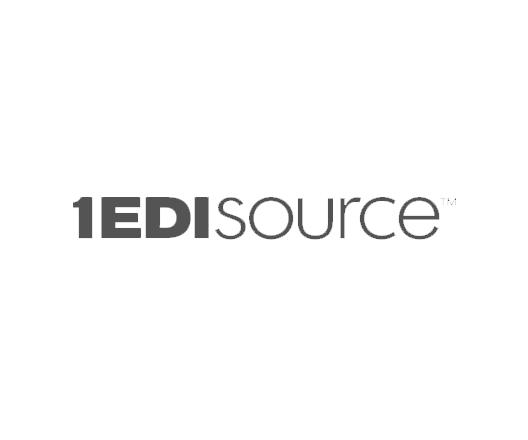 HOW WE DELIVER FOR CLEVELAND COMPANIES
The Marketing Agency You Need.
Let us work closely with you on foundational strategy to ongoing marketing and sales execution to target specific buyers, entice & convince them, and then drive them from lead to deal.
Research & Strategy
To Convince.
MARKET
RESEARCH

GO-TO-MARKET
STRATEGY

POSITIONING
STRATEGY
Creative & Technology To Convert.

BRAND &
IDENTITY

WEB &
ECOMMERCE

INTERACTIVE
EXPERIENCES
Execute & Optimize
To Win.
INTEGRATED
CAMPAIGNS

PUBLIC RELATIONS
& WORD-OF-MOUTH

CONTENT
& MEDIA

SEARCH
& SOCIAL

CONVERSION
OPTIMIZATION

MARKETING
AUTOMATION
Improve & Retain
To Scale.

PRODUCT
STRATEGY
UI/UX
DESIGN

RETENTION
CONSULTING
DIGITAL MARKETING EXPERTS
Digital Marketing is so much more than just emails and ads. Our agency focuses on creating a strategy that communicates a message to resonate, selects the right channels, and optimizes to improve ROI.
We've helped acheive marketplace exposure and platform recognition.

We've created targeted organic programs to drive search traffic.

We've helped get influencers for Chrome extensions help promote in communities.

We've built relationships with enterprise platforms for word-of-mouth support.

We've developed strategies to exponentially increase conversions.
We've helped apps focus on renewals to ensure continued growth.
DON'T JUST TAKE OUR WORD FOR IT
Hear from great Clevelanders.
"Insivia took my rough concepts and goals, crafted them into a compelling vision, and then executed that into a fantastic solution."
– Jeff Epstein, Health Tech Corridor
"Insivia applied new technology and techniques coupling them with old school values like hard work and meeting tight deadlines to create effective campaigns."
– Bob Brooks, Bearware
"Insivia created an amazing site focused on generating quality leads for our sales team — and they delivered big time and on time."
– Roy Bielewicz, Mongoose Metrics
Cleveland
Pitch Night Recap
Health Tech Corridor's Pitch Night, which took place the evening of April 24 in the Agora ballroom, turned out to be a huge success! We had a great turnout, with more than 150 people coming to the event. Local professionals, entrepreneurs, and classes from Cleveland State University and Case Western Reserve joined us for an…
We Get It Cleveland.
It helps to know what's out there. We aren't afraid of that.
Our digital agency has been around for 19 years and worked with some of the best organizations in Cleveland.
If you want to check out some Cleveland agencies...
Oh, you want to know more about Insivia?
Our digital agency was founded in 2002 after our CEO, Andy Halko, graduated from John Carroll University - one of his first clients was University Hospitals in Cleveland.
There is a ton that an agency goes through being in business for 19 years - a lot of the older agencies folded while we thrived. What's important to know is the breadth and depth of our client base in Cleveland and that we have worked with folks as the move across organizations.
"I have worked with Insivia on two websites in the past three years. In both instances, they started out by listening to our needs and spending time getting to know our business. They met all of their deadlines, provided us with creative and effective solutions, and remained calm through all crises. I can't recommend them highly enough."
said Tami Brown from when we worked with her at both Positively Cleveland, the visitors bureau and the Cleveland Aquarium.
Over our 19 years in Cleveland, we've had a number of offices in the region, but mainly downtown. Starting in 2020, we decided to go fully virtual with a smaller office footprint in Cleveland and flexible work-from-home for our employees that reside in places like Lakewood, Akron, Chagrin Falls ... and now we have team members in Florida, Nevada and Indiana. As our agency has scaled international, we plan to build a distributed workforce that can work with clients no matter their timezone.
While we have created digital marketing solutions for a wide range of companies in Manufacturing, legal, accounting, destinations, and more, we have built some major expertise in software, technology and devices.