We're Here For You
A Leading E-Commerce Web Development Firm
You're ready to sell more products. We help businesses with e-commerce increase conversion and drive traffic. Whether it is a few products or thousands, we have helped Cleveland, Ohio companies and organizations throughout the US build powerful e-commerce features into their websites.
Client:  Welty
Responsive web design for an Akron-Based Construction Firm
Welty is a fast-growing company that we developed a modern and highly-visual website for as well as several microsites to drive leads.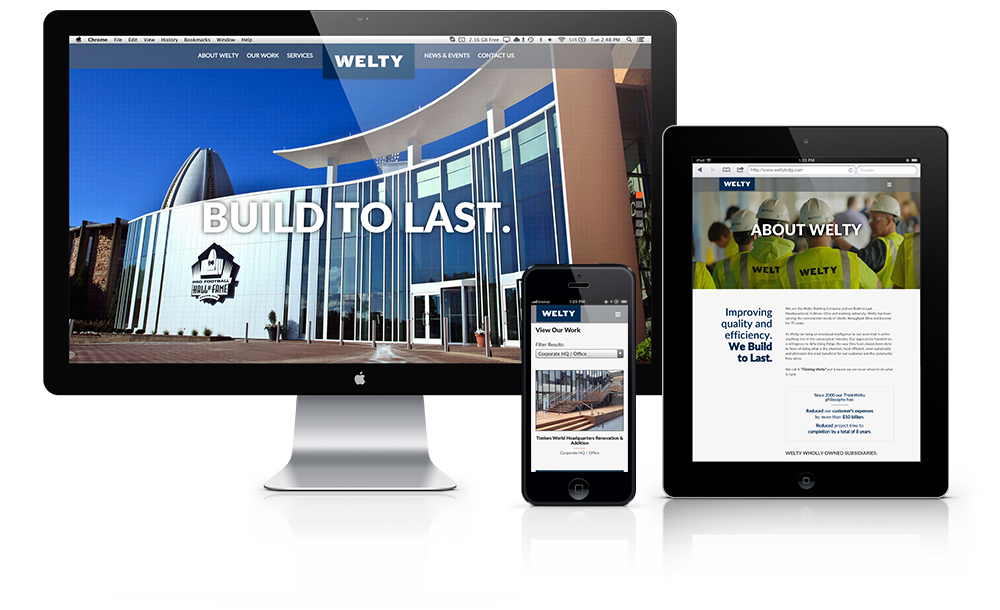 One of Welty's key clients is the Pro Football Hall of Fame which is featured on their site in the amazing portfolio system that we developed. The site features big images, an easy to use CMS with WordPress, and a number of other powerful features.
Client:  Environmental Design Group
Web design for Engineering & Design Firm
EDG is a site that represents the design-focused firm well. It uses big visuals and a fun/professional approach to present the company.  Add in Search Optimization, webinars, portfolio and so much more for an extremely powerful site.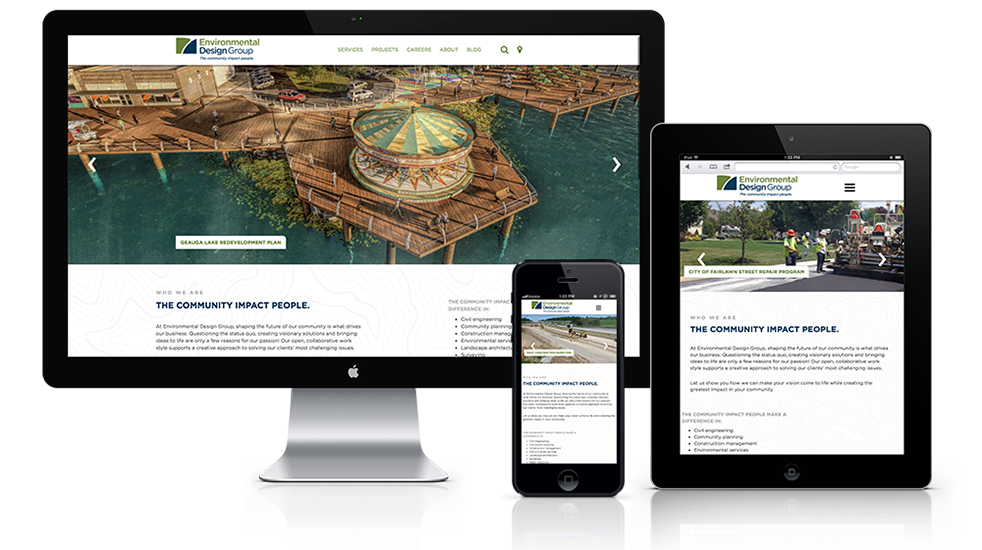 Client:  GBA Products
Website development for Glass Block Company in Akron.
GBA Products is an Akron-based Glass block company that produces amazing building designs through glass architecture.  We've developed both a website, e-commerce platform and marketing campaigns to help them grow.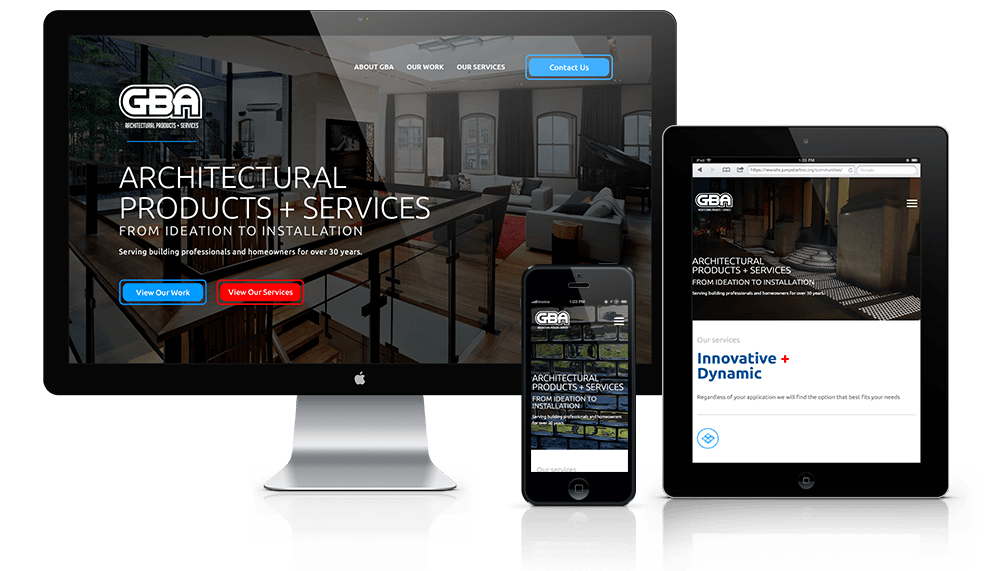 Client:  DebtNext
Akron Technology Company.
DebtNext software provides solutions for debt recovery. Insivia provided web design after having redesigned their logo and helping develop their brand.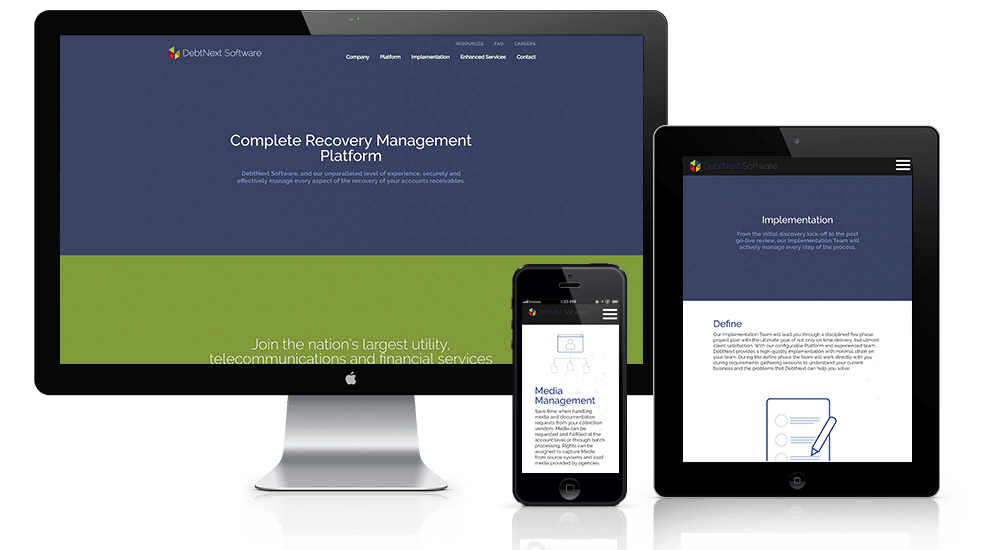 How We Do It
Cleveland E-Commerce Development
For E-Commerce-Focused Companies, We Deliver Results
Start with a Strong Foundation
The core to scalable success is developing a Strategic Vision that defines your culture, brand, audience, and goals to align and engage your team, customers and prospects.
Impress, Validate and Convert
At every interaction, you either win or lose prospects and customers. That means that every touch point has to create impact by delivering amazing value through amazing user experiences.
Generate Customers the Right Way
Our Acute Integrated Marketing System (AIMS) builds a focused, consistent approach to generating targeted leads and customers for technology companies.
Don't Just Take Our Word For It
"Insivia took my rough concepts and goals, crafted them into a compelling vision, and then executed that into a fantastic solution."
– Jeff Epstein, Health Tech Corridor
"Insivia applied new technology and techniques coupling them with old school values like hard work and meeting tight deadlines to create effective campaigns."
– Bob Brooks, Bearware
"Insivia created an amazing site focused on generating quality leads for our sales team — and they delivered big time and on time."
– Roy Bielewicz, Mongoose Metrics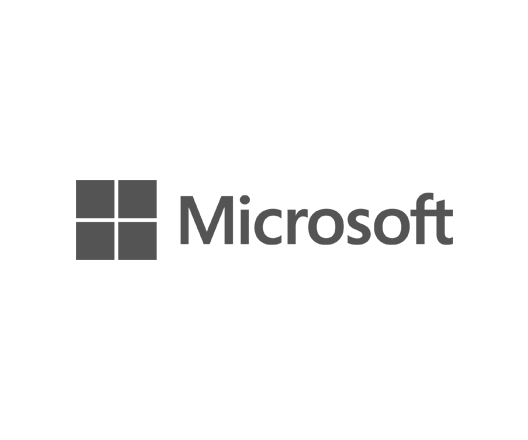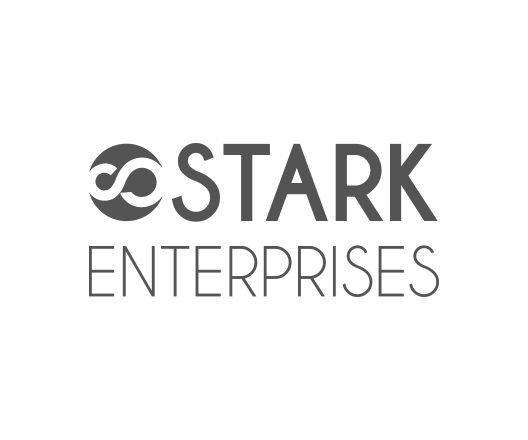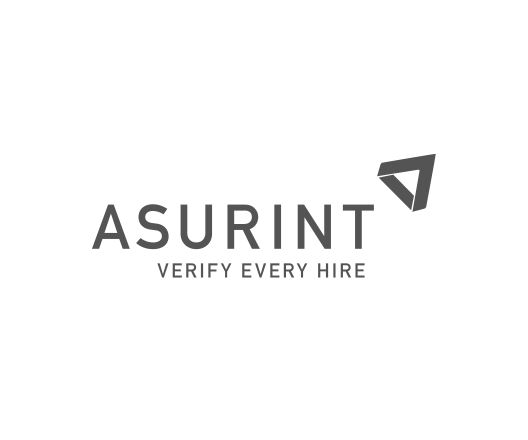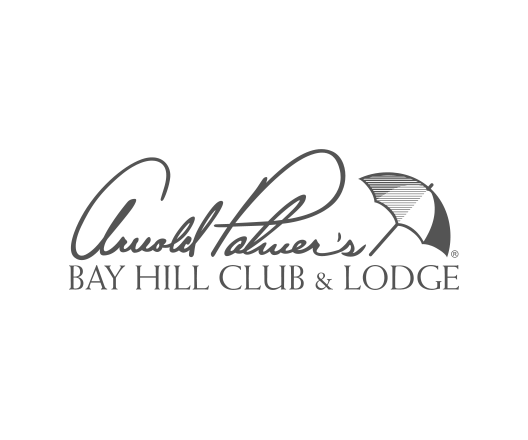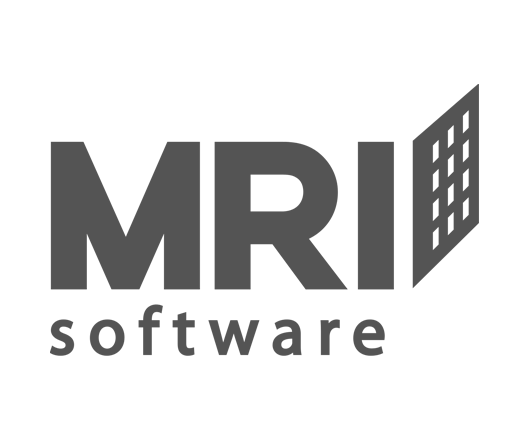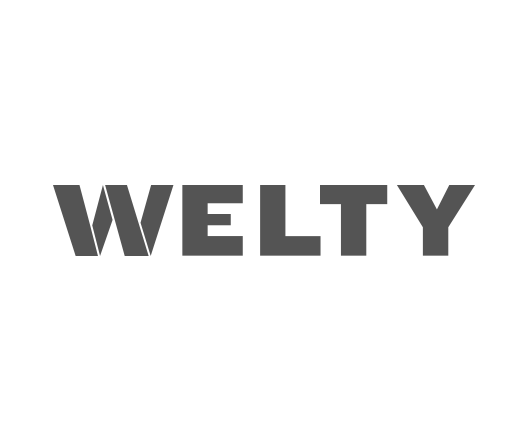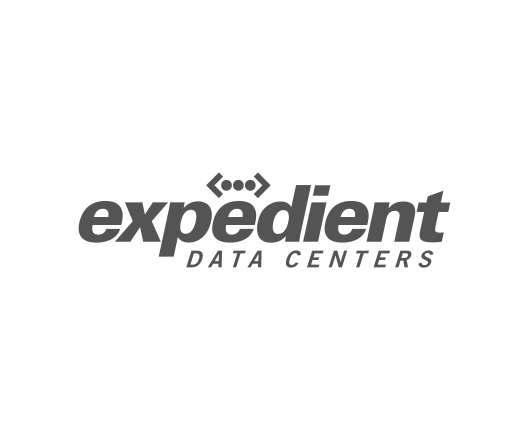 A Little More
We love doing work for companies in Akron