June 4, 2013
CLEVELAND – Insivia has made the move and taken the stage at the historic Cleveland Agora Theatre located on 5000 Euclid Avenue in Cleveland, OH. This new location will help accommodate the company's increase in staff along with enabling expansion for Insivia's on-going growth.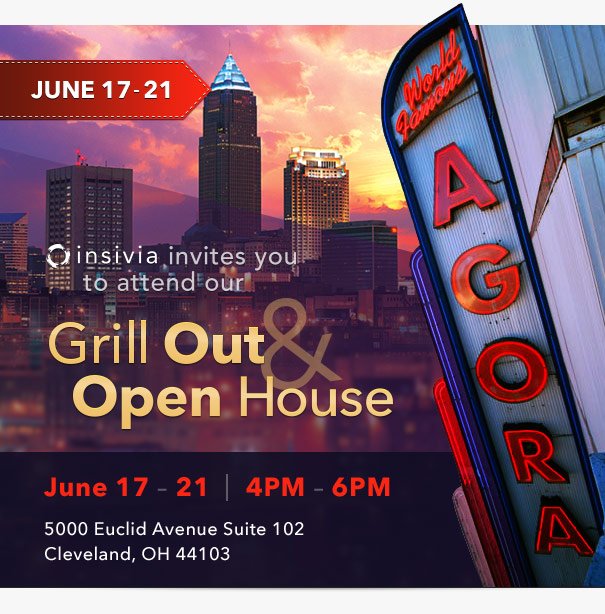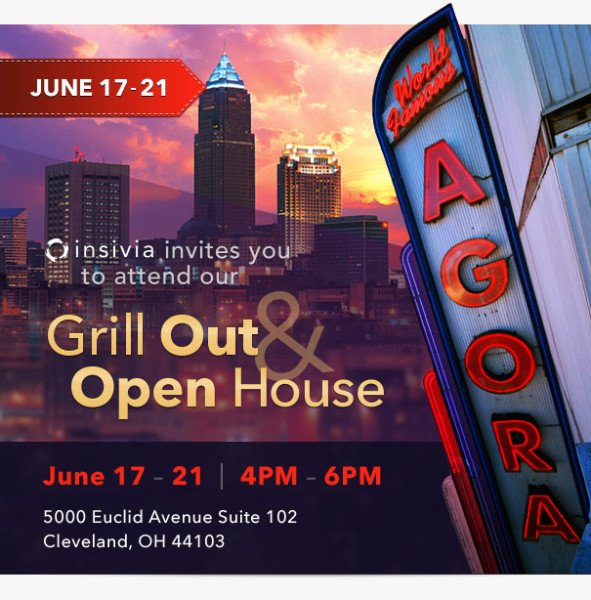 "This newly renovated space will give us the ability to collaborate, create and envision, bringing increased value to our clients." Andy Halko, CEO of Insivia explains. "We are excited to be a part of a changing atmosphere and growth in Midtown Cleveland."
This month, June 17th – 21st, Insivia will host a week long open house everyday from 4pm-6pm. Anyone and everyone is welcome to stop by and enjoy great food, drinks and of course the new home of Insivia.
Parking Instructions
Our offices are located at 5000 Euclid Avenue. The parking lot is located behind the building off Prospect Avenue between East 40th and East 55th. Please feel free to park anywhere.
Join the party and RSVP > Grill Out & Open House
Author Information