Did you know that 90% of B2B marketers do some form of content marketing, whether they realize it or not. Due to the huge increase in social media usage,content marketing has exploded. For B2B companies, social media posting is the second most popular form after article posts. This inforgraphic shows you how content marketing is on the rise and what's being used.
Originally posted by blueglass.com, click below to see full infographic.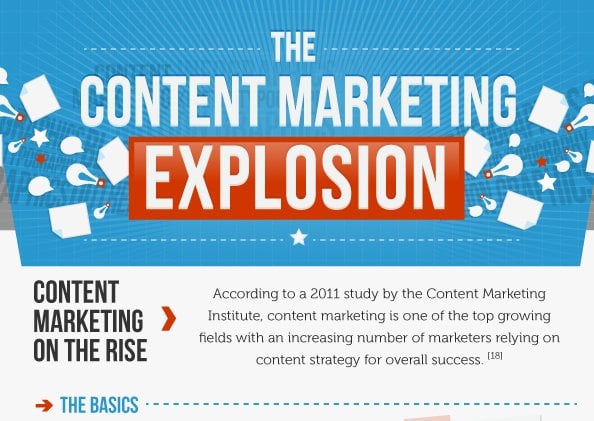 Share Your Thoughts
November 01, 2018 Seminar
Visionaries are the founders and leaders who drive organizations' futures. They are innovative, passionate, inspirational and open to taking risks. Sometimes it's difficult for visionaries to express their vision to others, which can cause confusion, disorder and distress.
Featured Case Studies
Great clients we love working with.