Did you know that 90% of B2B marketers do some form of content marketing, whether they realize it or not. Due to the huge increase in social media usage,content marketing has exploded. For B2B companies, social media posting is the second most popular form after article posts. This inforgraphic shows you how content marketing is on the rise and what's being used.
Originally posted by blueglass.com, click below to see full infographic.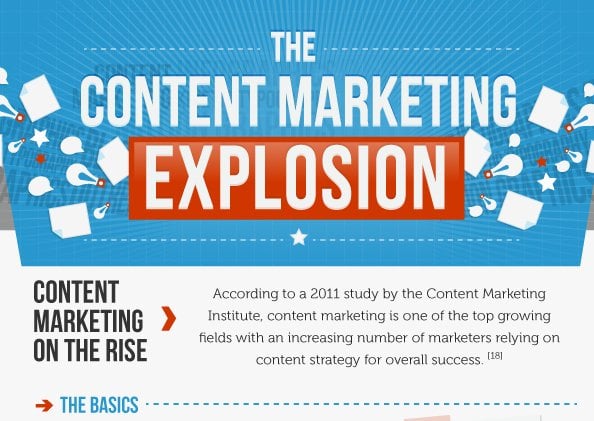 Share Your Thoughts
August 30, 2018 Seminar
A marketing plan is essential to the success of your business. New technologies emerge every day and digital marketing strategies adapt to try and keep up with the different ways customers shop. Change can happen at any time and the more you plan ahead the better equipped you'll be.
Featured Case Studies
Great clients we love working with.