The landing page is one of the first places your customers learn about what you have to offer. It can be the place your potential consumers either leave from your website or follow through to potentially convert into paying customers. It's crucial for landing pages to be designed with the visitor in mind. Everything from image placement to color and font can effect how often users convert into paying customers.
Be sure to join us for our Web Conversion Seminar on Feb 27th
Originally posted by Pardot, click below to view the full infographic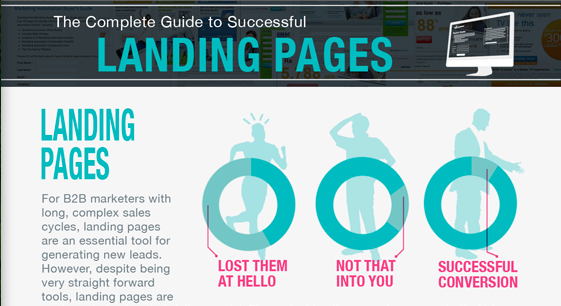 Share Your Thoughts
November 01, 2018 Seminar
Visionaries are the founders and leaders who drive organizations' futures. They are innovative, passionate, inspirational and open to taking risks. Sometimes it's difficult for visionaries to express their vision to others, which can cause confusion, disorder and distress.
Featured Case Studies
Great clients we love working with.