Mobile Marketing Seminar April 30th @ 11:30am – Register
The mobile market has increased significantly over the past few years and the option to have a mobile marketing strategy is disappearing. For a small business mobile marketing can help you keep up with the big dogs and give you an advantage over competitors that have yet to embrace mobile. If you are looking to get started on your strategy, take a look at this infographic for an easy guide to Mobile Marketing and register for our Mobile Marketing Seminar on April 30th.
Originally posted by Heyo, click below to view the full infographic.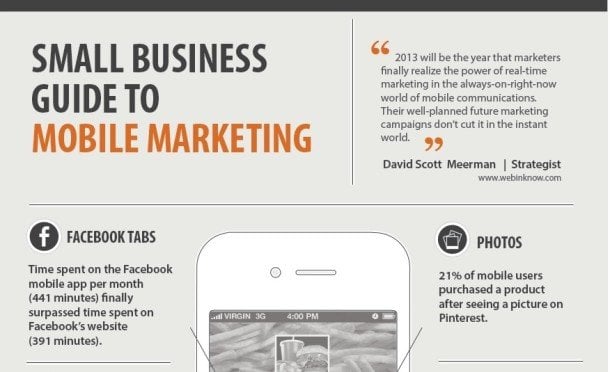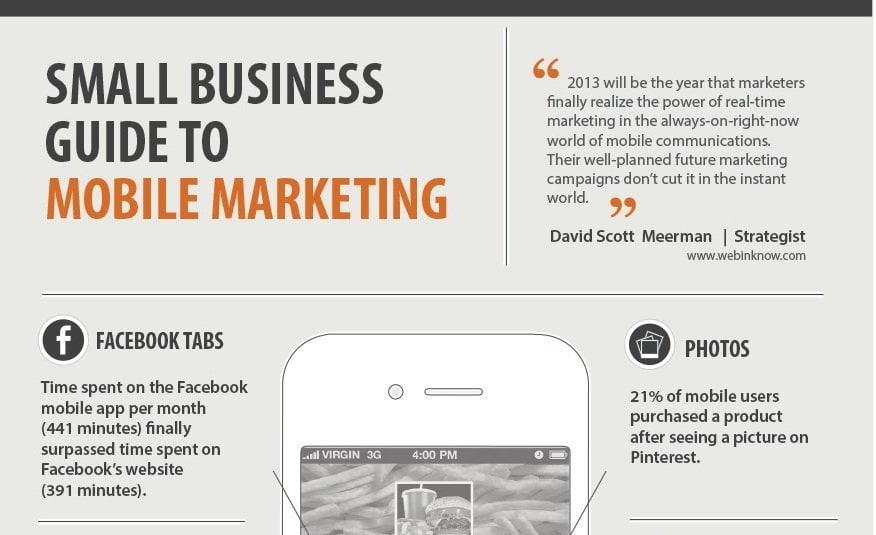 Share Your Thoughts
August 30, 2018 Seminar
A marketing plan is essential to the success of your business. New technologies emerge every day and digital marketing strategies adapt to try and keep up with the different ways customers shop. Change can happen at any time and the more you plan ahead the better equipped you'll be.
Featured Case Studies
Great clients we love working with.