Mobile Marketing Seminar April 30th @ 11:30am – Register
The mobile market has increased significantly over the past few years and the option to have a mobile marketing strategy is disappearing. For a small business mobile marketing can help you keep up with the big dogs and give you an advantage over competitors that have yet to embrace mobile. If you are looking to get started on your strategy, take a look at this infographic for an easy guide to Mobile Marketing and register for our Mobile Marketing Seminar on April 30th.
Originally posted by Heyo, click below to view the full infographic.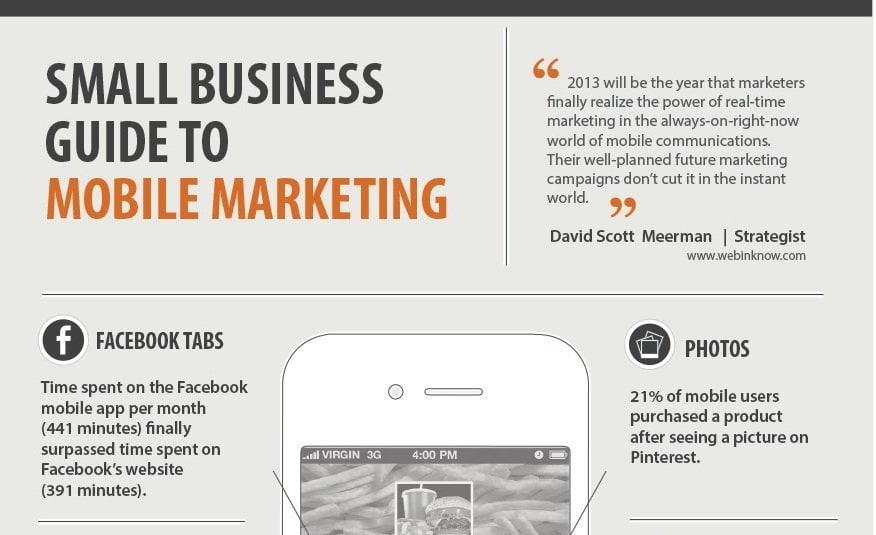 Share Your Thoughts
December 18, 2018 Seminar
If you've whizzed through all the "Website 101" articles you can stand and you're ready to get down and dirty, then don't miss this seminar. We'll discuss advanced website topics and trends that take you to the next level and finally leave you feeling satisfied.
Featured Case Studies
Great clients we love working with.