Over the past year Search Engine Marketing has taken off and in some cases taken over the majority of marketing strategies. If you are working on your marketing strategy then take a look at this infographic as it compares Search Engine Marketing and Traditional Marketing.
Originally posted by Magic Dust, click below to view the full infographic.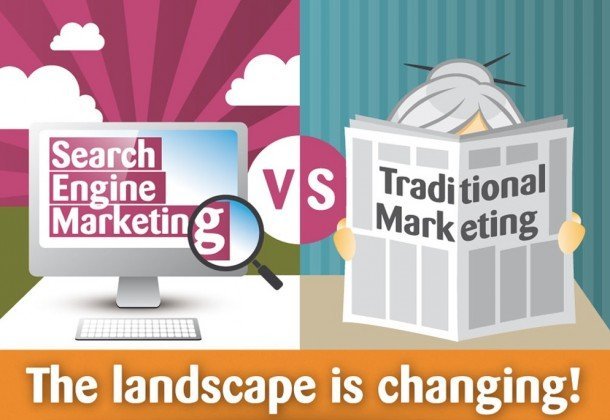 Share Your Thoughts
August 30, 2018 Seminar
A marketing plan is essential to the success of your business. New technologies emerge every day and digital marketing strategies adapt to try and keep up with the different ways customers shop. Change can happen at any time and the more you plan ahead the better equipped you'll be.
Featured Case Studies
Great clients we love working with.