A/B testing (sometimes called split testing) is comparing two versions of a web page to see which one performs better. You compare two web pages by showing the two variants (let's call them A and B) to similar visitors at the same time. The one that gives a better conversion rate, wins! A/B testing allows you to make more out of your existing traffic. While the cost of acquiring paid traffic can be huge, the cost of increasing your conversions is minimal.
Originally posted by Marketizator, click below to see the full infographic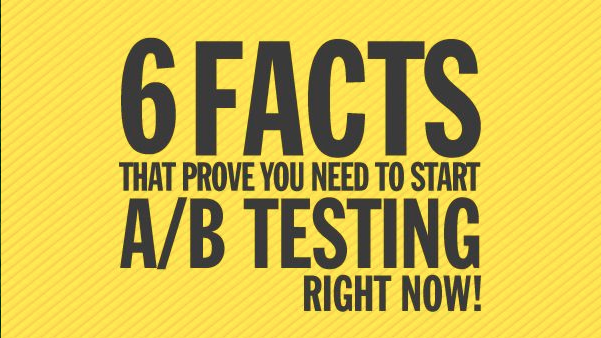 Share Your Thoughts
August 30, 2018 Seminar
A marketing plan is essential to the success of your business. New technologies emerge every day and digital marketing strategies adapt to try and keep up with the different ways customers shop. Change can happen at any time and the more you plan ahead the better equipped you'll be.
Featured Case Studies
Great clients we love working with.