StumbleUpon is one of our favorite tools to discover new information. Using a network of users who vote on content and are matched with your interests, you are randomly sent to a page that someone like you likes as well. But advertisers are using this as well in a lot of successful ways.
Our original infographic comes right from StumbleUpon, but click on the one below to see more.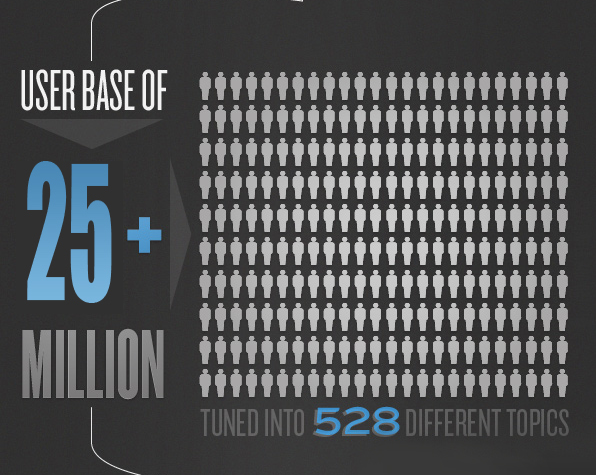 Share Your Thoughts
November 01, 2018 Seminar
Visionaries are the founders and leaders who drive organizations' futures. They are innovative, passionate, inspirational and open to taking risks. Sometimes it's difficult for visionaries to express their vision to others, which can cause confusion, disorder and distress.
Featured Case Studies
Great clients we love working with.