If you've ever run a Pay-Per-Click (PPC) campaign, you know that it is not an exact science. PPC campaigns take a lot of time, attention, and tweaking to make them as effective as possible, and produce a the ROI you're looking for. Check out the infographic below to see what step you can take you make sure your PPC campaign is running as efficiently as possible, and giving you the best results for your dollar.
Click the image to view the full infographic. Originally posted by Tip Tech News.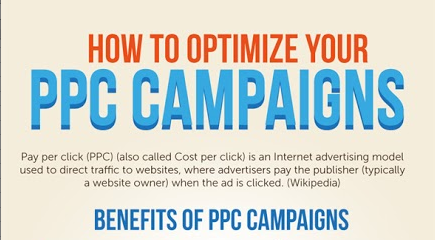 Share Your Thoughts
August 30, 2018 Seminar
A marketing plan is essential to the success of your business. New technologies emerge every day and digital marketing strategies adapt to try and keep up with the different ways customers shop. Change can happen at any time and the more you plan ahead the better equipped you'll be.
Featured Case Studies
Great clients we love working with.